James Marsden Will Return to Westworld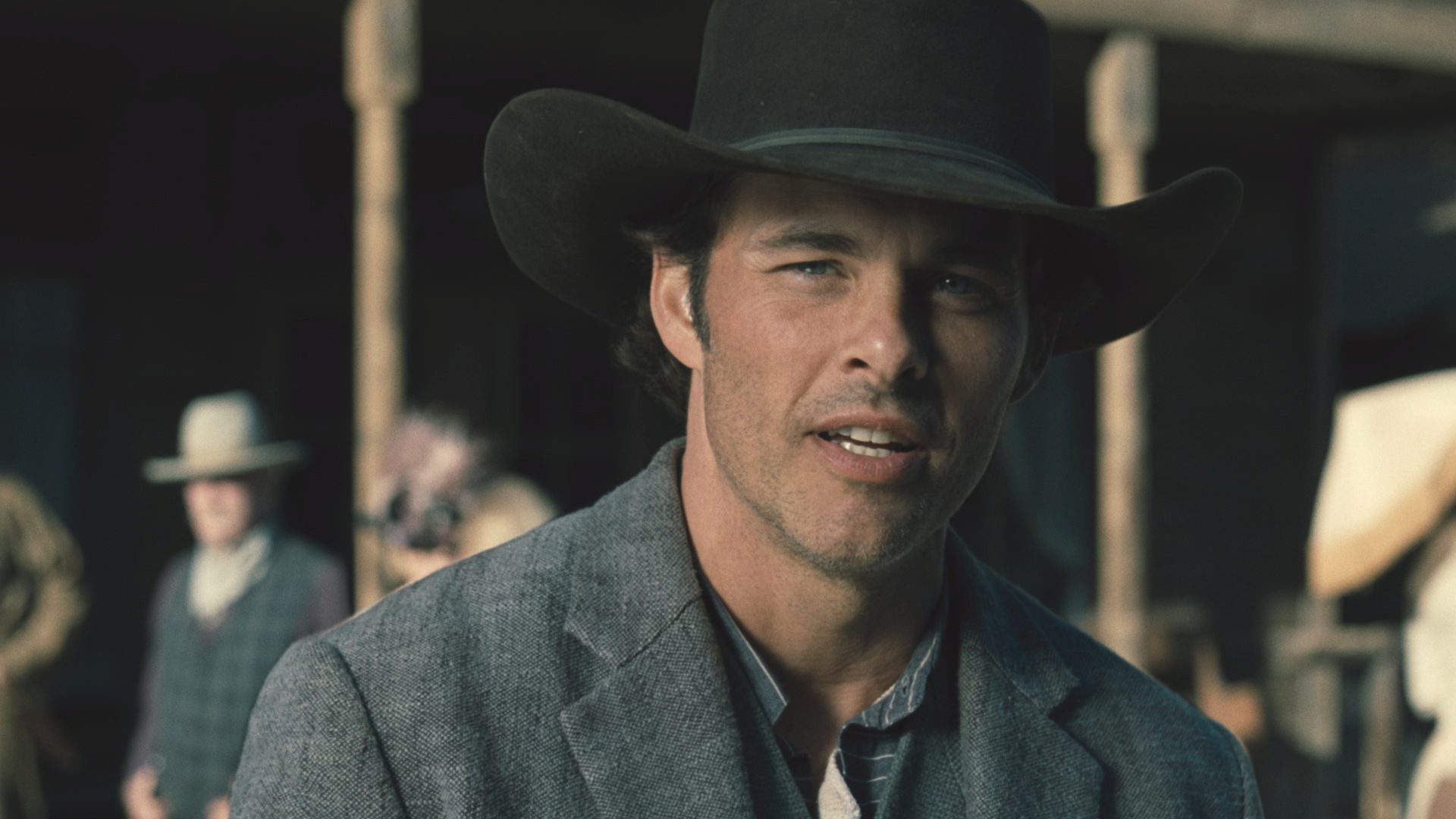 It was revealed at this past weekend's ATX festival that James Marsden's Teddy Flood is returning to Westworld. Evan Rachel Wood will appear in season 4, but as a new character rather than her restless android, Dolores Abernathy. Read some statements from Marsden and Wood about their season 4 roles here:
"Sometimes you have to go away to come back… We learn to speak cryptically on this show. This has been seven years of our show and yeah, it's an amazing thing to be a part of and see where the story goes. From the beginning, I didn't know where it was all gonna go but I'm glad to see it now."

"She's a normal woman living in a big city just trying to make it as a writer… Nothing ever happens to her, really. I think that's all I can say… I was told that Dolores was meeting her rather tragic end in Season 3, so I had some convos with [co-creator] Jonathan [Nolan] and Lisa at the time about what that meant. They said, 'Yeah, you'll be back this season and you'll look a lot like Evan Rachel Wood but I'm not me."
This is good news for Westworld fans, among whom I no longer count myself. I loved season 1 and really enjoyed season 2, but season 3 went off a cliff big time. I'm happy for Marsden, and it's probably good that he's coming back; his absence was sorely felt in the show's weakest season so far. I thought the Tessa Thompson bot was Teddy for a long time, and the reveal that they were all Dolores was simultaneously ridiculous and anticlimactic. I hope Westworld gets better again; it was one of the best shows on TV. But I have no faith that it will.