Lucifer Season 6 May Be Happening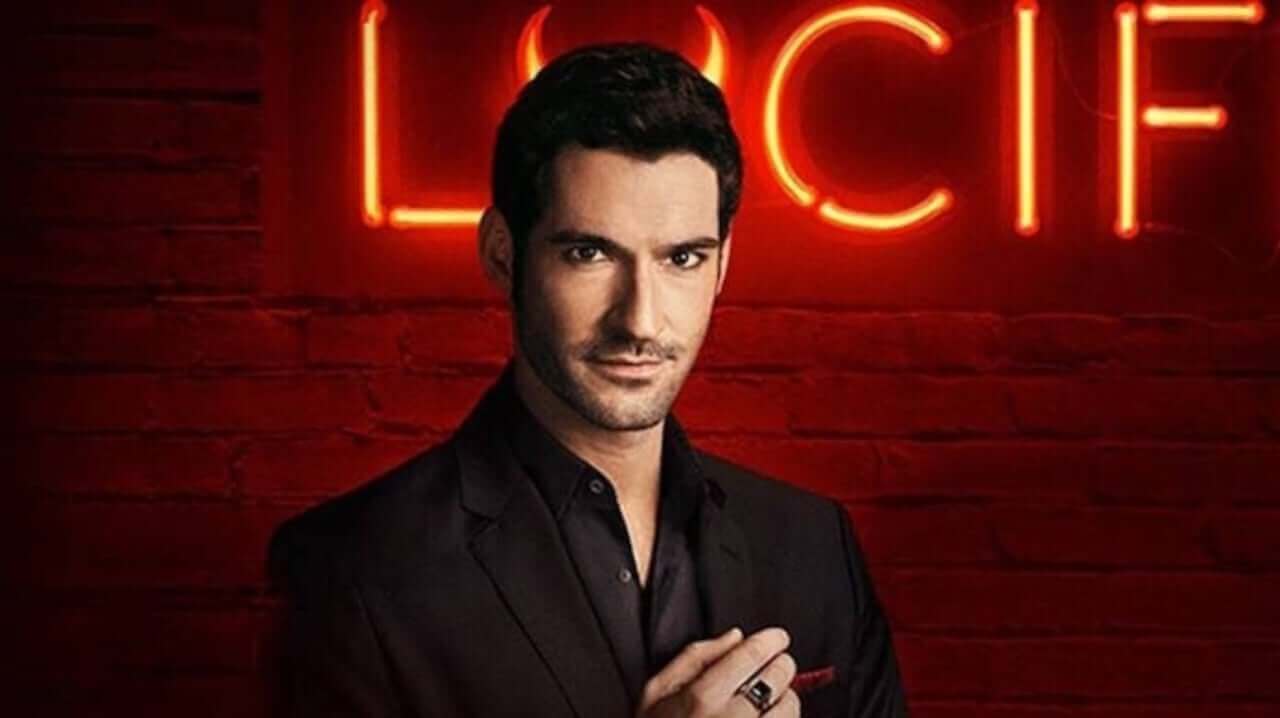 TVLine exclusively reports that discussions are underway between Netflix and Warner Bros. Television to continue Lucifer beyond its previously announced final season. Deadline adds that, while producers Ildy Modovich and Joe Henderson are interested in continuing on for Lucifer season 6 pending a new deal, the actors have been fielding offers for other shows. This puts series star Tom Ellis and Co. in an enviable position when they head to the negotiation table.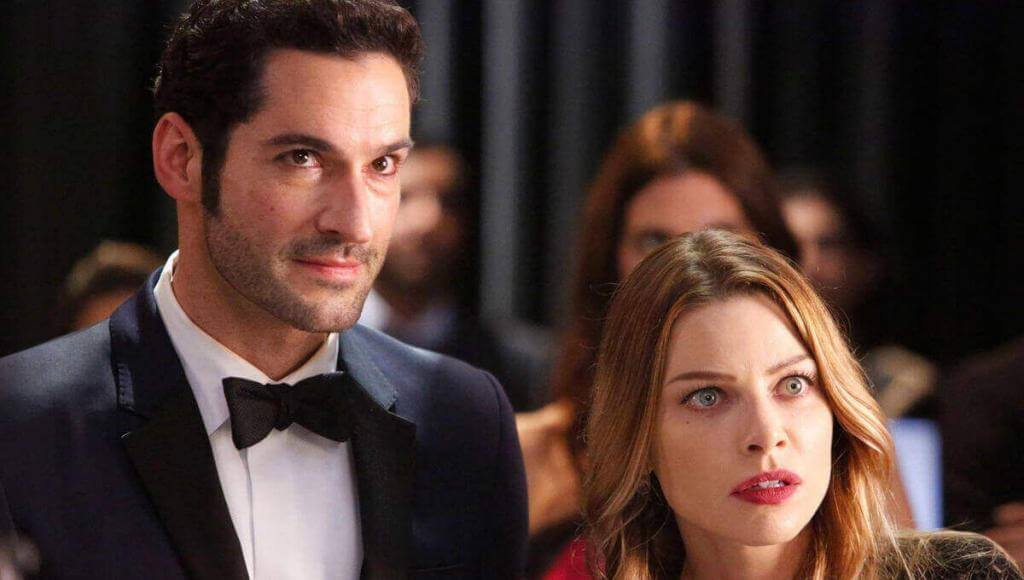 While series revivals have been en vogue for the last several years, a show continuing after a previously announced end date is still pretty rare. This really speaks to how Lucifer recently found its stride creatively, with season 4 arguably being the best the series has ever been. It was really nice to know the show was going to end on their own terms. However, it felt like Lucifer still had a lot of life in it, especially in the wake of the Arrowverse's "Crisis On Infinite Earths," where Lucifer had scenes with Mia, Diggle, and Constantine. A sixth season would provide an excellent opportunity to expand on the character's place in the canon, perhaps delineating how Constantine helped Maze. Sure, this may seem unrealistic, but then so was Matt Ryan's iteration of the character continuing beyond his NBC series. Regardless, here's hoping Netflix and the cast work things out, and we get more Lucifer and Chloe adventures on Earth 666.
 Are you excited at the prospect of more Lucifer beyond season 5, or do you think the show is overstaying its welcome? Where do you think the story will go next? Do you think we'll get some more insight into the new status quo of the Arrowverse? Let us know in the comments and stay tuned to Geeks + Gamers for more devilish news!