Marvel Studios Trailer Reveals Final Phase 4 Movies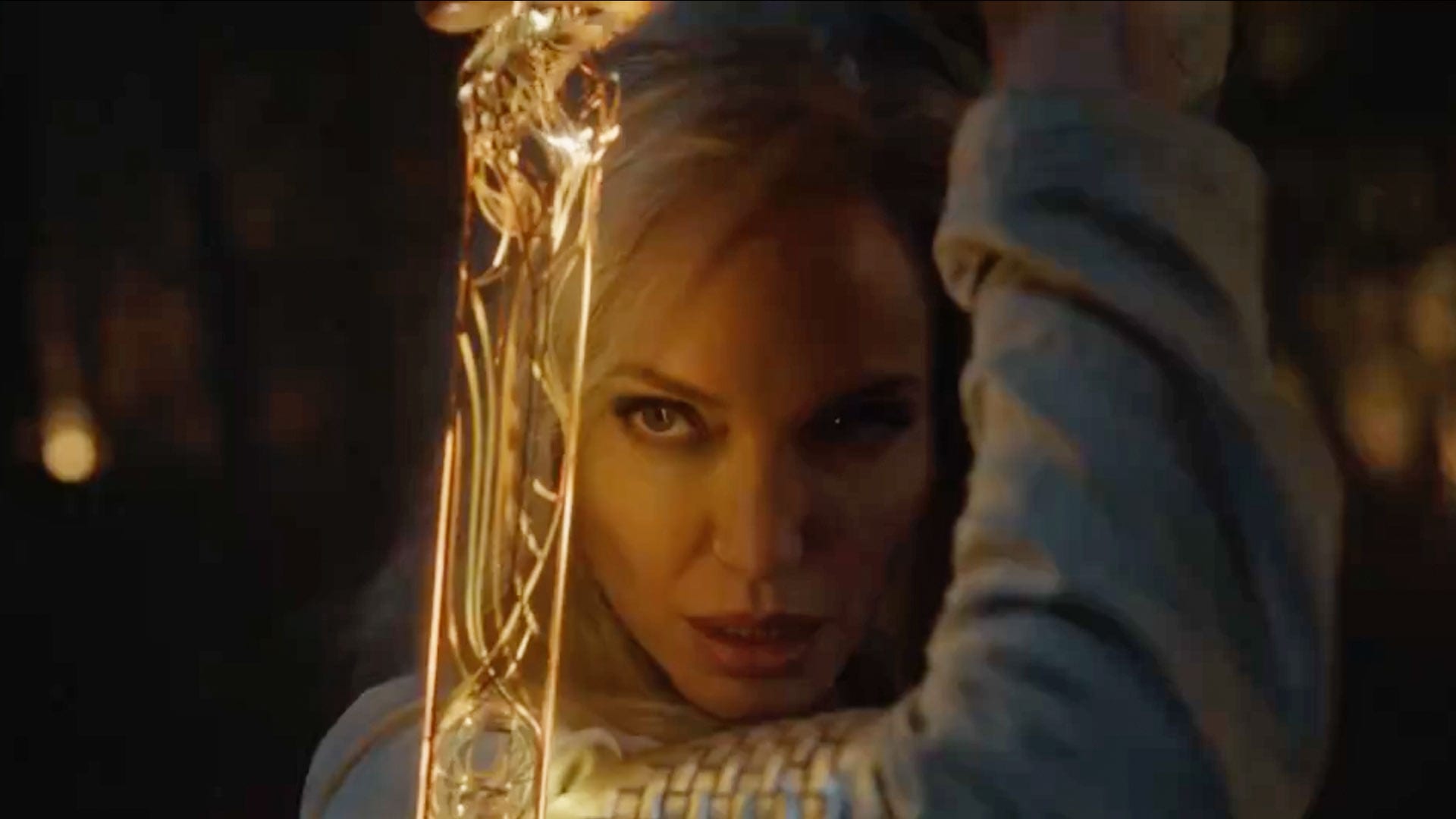 Out of nowhere, Marvel Studios released a trailer for their final phase 4 movies, set to continue the Marvel Cinematic Universe. We now have release dates for movies we were expecting, but Marvel also dropped footage of their highly touted Eternals. That movie is set to expand upon the cosmic direction of the MCU moving forward. 
The very heavily delayed Black Widow is still scheduled to release on July 9, with the next MCU installment, Shang-Chi and the Legend of The Ten Rings, to premiere September 3. Eternals, which was pushed back a year due to the pandemic, will now release November 5. Spider-Man No Way Home is coming on December 17. Doctor Strange In The Multiverse of Madness comes out March 25, 2022, and Thor: Love and Thunder May 6, 2022.
Official titles have been revealed, including Black Panther 2, now named "Wakanda Forever," set to debut July 8, 2022. Captain Marvel 2 will be going by "The Marvels," releasing November 11, 2022. Ant-Man and The Wasp: Quantumania February 17, 2023. Along with these title reveals comes Guardians of The Galaxy Vol. 3, set to release May 5, 2023. Rounding out phase 4 of the MCU will be the introduction of Marvel's first family, the Fantastic Four. The 4 symbol and Marvel Studios logo appeared briefly before the end of the trailer.