Michael Keaton's Batman Finally Confirmed for The Flash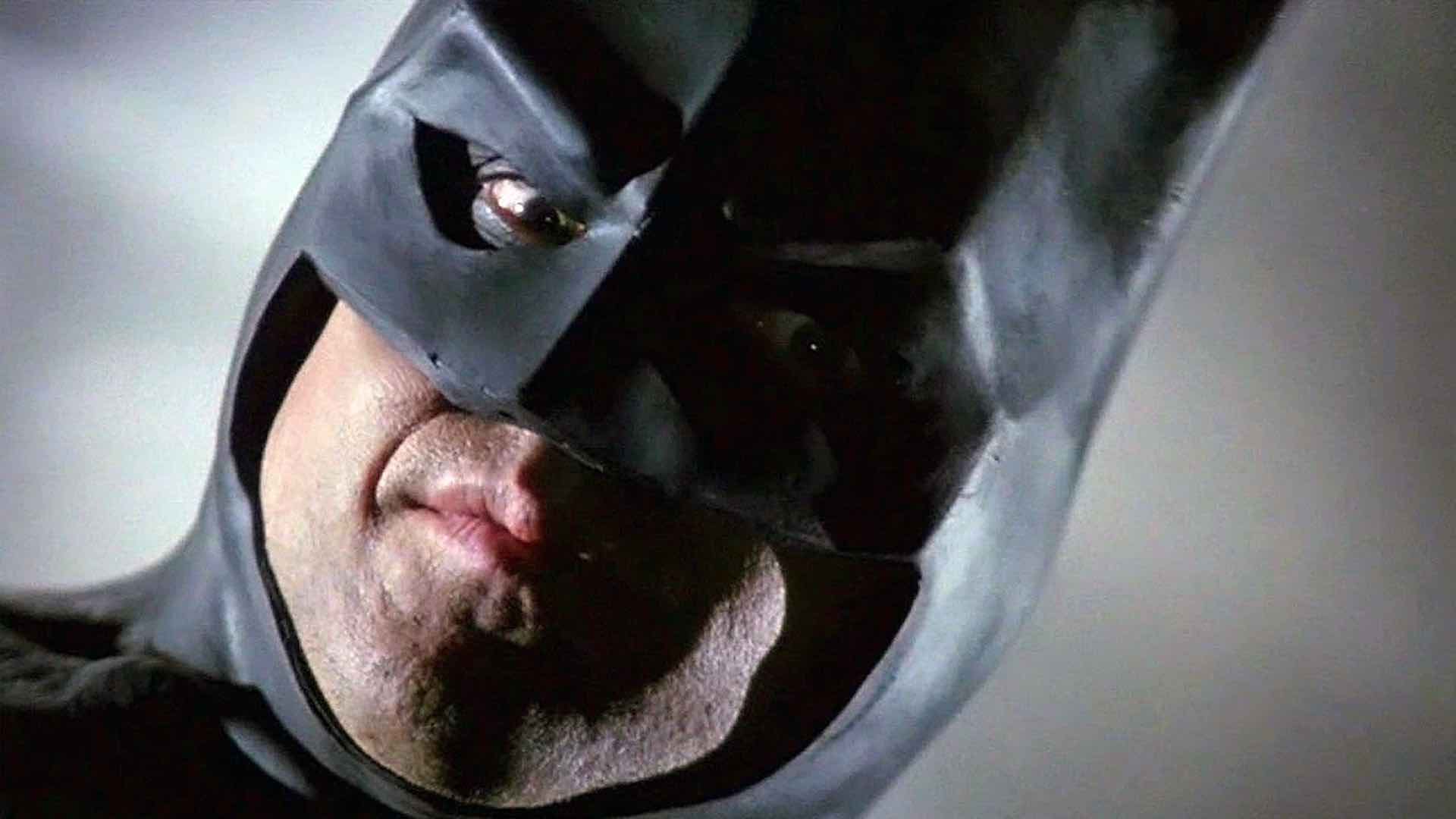 After initially saying he was hesitant to appear in The Flash due to COVID concerns, Michael Keaton has officially been revealed to be reprising his role as Batman from the classic 1989 blockbuster of the same name. 
In an interview with Deadline back in March, Keaton said:
"It's Covid. I'm more concerned. I keep my eye more on the Covid situation in the UK than anything. That will determine everything, and so that's why I'm living outside the city here on 17 acres, staying away from everybody, because the Covid thing has got me really concerned. So, that's my first thing about all projects. I look at it and go, is this thing going to kill me, literally? And you know, if it doesn't, then we talk." 
However, it seems his fears have been eased as The Wrap made it official, stating Keaton's talent agency ICM Partners "confirmed the actor will return as Batman in The Flash."

Beyond the Trailer's Grace Randolph tweeted the unconfirmed scoop on April 16:

It will be the first time Keaton will step back into the role since 1992's Batman Returns.
Also appearing in The Flash will be Ben Affleck as his version of the Dark Knight, with Ezra Miller reprising his role as Barry Allen from Zack Snyder's Batman v. Superman and Justice League. 
The Flash has begun filming, with the plot set to follow the "Flashpoint" comic arc. It is set to release on November 4, 2022.