Netflix Orders Jurassic World Animated Series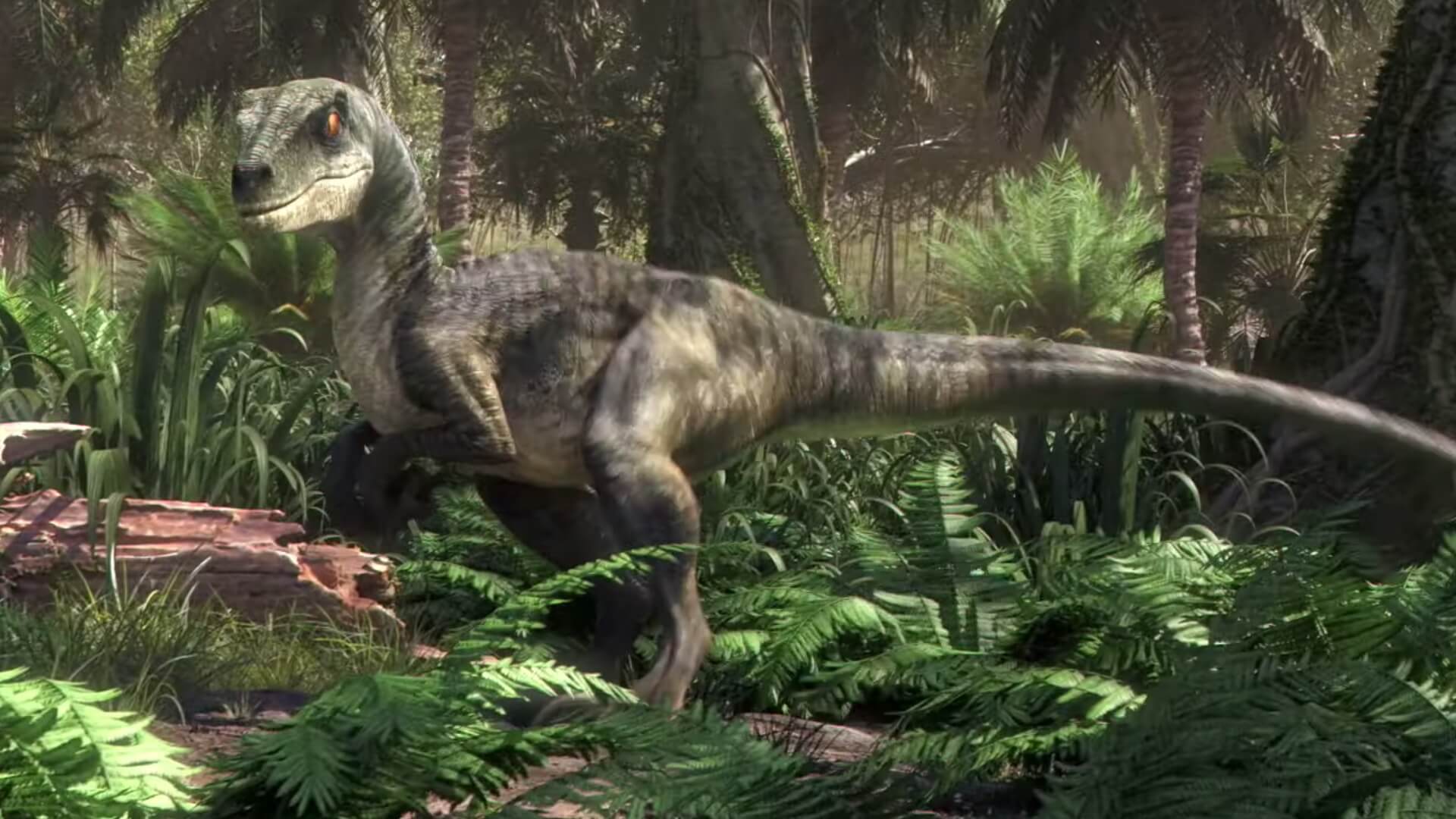 Netflix is about to discover that life finds a way. IGN reveals that the streaming giant has ordered an animated series entitled Jurassic World: Camp Cretaceous, which will focus on a group of teenagers who have been stranded on the iconic Isla Nubar. The latest animated attempt at the franchise is set for release in 2020. You can check out the teaser below:
I love this idea, particularly because the likes of Jurassic World director Colin Trevorrow and Steven Spielberg are involved, particularly the latter, as the premise of the series seems very much in line with the kinds of stories for which Spielberg has been known since the 80s. All too often, animated shows based on films tend to be glorified cash grabs. While it is unlikely that Spielberg will be involved in a big way creatively, it's good to know the showrunners will be following in the footsteps of the progenitor of this series and ensure that the franchise's first animated offering is worthy of the iconic IP's name. My only question now is whether cast members from the films will pop up in the show, much in the same way Oscar Isaac, Adam Driver, and Gwendolyn Christie did in Star Wars Resistance. This isn't to say I'm expecting to see Alan Grant himself, Sam Neill, show up, but given this series' connection to the current iteration of the franchise and Chris Pratt now being well known for his voice work as Emmet in the LEGO Movie franchise, I have to imagine he would be willing to step inside a recording booth again. Here's hoping they'll connect it to the films as much as possible.
Are you excited for this expansion of the Jurassic Park series or do you think the producers behind Jurassic World: Camp Cretaceous were so preoccupied with whether or not they could that they didn't stop to think if they should? Let us know in the comments and stay tuned to Geeks + Gamers for more dino news!