New Downton Abbey Theatrical Film Gets First Trailer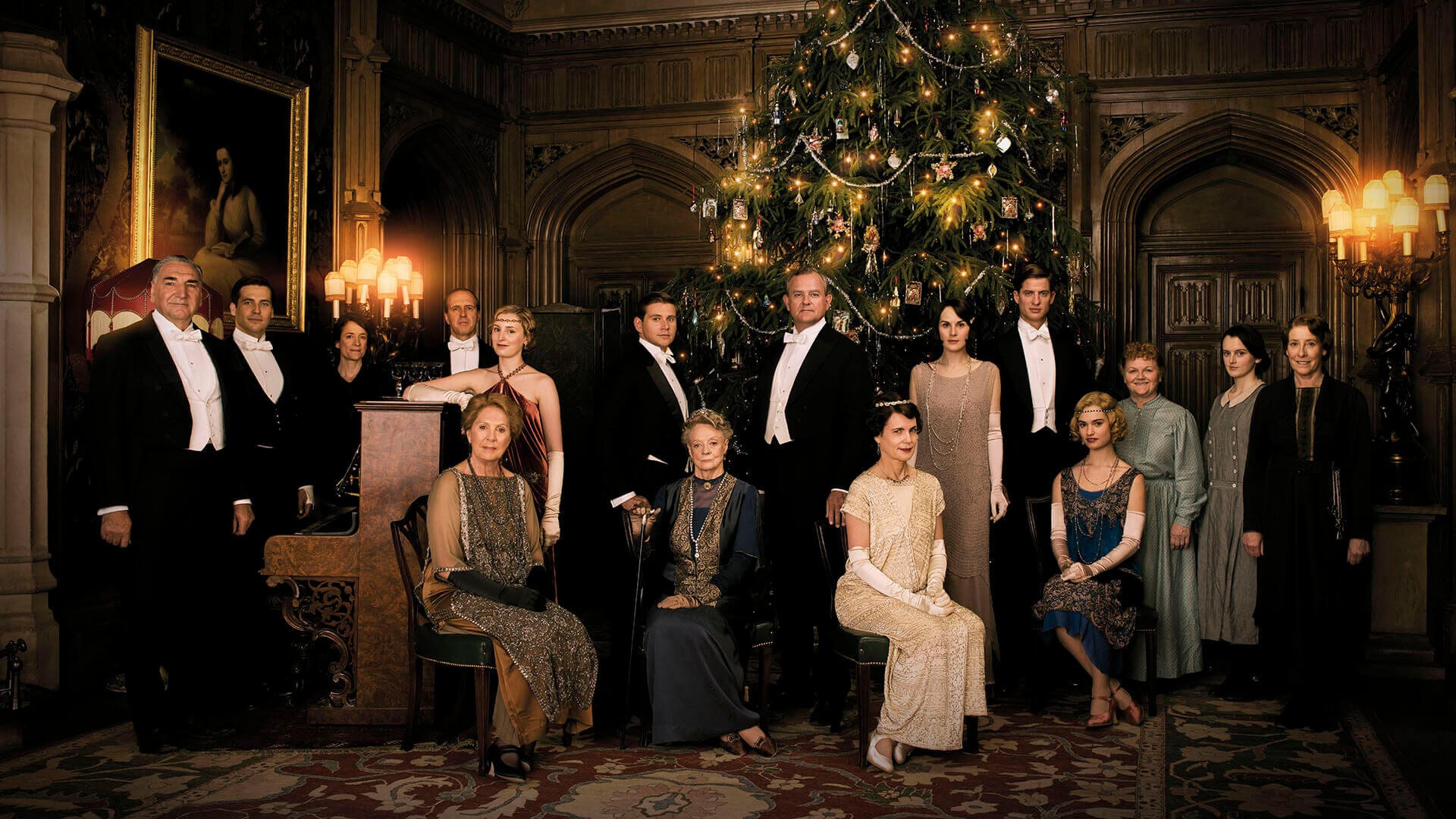 Earlier this week, Focus Features finally released the trailer to the highly awaited Downton Abbey movie. Check it out below:
Overall it's very basic, showing us imagery of the great house, as well as the surrounding countryside. The familiar Downton Abbey theme music plays as several key players are listed across the screen. I have to say that I actually appreciate the cryptic nature of the trailer; too many ad campaigns spoil important plot points and pleasant surprises. I loved the first couple of seasons of Downton Abbey and adored some of the characters – namely Lady Mary, Lord Grantham, Cousin Matthew and the Dowager Countess. However, the later seasons got progressively pettier and less interesting. Developments involving Edith, some of the servants, and a certain family tragedy put a damper on my enjoyment. That being the case, I'd be lying if I said I'm not excited to see the characters again on the big screen.
Are you excited for the Downton Abbey movie? What do you want to happen? Let us know in the comments below!