New Kenobi Clip Showcases Uncle Owen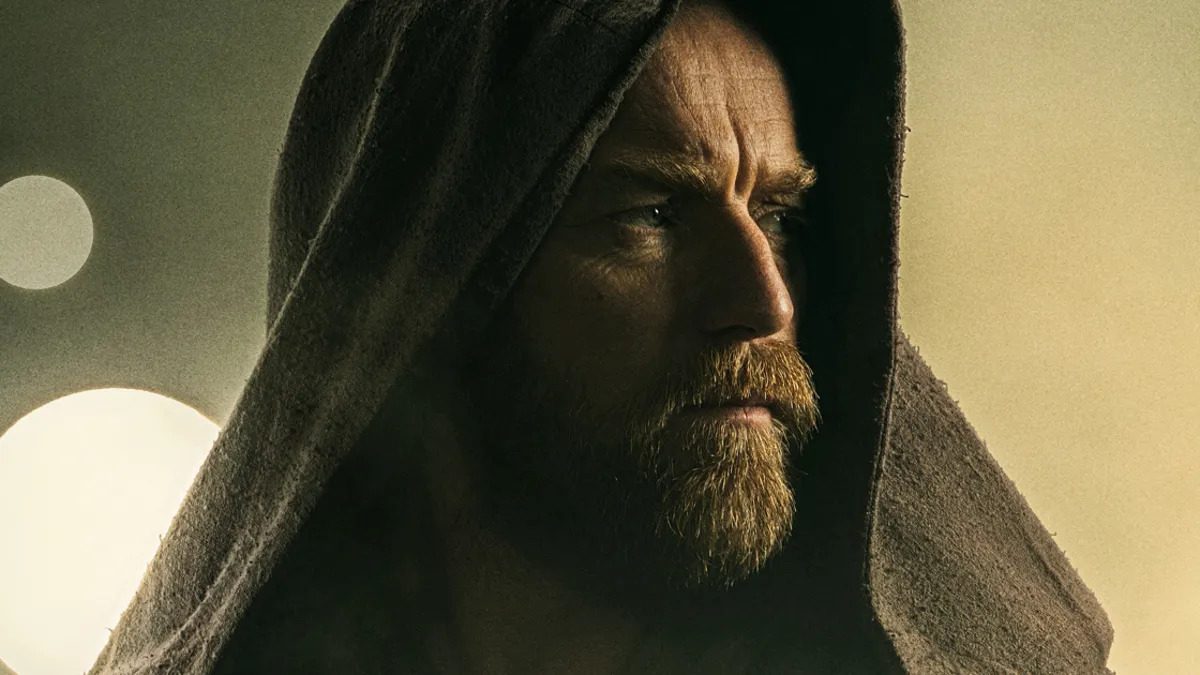 Thanks to UK talk show Lorraine, we have a new clip from Obi-Wan Kenobi. Ewan McGregor and Hayden Christensen appeared on the show to promote their Disney+ series and introduced the clip. It offers us an extended look at the argument between Owen and Obi-Wan teased in prior trailers. Despite being depressed and "broken," Obi-Wan tries to impress on Owen the importance of training his nephew Luke as a Jedi. Owen (Joel Edgerton) doesn't take this well, reminding Obi-Wan that he's Luke's uncle and caretaker. Check out the new clip here:
This is interesting, to say the least. I didn't expect to get any more promos for Kenobi until the first two episodes drop next Friday. Essentially, all of Obi-Wan Kenobi's marketing up to this point has indicated there would be conflict between these two over Luke's fate. This is a natural place to start their relationship, given Owen's distaste for Obi-Wan and Luke's yearning for adventure in A New Hope. I'm not sure how much Owen and Luke will actually feature in Obi-Wan Kenobi, but I hope it's not a whole lot. It already seems like they're going overboard with Reva and some of the other supporting characters. And this is assuming other rumored characters like Leia and the new, unknown Jedi don't appear. I think the clip itself is good, and both men have understandable points of view. It's somewhat surprising to see Kenobi still has so much conviction to train Luke since this series is supposedly about him regaining his faith. Perhaps this scene takes place earlier in time than the series' main time, halfway between the trilogies. I doubt it, but it could be an explanation. I guess we'll just have to wait and see.