PlayStation 5 Gets Price Increase After Years of Shortages
The price of PS5 will be going up in territories outside the United States. Average increase is $50 to $100.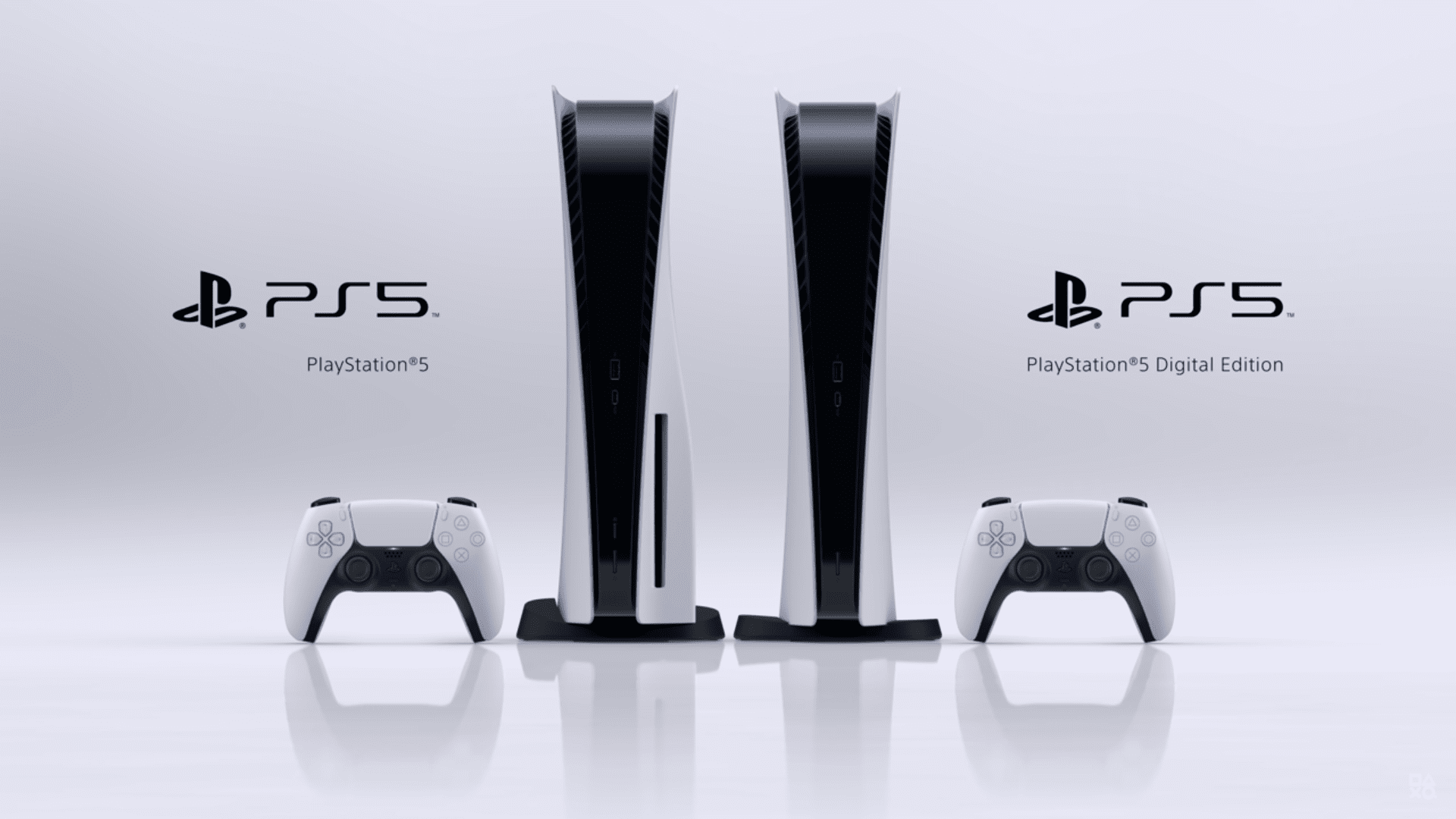 The unprecedented has happened – a gaming console's MSRP price has actually gone up instead of down after two years of manufacturing. Sony's PlayStation 5 has been difficult to procure since its launch back in November 2020, with the obvious pandemic and chip shortage being the main culprits for the shortage. But now, things are about to get even worse for consumers' wallets, as Sony's price increase affects most territories outside the United States effective immediately. And, yes, this is the same base PS5 from launch we're talking about, not a new or updated version. Here's the official blog post from PlayStation president Jim Ryan:
The global economic environment is a challenge that many of you around the world are no doubt experiencing. We're seeing high global inflation rates, as well as adverse currency trends, impacting consumers and creating pressure on many industries. Based on these challenging economic conditions, SIE has made the difficult decision to increase the recommended retail price (RRP) of PlayStation 5 in select markets across Europe, Middle East, and Africa (EMEA), Asia-Pacific (APAC), Latin America (LATAM), as well as Canada. There will be no price increase in the United States.

The new RRPs below are effective immediately unless otherwise noted.*

Europe




PS5 with Ultra HD Blu-ray disc drive – €549.99




PS5 Digital Edition – €449.99

UK




PS5 with Ultra HD Blu-ray disc drive – £479.99




PS5 Digital Edition – £389.99

Japan (effective Sept. 15, 2022)




PS5 with Ultra HD Blu-ray disc drive – ¥60,478 yen (including tax)




PS5 Digital Edition – ¥49,478 yen (including tax)

China




PS5 with Ultra HD Blu-ray disc drive – ¥4,299 yuan




PS5 Digital Edition – ¥3,499 yuan

Australia




PS5 with Ultra HD Blu-ray disc drive – AUD $799.95




PS5 Digital Edition – AUD $649.95

Mexico




PS5 with Ultra HD Blu-ray disc drive – MXN $14,999




PS5 Digital Edition – MXN $12,499

Canada




PS5 with Ultra HD Blu-ray disc drive – CAD $649.99




PS5 Digital Edition – CAD $519.99




While this price increase is a necessity given the current global economic environment and its impact on SIE's business, our top priority continues to be improving the PS5 supply situation so that as many players as possible can experience everything that PS5 offers and what's still to come.

Thank you for your continued support.

*Select markets in EMEA, APAC, and LATAM not listed above may also receive price increases. Please check with your local retailer.
Here's a conversion chart for those in the States:
Europe: Disc Drive €549.99=$548.53
Digital €499.99=$448.78
UK: Disc Drive £479.99=$567.72
Digital £389.99=$461.20
Japan: Disc Drive ¥60,478 yen=$442.40
Digital ¥49,478 yen=$361.94
China: Disc Drive ¥4,299 yuan=$627.23
Digital ¥3,499=$510.51
Australia: Disc drive AUD $799.95=$557.15
Digital AUD $649.95=$452.68
Mexico: Disc Drive MXN $14,999=$752.17
Digital MXN $12,499=$626.80
Canada: Disc Drive CAD $649.99=$502.01
Digital CAD $519.99=$401.61
Sony says the price increase is due to worldwide inflation. We can easily assume the choice to keep America's price point the same is because the US is currently PlayStation's biggest market.
Trying to keep demand lower and more exclusive does put more money in Sony's wallets in the short-term and probably keeps some demand away from scalpers, but it certainly won't raise public perception of Sony as a console manufacturer. And now, for some better news: other console manufacturers, such as Nintendo, have responded by saying they won't raise console prices.
Nintendo has said it doesn't want to "price people out" of buying their consoles, a sensible sentiment to keep up a strong customer base that Sony clearly doesn't seem to agree with. Nintendo President Shuntaro Furukawa talks about keeping the prices the same in a recent interview with Nikkei Asia:
Q: Are price increases an option?

A: We're not considering that at this point, for two reasons. In order to offer unique entertainment to a wide range of customers, we want to avoid pricing people out. Our competition is the variety of entertainment in the world, and we always think about pricing in terms of the value of the fun we offer.

Our products also include software. Nintendo has sold more than 100 million Switch units so far, and it's important to maintain the momentum of our overall business. Generally speaking, a weak yen makes domestic Switch sales less profitable.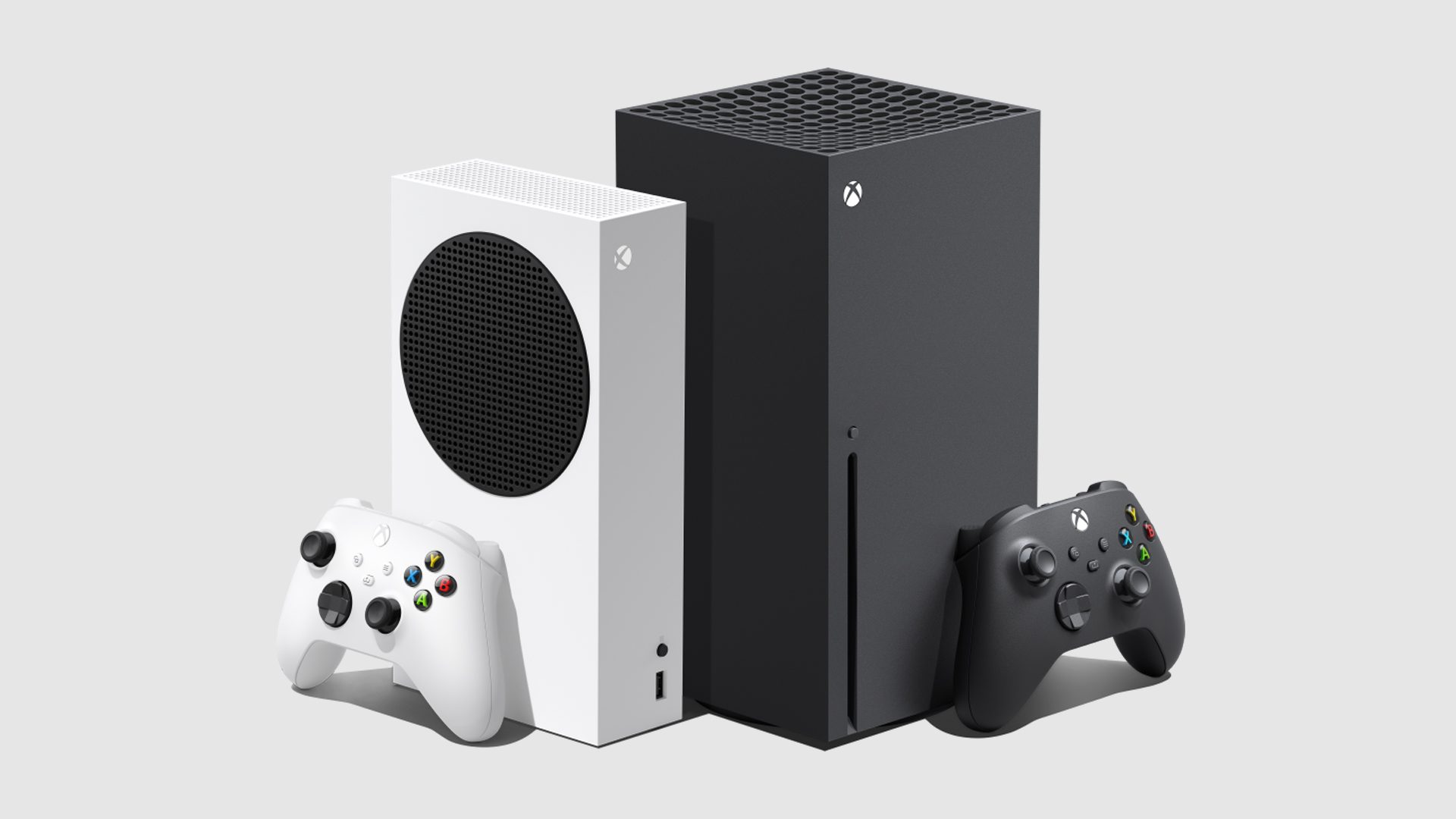 Microsoft had a more lukewarm response to the prospect of price increases. In an exchange with Kotaku, Microsoft didn't confirm or deny plans to increase prices, so the possibility is, unfortunately, still in the air. Here's the full statement:
We are constantly evaluating our business to offer our fans great gaming options. Our Xbox Series S suggested retail price remains at $299 and the Xbox Series X is $499. This also applies to other markets and their current pricing.