Project 007 Game Coming From IO Interactive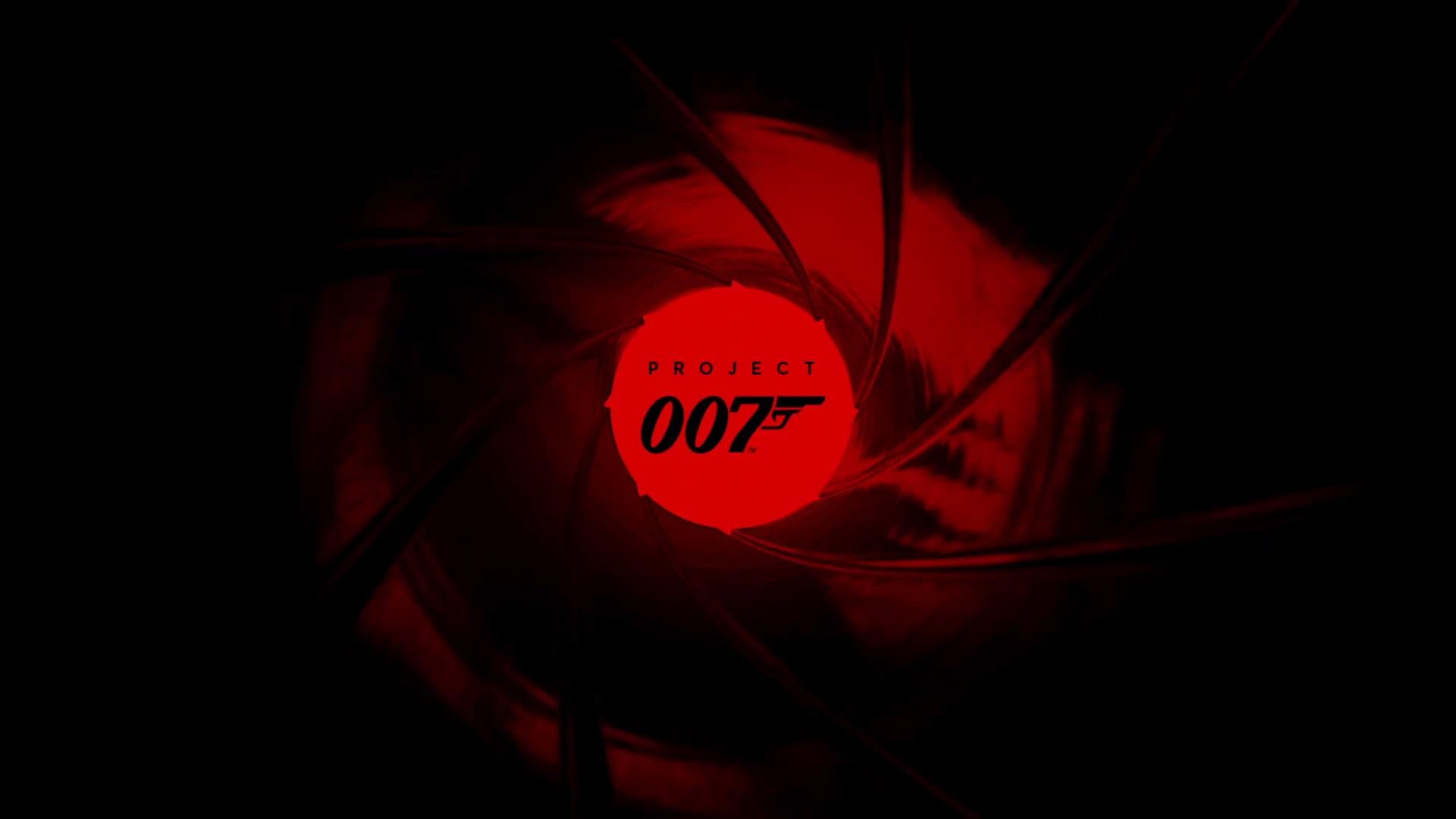 Next-generation gaming consoles are about to be shaken, not stirred. IO Interactive, the company behind the Hitman video game series, has announced that their next endeavor – after Hitman 3, coming January 20, 2021 – will be a James Bond game, which they're tentatively calling Project 007. According to the official website, Project 007 will have "a wholly original Bond story" where players will "earn their 00 status in the very first James Bond origin story." (My eyes are already rolling.)  IO Interactive is joining with EON Productions, who make the Bond movies, to produce the game. IO Interactive CEO Hakan Abrak released this statement:
Creating an original Bond game is a monumental undertaking and I truly believe that IO Interactive, working closely with our creative partners at EON and MGM, can deliver something extremely special for our players and communities. Our passionate team is excited to unleash their creativity into the iconic James Bond universe and craft the most ambitious game in the history of our studio.
There is no release date for Project 007 yet, nor is there word on which platforms it will be available. A teaser trailer was also released, which you can see below:
I'm iffy on this. I like the idea of a James Bond game in the style of Hitman, where espionage is focused on harder than in the typical first-person shooter Bond game. The notion of Project 007 being an origin story and that it will be the first time we see how Bond became a 00 agent annoys me because it indicates that the people behind this don't know much about the character. The movies and the books both showed us this, and both times, it was in Casino Royale. If the whole game is going to be about Bond "becoming" Bond (something with which the current movies are obsessed), I'm going to be very lukewarm to it. I'm so beyond tired of endless origin stories, especially for characters that don't need them. Bond isn't fun when he's not Bond; he's fun because he's Bond, and we want to see – or play, as the case may be – him doing Bondian things. I also hope the James Bond in Project 007 doesn't look like Daniel Craig, but I'm sure that's where they'll go. Considering his recent passing, it would be nice if they styled Bond to look and sound like Sean Connery, kind of like that From Russia With Love game from the early 2000s (albeit without him doing the voice, of course), but I don't see that happening; they couldn't even make him look like the old characters in 007 Legends, despite how cool that would have been. I want to be excited for Project 007, but I'm tempering my expectations significantly.
How does Project 007 sound to you? Is IO Interactive the right company for this game? Will the game come out before No Time to Die? Let us know in the comments and stick around Geeks + Gamers for more video game news!