Roku, Tubi Picking up HBO Titles For Free Channels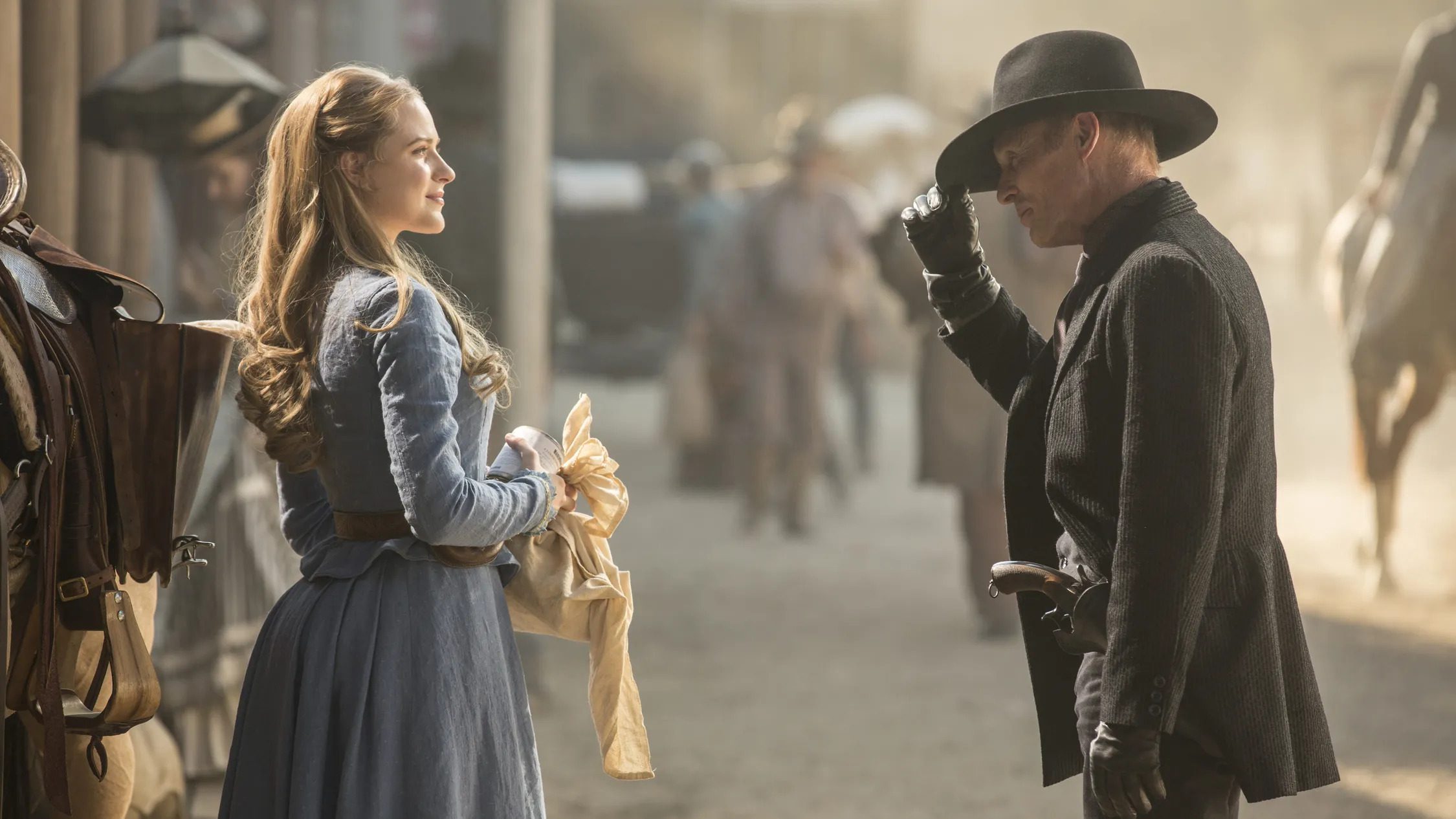 According to Variety,Tubi and Roku are Warner's first partners in the FAST (free ad-supported streaming TV) business. Their HBO and Warner Bros. channels are set to launch in the spring of 2023, featuring shows like Westworld and The Bachelor and over 2,000 hours of film and TV titles.
"We love working with world-class, cutting-edge partners like the Roku Channel. Their innovative platforms provide us with new ways to bring our valuable content to fans across the country," David Decker, president of content sales for Warner Bros. Discovery, said in a statement. Regarding Tubi, he said, "Tubi's innovative platform and these new channels are one more way we are bringing Warner Bros. Discovery's vast array of content to our fans. Tubi is an incredible client, and we're excited to expand our relationship with these new channels."
This shouldn't come as any big surprise; when Westworld and The Nevers were removed from HBO Max, this was the plan. Fans can access this content at no additional cost if they're willing to sit through ads.
What do you think? Talk to us in the comments!