RUMOR: The Acolyte is in Pre-Production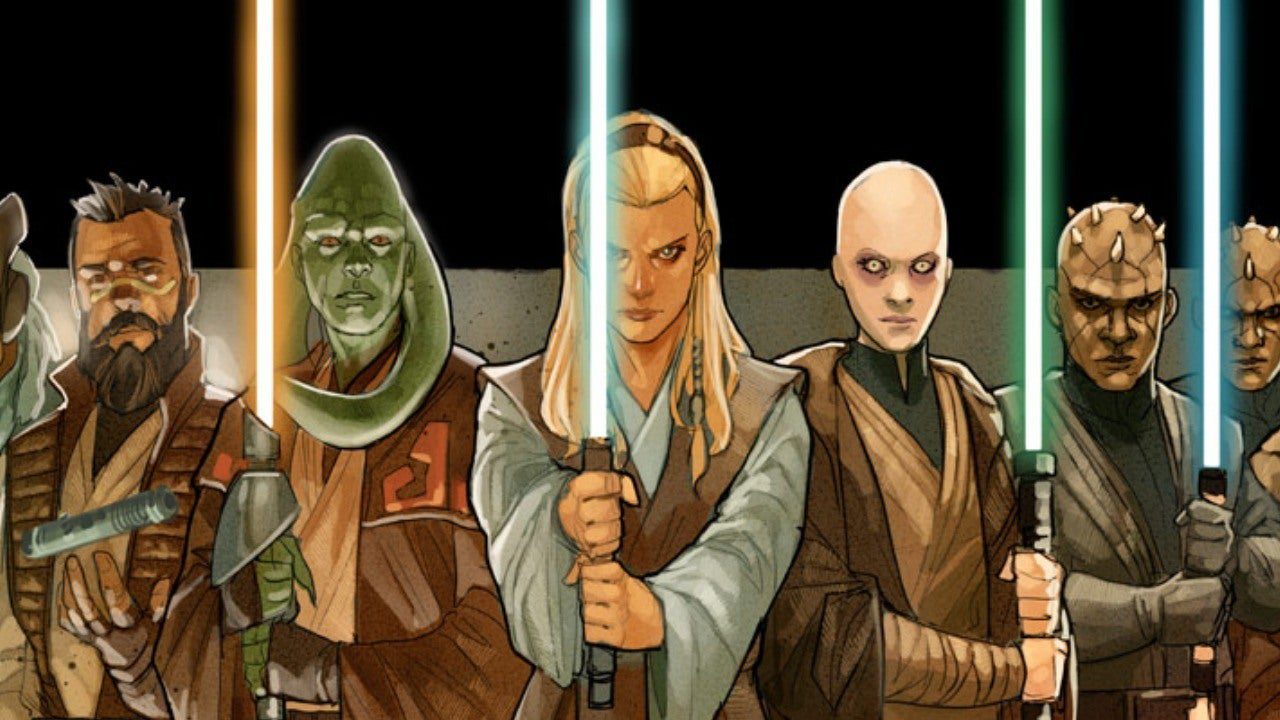 According to The Bespin Bulletin, The Acolyte has entered pre-production. Leslye Headland's High Republic-based Disney+ Star Wars show remains one of Lucasfilm's more mysterious projects. Rumors have swirled around the possible inclusion of Darth Plagueis and other big-time Sith Lords; supposedly, this is when the Sith begin rising from the ashes. The report also states that the series will film at Shinfield Studios. This story is exclusive to The Bespin Bulletin and remains unconfirmed, so it should be treated as a rumor for now.
I probably sound like a hopeless optimist at this point, but I have hopes for The Acolyte. The less we know about these shows and their characters, the more hopeful I feel about them. It's beyond clear that Disney and Lucasfilm have no intention of honoring legacy characters, give or take Clone Wars season 7 or The Mandalorian. But I don't think that means Mando will always be the only good live-action series in the franchise. I love Star Wars, and I can't give up on it, especially when the show could at least be a new story. Personally, I love the idea of exploring Darth Plagueis and the Master-Apprentice relationship with Palatine. I also recognize that as the most obvious route, though, and I'm open to anything providing it's done well.
Are you excited for The Acolyte? What do you think the series will be about? Let us know in the comments!