Skeleton Crew Wraps Filming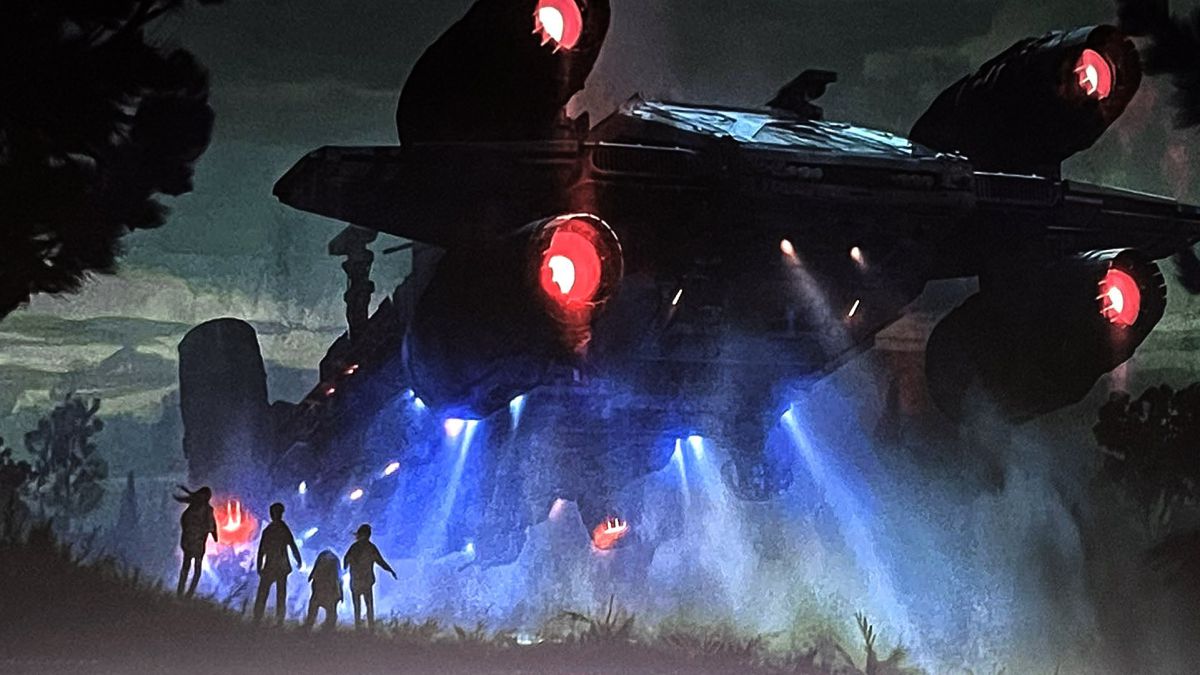 According to a now-deleted Instagram post by stunt coordinator George Cottle, Skeleton Crew has wrapped filming. This Disney+ Star Wars series has been described as "Goonies in space" or "Stranger Things meets Star Wars." Cottle's video was originally captioned:
"That's a Wrap on Skeleton Crew!! Once again I was lucky enough to be surrounded by some of the most amazing stunt performers I have ever worked with!! I fell so lucky to work with you all! Thank you for all your hard work and dedication! So so excited for this one!"
Stunt actor Juliana Potter also shared this on her Instagram Stories after wrapping:
 "Going to miss my Star Wars: Skeleton Crew stunt family. So grateful. Can't wait for the world to see what's in store."
I'm looking forward to Skeleton Crew because we know so little about it! Jon Favreau, Dave Filoni, and Jon Watts are attached, with Jude Law starring. These days, the less we know about Star Wars going in, the better.
But what do you think? Talk to us in the comments!