Snyder Cut Release Date Announced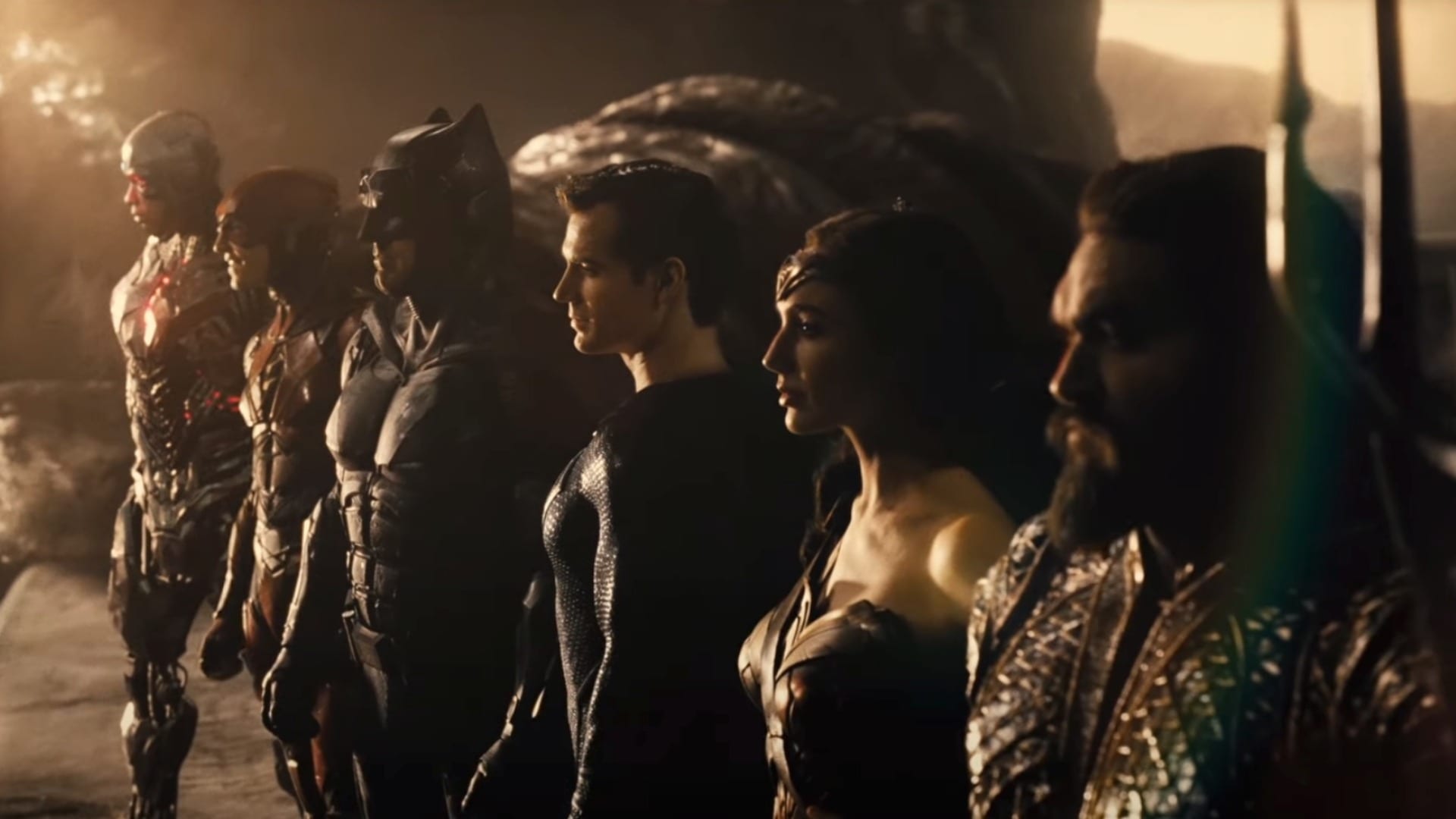 The Snyder Cut of Justice League finally has a release date, which will be March 18th, 2021. Two days ago, Zack released three images that revealed different aspects of the movie with the release date below each.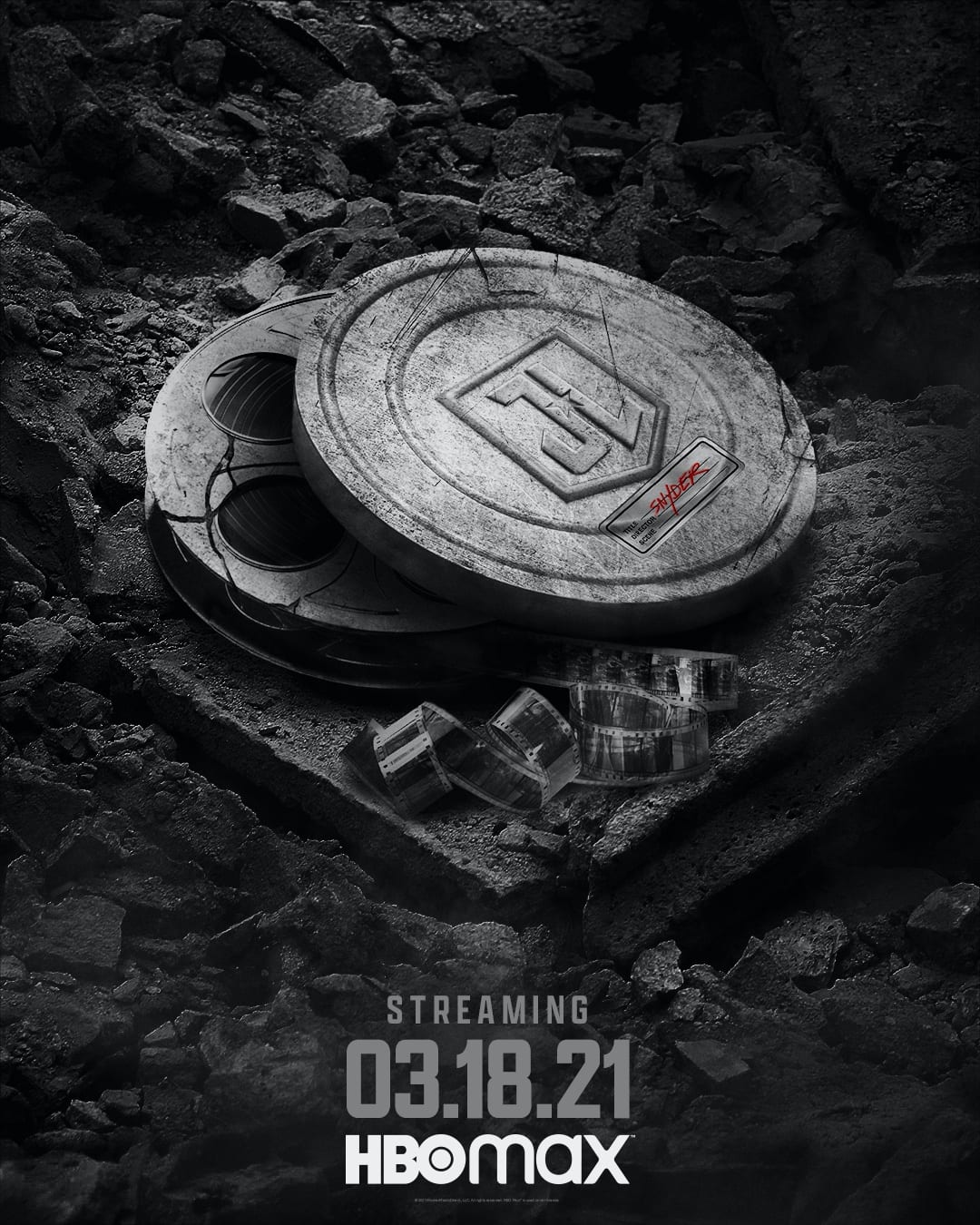 Beyond The Trailer's Grace Randolph revealed on Twitter that a trailer for the movie would possibly be dropping on Valentine's Day, February 14th. Zack Snyder has since released additional images relating to the movie, only increasing speculation and hype. The following is a quote from Martian Manhunter with an image of Ray Fisher's character Cyborg: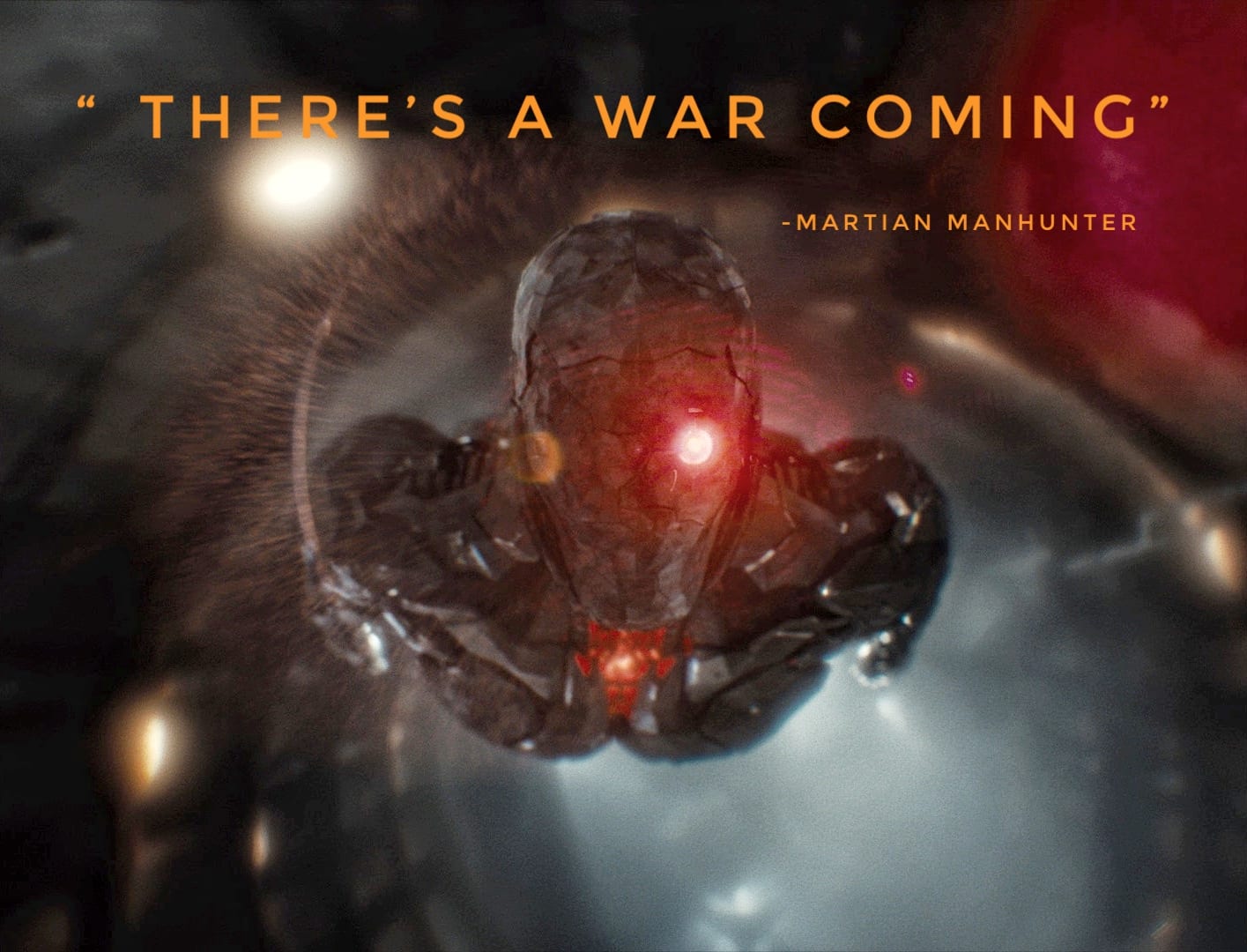 The latest image he released shows Gal Gadot's Wonder Woman from the new movie, onscreen in what appears to be a theater: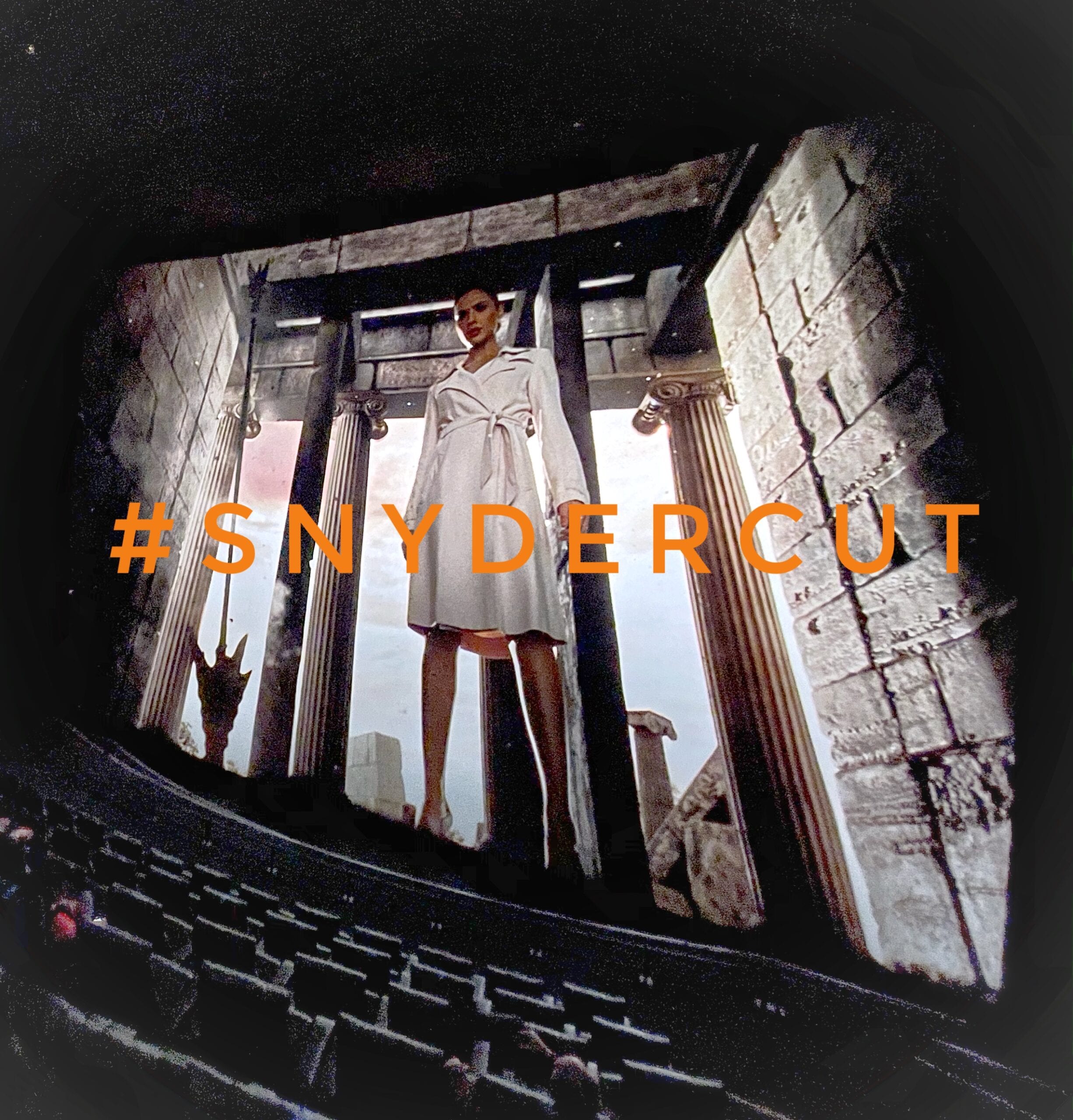 After years of waiting and derision from doubters, Zack Snyder's fans were vindicated when he officially announced that the movie was coming to HBO Max. Ever since, the hype for this movie has only been increasing. With the announcement of the official release date, we finally know what to expect. Fans who have been waiting years to see this movie will finally be able to gaze upon all four hours of its glory.