Square Enix Sells Crystal Dynamics and Eidos Montreal to Embracer
Square Enix sells off Tomb Raider and Avengers Studios to Invest in Blockchain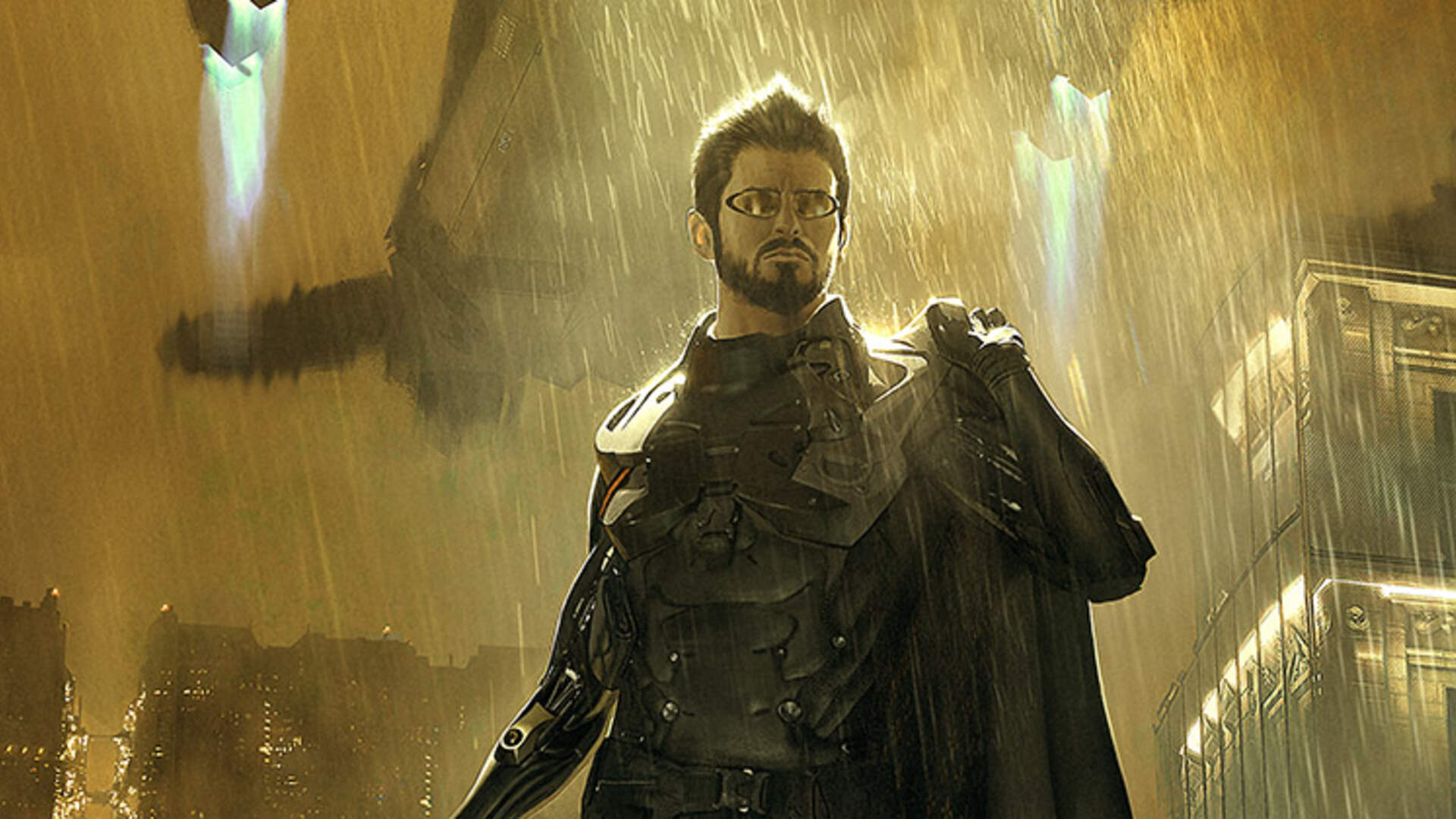 On May 1st, Square Enix agreed to sell three of its Western studios and the IP attached to them to Embracer Group. While the transaction isn't final yet, Embracer is set to pay $300 million for the acquisition of Eidos Montreal, Square Enix Montreal, and Crystal Dynamics from Square Enix Inc. Embracer is a large conglomerate of game publishers, housing studios like Gearbox (Borderlands) and THQ Nordic (Darksiders). What's interesting is just how much more Embracer paid to acquire Gearbox, which was a $1.3 billion acquisition in early 2021; that's three times more than Embracer paid for Square Enix's three Western studios!
Speaking of Western studios, let's see what games these three have released recently and what IP they can rejuvenate under Embracer. Eidos Montreal had the most recent hit with Guardians of the Galaxy's release last year, but what most gamers are excited about is the possible return of the Deus Ex franchise, which now seems feasible under the new parent company. Embracer Group shines much-needed light on the dormant sleeping giants, Deus Ex and Legacy of Kain, when they state in their press release on the acquisition:
The portfolio of IP consists of iconic franchises appreciated by critics and players alike. For example, two original IPs, Tomb Raider and Deus Ex, have sold AAA units of ~88M and ~12M, respectively. Embracer sees an opportunity to invest in these franchises, as well as the additional acquired IPs such as Legacy of Kain, Thief, and other original franchises. The acquisition also includes the continued sales and operations of the studios' more than 50 back-catalogue games.
Time will tell if these words will be backed up with the green light to develop these dormant franchises, but it certainly is more than Square Enix's long silence on the future of these beloved games. Crystal Dynamics was the team behind the flailing Avengers live service game, though they had a much more "dynamic" past with The Legacy of Kain and a majority of the Tomb Raider series. The Tomb Raider reboots, in particular, have sold pretty darn well, with lifetime series sales up to a whopping $85 million across all Tomb Raider titles. Compare $85 million to SE's long-running Dragon Quest series selling $83 million worldwide up to last year, and it's clear that Tomb Raider has been on par with SE's beloved Dragon Quest. Yet, despite Tomb Raider being a success, Square Enix continually berated the studios for not meeting sales expectations. For example, 2019's Shadow of the Tomb Raider sold over 4.12 million copies in its first three months, yet this wasn't quite enough, compelling the president to say the game "got off to a weak start." SE president Yosuke Matsuda also said of Guardians of the Galaxy:
The HD Games sub-segment launched "Marvel's Guardians of the Galaxy" in Q3. Despite strong reviews, the game's sales on
launch undershot our initial expectations
Square Enix has repeatedly been slamming these Western development teams for not meeting sales projections, so it's probably best for all parties involved to sell them to somebody who appreciates the sales and critical reception they do receive. Oh yeah, I forgot to mention Square Enix Montreal, the 3rd studio in the acquisition and the studio behind the mobile versions of the IP the other two studios create. Expect to see a Deus Ex Go mobile game when Eidos begins development on the "real" Deus Ex game. I personally find this 3-studio acquisition a positive thing, considering how Square Enix has ignored a lot of the dormant IP.
The bad news comes from Square Enix's side. The main reason for selling these Western studios seems to be a more determined focus on the metaverse and building infrastructure for NFTs. (Check out this G+G article on SE and NFTs) Square Enix explains their renewed focus on these elements in their press release from yesterday:
The Transaction will assist the Company in adapting to the changes underway in the global business environment by establishing a more efficient allocation of resources, which will enhance corporate value by accelerating growth in the Company's core businesses in the digital entertainment domain. In addition, the Transaction enables the launch of new businesses by moving forward with investments in fields including blockchain, AI, and the cloud.
Not looking too hopeful over at Square Enix; I think I'll express my disappointment by fighting the CEO in Nier Automata. Sigh.
Maybe Crystal Dynamics and Eidos will find a better home after the transaction goes live later this year. Who knows; perhaps we'll see a new Gex game from the newly acquired Crystal Dynamics team under Embracer? What games would you like to see brought back? Legacy of Kain, Thief? Let us know!