The Boys Spinoff Gen V Trailer Explodes Online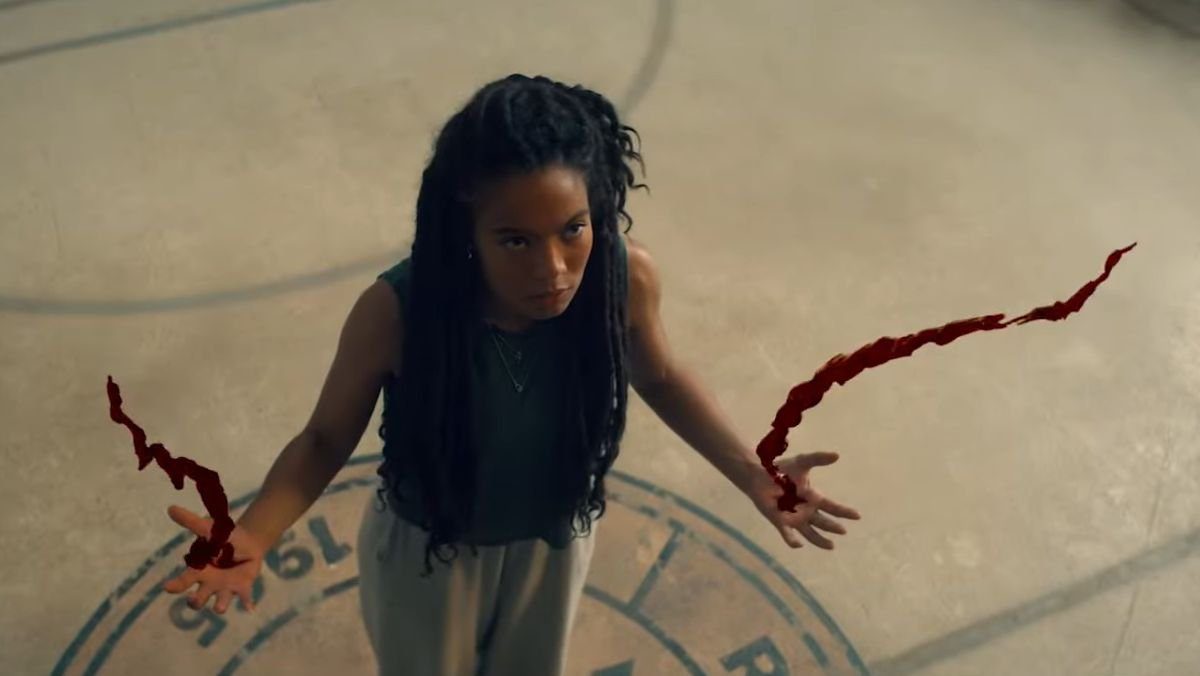 Today, Amazon Prime released a full red band trailer for Gen V. A spinoff of the streamer's hit comic book adaptation The Boys, Gen V is set in a college for supes run by the evil corporation Vought International. The series stars Jaz Sinclair, Chance Perdomo, Lizzie Broadway, and Maddie Phillips, with Patrick Schwarzenegger, Sean Patrick Thomas, and Clancy Brown in recurring roles. It also features some familiar faces from The Boys, like Claudia Doumit as Victoria Neuman, Colby Minifie as Ashley Barrett, and Jessie T. Usher as A-Train. Check out the trailer – which is a red band trailer, so it's not safe for work – here:
Based on this trailer, I think Gen V looks promising. The humor is a little crass, but that's in keeping with that of The Boys. Its parent series is one of Amazon Prime's most talked-about shows, so it's easy to see why they'd want to replicate that success in a spinoff.
But what do you think? Sound off in the comments!