The Mandalorian Season 3 Gets a New Trailer, Poster
"Our people are scattered like stars in the galaxy."
Today, Disney+ released a poster for The Mandalorian season 3, as well as a new trailer during the NFL Wildcard football game. The long-awaited season follows The Book of Boba Fett and Din Djarin's exploits in the first two seasons of The Mandalorian. Check out the new promotional materials here: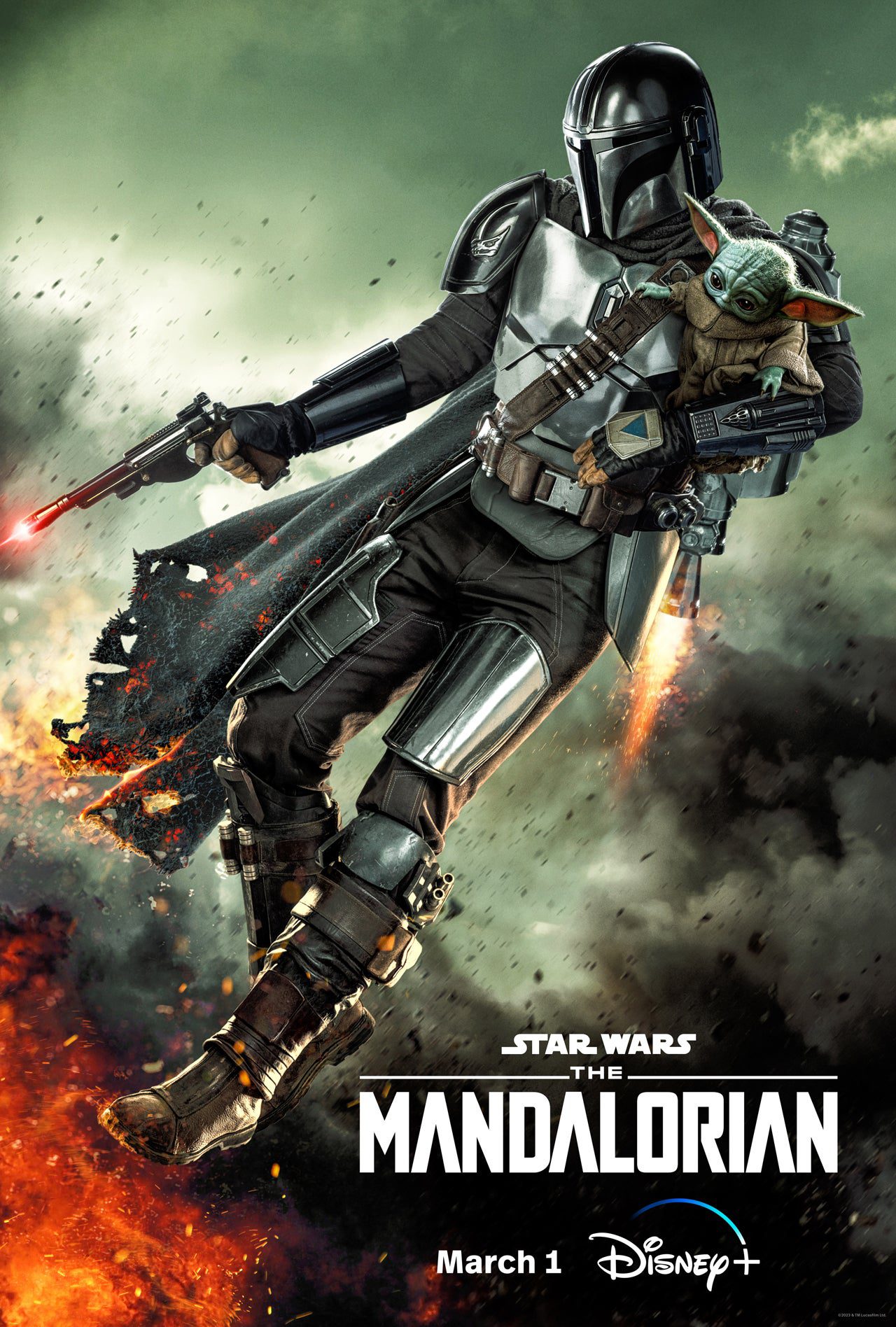 The poster isn't anything all that special, and being released hours before the trailer was probably to hype that up more than anything. However, this trailer is awesome! There's some reused footage from older promos, like the Mandalorians skydiving. Still, the stuff with Mando and Grogu mostly looks new. There are hints at a leadership role for Din here, particularly his questioning of what the Mandalorian people stand for as a group. Judging by Greef Karga's new duds, he seems to have come up in the world. I also see some references to an expanded backstory for Grogu. We all knew that was coming eventually, and I'm here for it. My only concern is Peli invoking the Force; how does she know what that is if Mando didn't until recently?
But what do you think? Drop us a comment below!