The Stand Casts Some More Survivors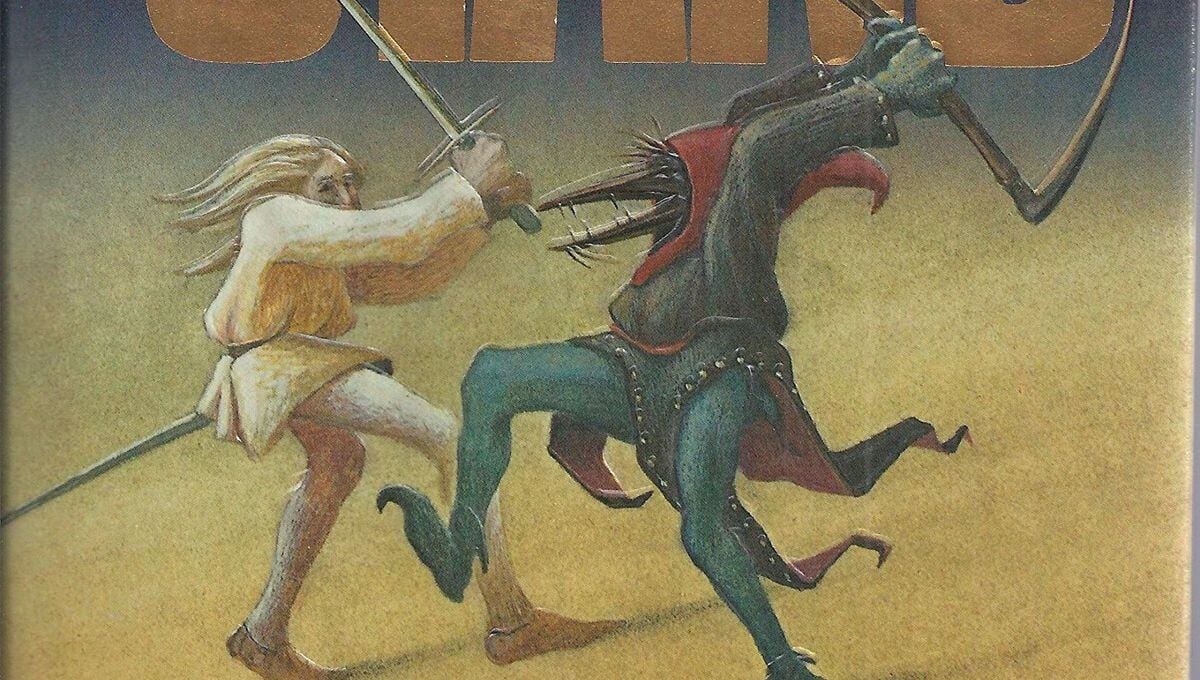 The Boulder Free Zone just got some new inhabitants as the cast for the CBS All-Access adaptation of Stephen King's magnum opus The Stand has added some important players. First, on this morning's episode of The View – on which King was a guest – host Whoopi Goldberg announced that she'll be playing Mother Abigail, the symbol of good for the plague survivors. King also revealed that four other actors have been cast: Jovan Adepo as Larry Underwood, a troubled musician from New York and one of the central characters; Owen Teague as Harold Lauter, a nerdy youth from Maine who travels with Frannie Goldsmith; Brad William Henke as Tom Cullen, a mentally challenged young man from the Midwest who befriends deaf-mute Nick Andros and spells everything M-O-O-N; and Daniel Sunjata as one of the military men running the facility where Stu Redman is held after displaying no symptoms of Captain Trips, the superflu that causes mankind's downfall. The most exciting news of all, though, is that they've finally cast the villain, Randall Flagg; Collider reports that Alexander Skarsgård will put on the denim jacket, faded jeans, and dusty cowboy boots to become the embodiment of evil who goes by more names than a telephone con man. They join previously cast James Marsden as Stu Redman, Odessa Young as Frannie Goldsmith, Greg Kinnear as Glen Bateman, Henry Zaga as Nick Andros, and Amber Heard as Nadine Cross. The Stand will be a ten-episode miniseries with Josh Boone and Ben Cavell as writers and executive producers. No release date has been given.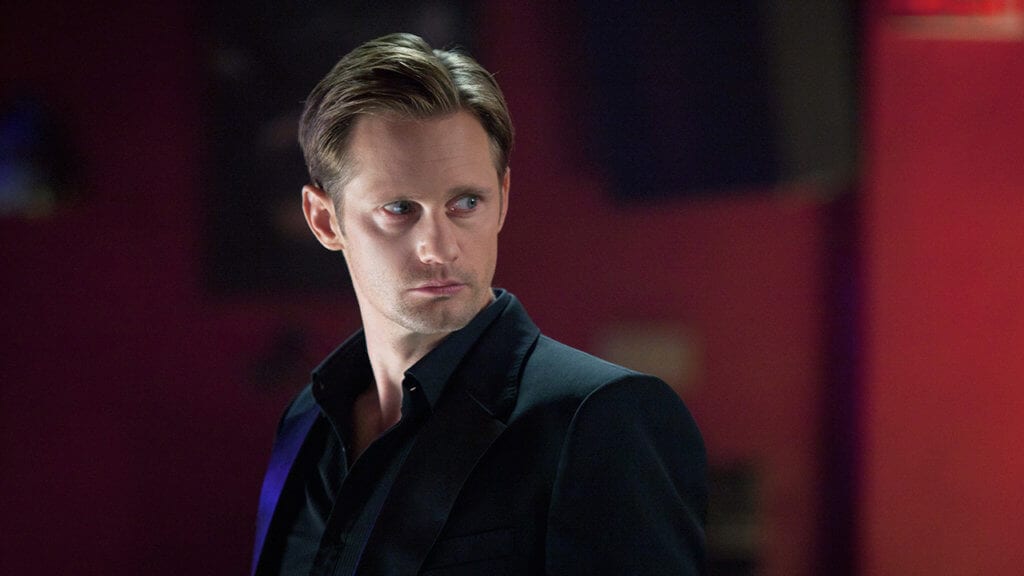 I was all set to allow CBS All-Access to be one of the streaming services I would ignore in the coming streaming wars, but The Stand is my favorite book of all time, and I love the way this miniseries is shaping up. Some of the actors I don't know from Adam, but Marsden, Kinnear, Heard, and Goldberg are all wonderful choices for their respective roles. Jovan Adepo has his work cut out of him because Larry Underwood is probably the most complex and difficult character in the whole novel to get right (the ABC miniseries from the 90s blew it, and suffered because of it); he has to remain human and identifiable while being a selfish prick. I used to think John Cusack would be a great Larry, but he's too old now. Also having a heavy weight on their shoulders are Kinnear, Zaga, Henke, and Heard, as their characters were memorably portrayed in the older miniseries. (I don't care if Bill Fagerbakke is in his 60s; I'd be fine with him playing Tom Cullen again.) I wonder if this version of Harold will be closer to the book and go from fat to thin over the course of the story; it would be neat to see Teague lose weight little by little in each episode. The most fun – and biggest relief – for me, though, is Alexander Skarsgård. Randall Flagg is my favorite character, and my favorite literary villain (in The Stand, at least; then King had to overexplain him in the Dark Tower books and ruin him), and I didn't care for Jamey Sheridan's portrayal in the 90s miniseries; you never felt like you were in the presence of the ultimate evil. Skarsgård, however, can exude the proper menace, as he did in the early seasons of True Blood (before they turned badass Eric Northman into a lovesick puppy), and I greatly anticipate seeing him clop down the highways as the Walkin' Dude. My wallet may be getting lighter, but if this adaptation lives up to its potential, I'll be a happy camper.
What do you think of the new additions to The Stand? Are you going to watch the miniseries? Will the streaming wars leave any of our bank accounts alive? Let us know in the comments and stick around Geeks + Gamers for more TV news!