The Terminal List Universe is Expanding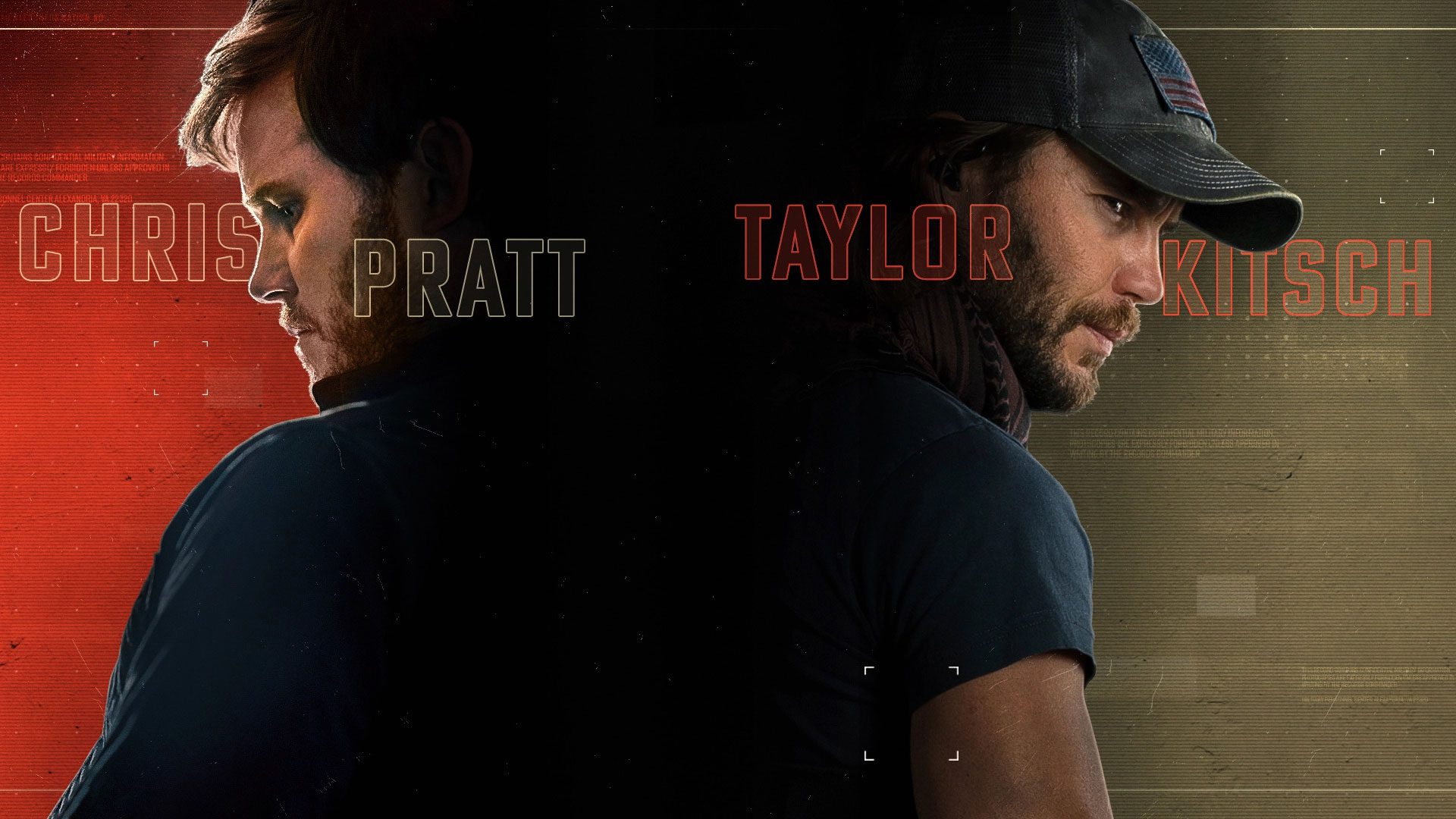 The Terminal List wowed audiences last year with its intelligent writing, simple values, and intense action. This show has been heralded by many as the best released in 2022, and few can argue with such a statement. Uncharacteristically, Amazon Studios has responded to this positive reception with the announced expansion of this series. According to Deadline, The Terminal List has been renewed for a season 2 on top of getting a spinoff prequel series starring Taylor Kitsch. Chris Pratt is attached to star in and executive produce both series alongside returning creator David DiGilio and author Jack Carr. During a September appearance on the Danger Close podcast, Pratt teased this continuation:
"To the rabid fans of The Terminal List out there, you have nothing to worry about. We love you and appreciate your support. It's our life's mission to make sure you can come back to the well. We are working away."
This announced expansion and continuation of The Terminal List series may be just the beginning of Carr, Pratt, and DiGilio's plans going forward. Jennifer Salke, head of Amazon and MGM studios, threw her support behind the future plans for The Terminal List, saying:
"The phenomenal summer debut of The Terminal List is a testament to the creativity of Jack Carr, David DiGilio and Chris Pratt along with the cast and teams who delivered such an original and compelling series. With the second season of The Terminal List and Prime Video's new prequel series starring the amazing Taylor Kitsch, we are expanding on the storytelling and characters beloved by so many all over the world."
After such a riveting first season, and with the continued involvement of the author, fans cannot be faulted for looking forward to the future additions to The Terminal List universe with anticipation, even considering the current state of Hollywood and television.