Vin Diesel to Produce Crime Drama Conway for NBC
Vin Diesel is about to rev a very different engine. Deadline has announced that Diesel will produce Conway for NBC, about a police officer named – you guessed it – Conway who wakes from a coma with cognitive abilities that may hurt more than they help. I love Vin Diesel, and I'm glad he is trying to break into television. His last two attempts, a new version of Miami Vice and the Riddick spinoff Merc City for Universal Television, did not bear any fruit.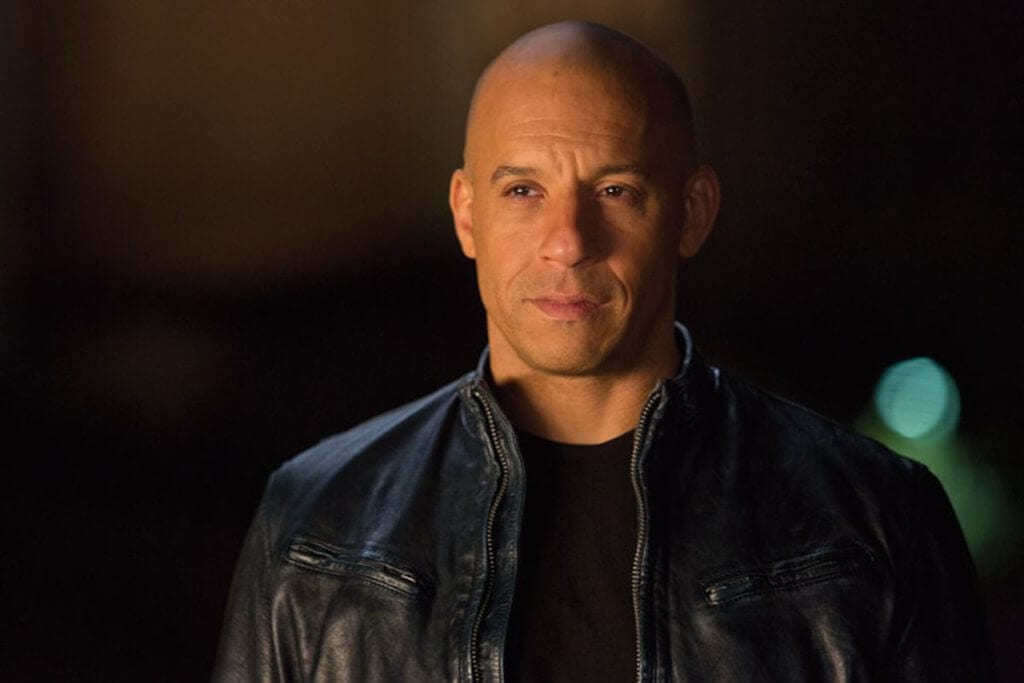 As much as I want Vin Diesel to have every success, I have to admit that this feels like a bad idea. There have been tons of characters on TV like this, from Simon Baker's The Mentalist to Jake McDorman in the TV adaptation of Limitless. Heck, even the original "superpowered" detective Sherlock Holmes is currently on his 7th season in the form of Elementary, and that's just one of many current iterations of the character. While it could be argued that there's space for a new one now with the aforementioned series concluded, I feel as though the market has been saturated. The premise does sound intriguing, but it takes more than a good premise to make a TV show. Hopefully, Vin Diesel will bring the producorial acumen he's been developing over the years on Riddick and the "Fast Saga" (as he often lovingly refers to it on his Facebook page) and try to differentiate it from all the other super cops that have preceded his. It won't be an easy task, but one would be unwise to doubt the Diesel.
Are you excited for this new cop drama? Do you believe Vin Diesel has what it takes to deliver a fresh take on a tried-and-true genre? Let us know in the comments and stay tuned to Geeks and Gamers for more entertainment news!