2023 Oscar Nominations Announced, Perpetually Offended are Offended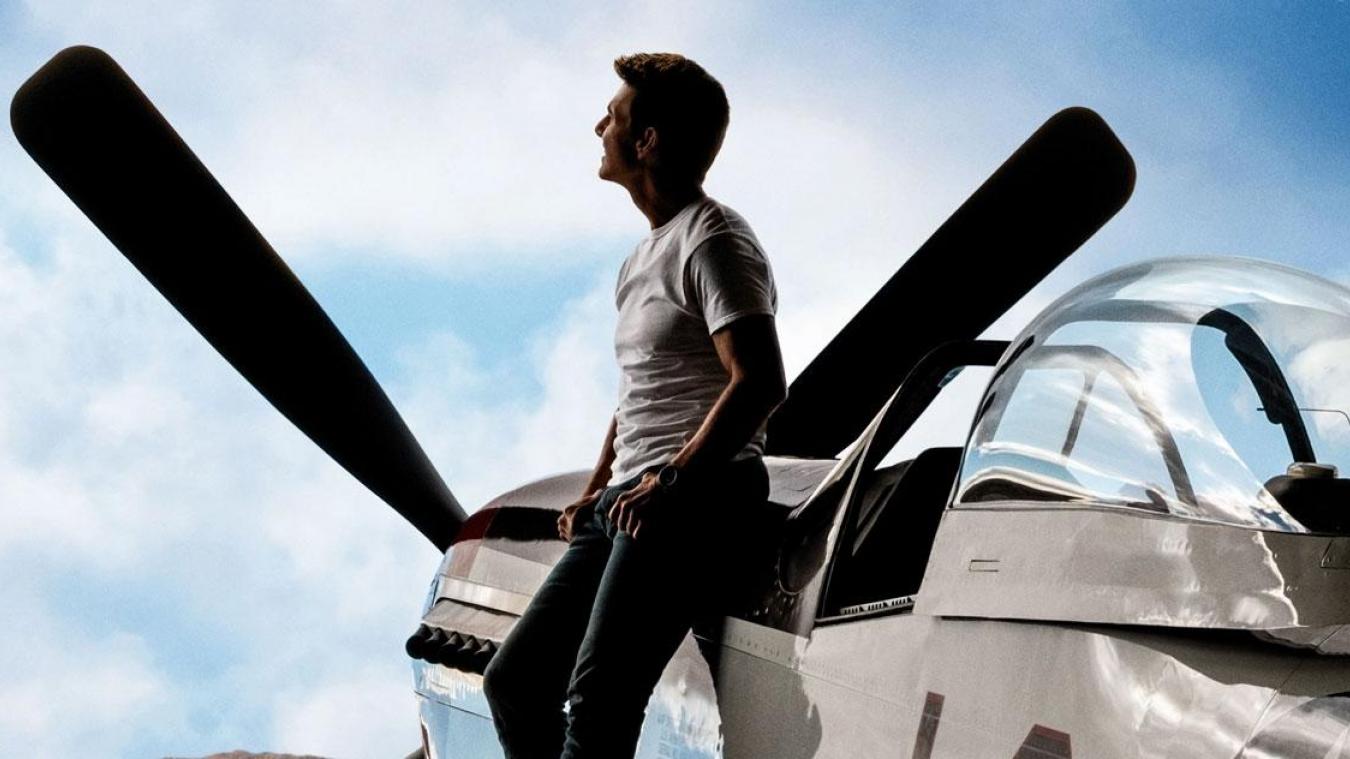 The 2023 Oscar nominations have been announced – you can see the full list here – and if one thing is clear, it's that the Academy really wants people to watch Hollywood's premier awards ceremony again. The Best Picture nominees include movies people actually saw and liked, like Top Gun: Maverick and Avatar: The Way of Water. Of course, there are movies that weren't nominated that have a better chance of winning than either of those two, but they're just being included to get people to tune in to the show. What's funny is, that was the whole point of increasing the number of nominees from five to up to ten, which came in response to the outcry over The Dark Knight getting snubbed. They then had room to fill the five other slots with popular movies and give the illusion that they could win. But after a few years, they gave up the pretense and just nominated ten films nobody cared about, defeating the purpose of the smokescreen. Well, half a dozen years of pushing away the people who still watched the Oscars (like me) have changed their tune.
Other funny things are happening around the Oscar nominations too. Remember all that "Oscars So White" stuff because Will Smith's wife tore herself away from her boyfriend long enough to complain that he didn't get nominated for that lousy-looking movie he made? (Although, what's the point of making Oscar bait if you don't catch one, I suppose.) And remember all the complaints about women not getting nominated for Best Director that they "rectified" by giving the Best Director award to a woman two years in a row? Well, they're back! No women were nominated for Best Director in 2023, about which Women in Film is very upset, listing several women who should have knocked hacks like whoever Steven Spielberg is out of their nominee slots. They cite Sarah Polley, Gina Prince-Bythewood, Maria Schrader, Chinonye Chyukwu, and Charlotte Wells. And Variety agrees with them (and I'm sure they won't be the last), saying, "Women have made strides in Hollywood over the past few years, especially with the Academy Awards, but improvements are still needed." Of course, no one mentions that only one of the women mentioned (Sarah Polley) directed a movie that's up for Best Picture while all five nominated men did. But, as always, that's hardly the point when there's virtue to signal.
Chinonye Chyukwu, the writer and director of Till, which wasn't nominated for anything, takes it a step further by accusing the Academy of "unabashed misogyny towards Black[sic] women."
"We live in a world and work in industries that are so aggressively committed to upholding whiteness and perpetuating an unabashed misogyny towards Black women… I am forever in gratitude for the greatest lesson of my life – regardless of any challenges or obstacles, I will always have the power to cultivate my own joy, and it is this joy that will continue to be one of my greatest forms of resistance."
Yes, the Academy hates black women; that's the only reason her movie wasn't recognized. (I'd bring up Angela Bassett's nomination this year, but she's not going to win.) I understand she's just playing the publicity game with statements like this because she knows she'll be flooded with good press and the job offers that will follow for saying it, but to normal people, this looks like whining. While the Academy members fell over themselves to change their wicked ways over Jada Pinkett-Smith's complaint to the manager, the rest of the world rolled their eyes. So, can we expect another flurry of phony initiatives dedicated to diversifying the nominees? Or will the Academy reach a point where they realize this is coming no matter what they do, so they might as well just ride it out? While I wouldn't bet on the latter, I'm not sure what else they can do; they've already literally made diversity quotas one of their nominating criteria.
On the positive side, it's nice to see Brendan Fraser get nominated, not that it was much in question. I haven't seen The Whale, but I'm glad for him because I like him, and, after the personal hell he's been through for decades (and I'm not just talking about that groping Hollywood pig), he deserves some good times. There are also a few movies nominated for Best Picture that I'd like to see, outside of the two I've already checked out (Top Gun: Maverick and The Banshees of Inisherin). All Quiet on the Western Front, Everything Everywhere All at Once, Tár, and The Fabelmans are all on my list, and while the jokes about Women Talking write themselves, the movie looks like it could be interesting. I've heard very mixed things about Elvis, but I'll give it a shot despite really not liking Baz Luhrmann. (The man films six hours' worth of footage, hits fast-forward, and that's his editing done.) I have no interest in Avatar: The Way of Water, and I had to look up Triangle of Sadness, but based on the trailer, I don't think so. (One of the review quotes is "Puts privilege through the wringer;" kill me.)
And that's what I want from the Oscars: encouragement to watch good movies people may otherwise have skipped. Whether these movies actually are any good is up in the air, at least to me. But that's as far as I take it anymore. I used to love watching the ceremony, but a few years ago, I decided I'd had enough. What was once a celebration of cinema is now a bunch of smug snobs preening about how much they hate Trump, America, and people who aren't as rich as they are being allowed to drive cars. Last year, I started a new tradition where, on Oscar night, I watch a classic movie I've never seen to keep what was once the spirit of the Academy Awards alive, if only in my living room. But I still kind of hope Brendan Fraser wins.