Alan Menken, Rob Marshall Talk Prince Eric Changes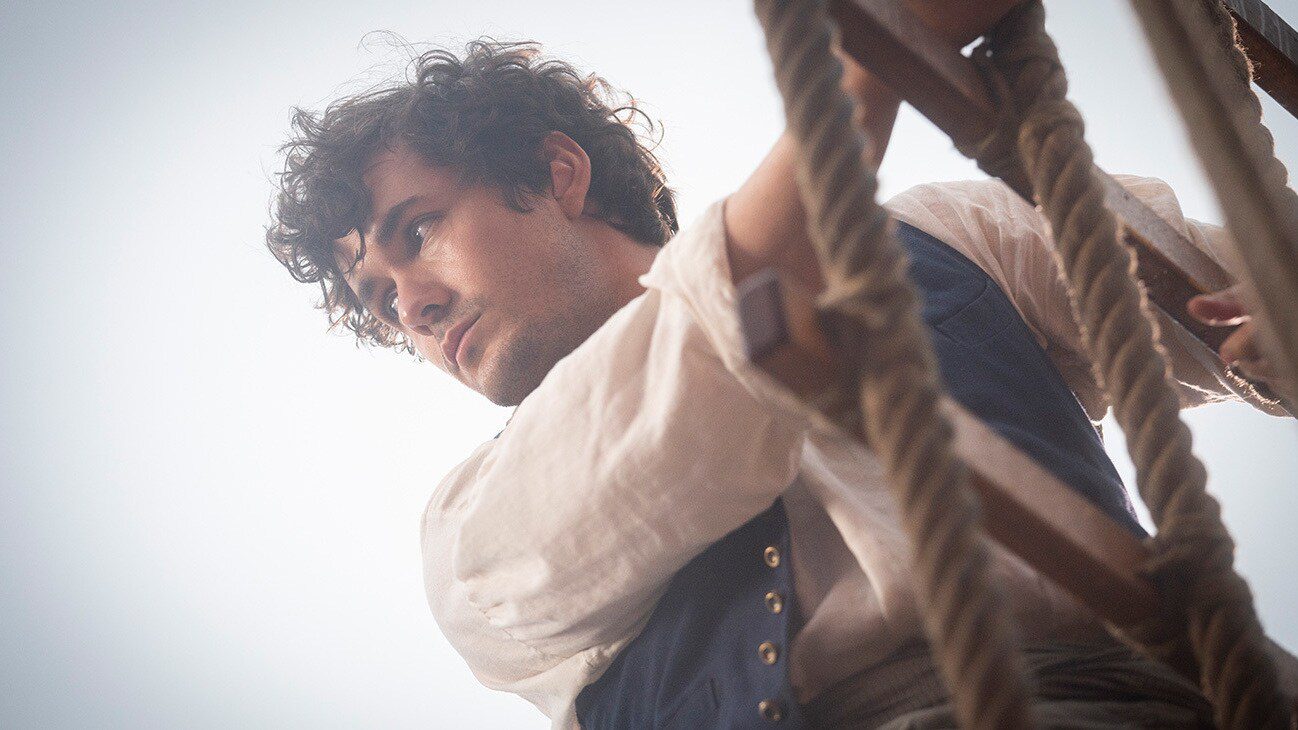 CinemaBlend recently interviewed composer Alan Menken and director Rob Marshall about Prince Eric's updated personality in the live-action remake of The Little Mermaid. Check out Marshall's statement here:
"Eric had nothing. I mean, such a simple sort of wooden character from the original and anybody, I mean, even Alan Menken would agree to that. I mean, they all would say that wasn't developed. And so finding his journey, finding his story, creating his mother, the character of the Queen, understanding that he doesn't feel like he fits in either and there's these similarities between the two worlds. His parents aren't understanding what he wants in the world, limiting him to not being able to do what he wants to do. He sees a vision past his small world, so does Ariel. And so, when we realized, of course he needs a song, like what's his 'I want' [song], what's his journey? All these things really that felt like that whole proportion of the story was we were able to bring to life in a much fuller way."
And Menken discusses Eric's new song, "Wild Uncharted Waters," and writing it with Lin-Manuel Miranda:
"I love that it starts in a really boiling intimate place and then it builds and builds and builds… and it really introduces you to a whole other color of Prince Eric. I mean, he's so three-dimensional now and in the original he's a little bit of a, you know… he serves his function. And, it's lovely. But, this is really three-dimensional."
When I saw the headlines about the "changes to Prince Eric," I worried that it was about the consent thing. More specifically, lyrics were changed in "Kiss the Girl" and omitted from "Poor Unfortunate Souls" to emphasize Ariel's agency in her relationship with Prince Eric. I was worried because this was stupid and unnecessary.
However, I actually agree with what they're saying here, which surprises me. Most of these puff pieces frustrate me, as they misrepresent the original movies. But Eric is one of the blandest Disney love interests, and I really like how they handled him here. "Wild Uncharted Waters" isn't exactly a toe-tapper for radio or karaoke, but it works well in the context of the movie. I have plenty of issues with the film, but nothing to do with Eric, except for the grand finale.