American Horror Story: New York City Revealed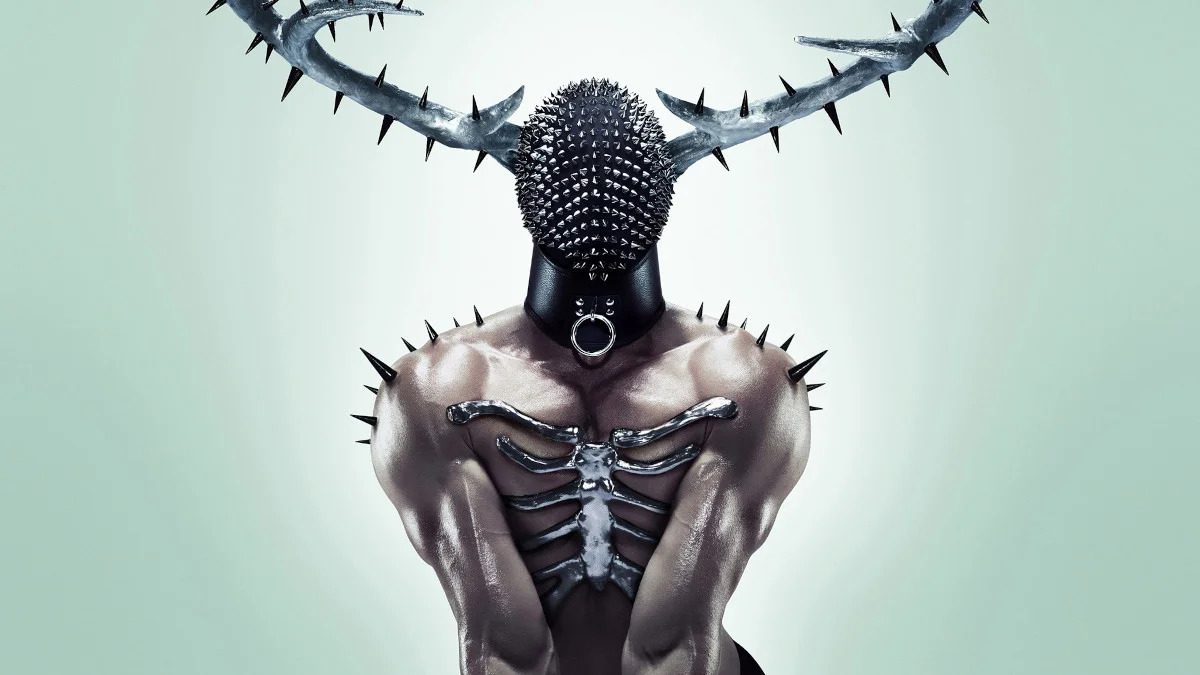 Today American Horror Story's season 11 release date and theme were FINALLY unveiled! Episodes will air beginning on October 19th, and this season will be set in New York City. Returning cast members include Zachary Quinto, Sandra Bernhard, Billie Lourd, and more. Check out a poster for American Horror Story: New York City below:
I don't know how to feel about this season's theme. Is New York scary? Maybe if the show was set in the 1970s. I watch every season regardless, though; if I watched Cult, I'd watch New York City. This season is rumored to air two episodes a week, and I hope that isn't true because the whole season would only last 5 weeks! Regardless, we will have weekly reviews of the season as it airs here on Geeks + Gamers. 
What do you think? Are you going to watch the new season? Let us know in the comments!