American Horror Story's "Double Feature" May be Sarah Paulson's Final Season
In an interview for x this past Wednesday, Sarah Paulson revealed that season 10 may be her last with American Horror Story. The FX staple premiered in 2011 with "Murder House" and featured Paulson as medium Billie Dean Howard. Thus far, the actress has appeared in every season of American Horror Story in some capacity except for 2019's 1984. Sarah Paulson is a seasoned actress with a rich and varied portfolio, but American Horror Story had a lot to do with her ascent to superstardom. This comes after Paulson's comments earlier this year revealing Roanoke as her least favorite season and her regrets regarding the same. When asked what her next collaboration with Ryan Murphy would be, Paulson had this to say:
"I don't know. It's the first time in about three years where I don't know. I think this is my last season of Horror Story, probably. I mean, I don't know. Every time he comes to me with some wackadoodle-stoodle character, I tend to be like, 'Yes! Let's do it!' So, I don't know. This is the first time. So, we'll see."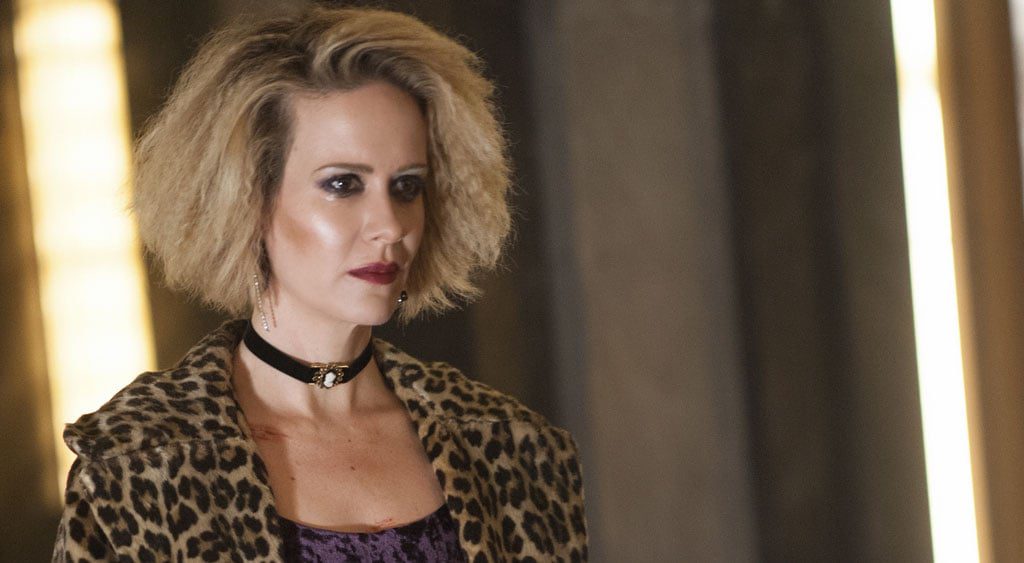 I don't think Sarah Paulson's importance to the quality and popularity of American Horror Story can be overstated. She and Evan Peters are a huge part of the show's draw for their magnetic presence and consistently outstanding performances. I would understand if, after over a decade, Paulson was simply tired of the show. However, I'm not sure that's what's happening here. It's interesting that in the interview, Paulson didn't express disinterest or refusal to continue appearing in the series. It sounds more like she's surprised she hasn't been asked to return or sign a new contract. She has previously been blunt about her negative feelings on Roanoke. So if she has no contractual obligation to the show going forward and doesn't want to do it, I imagine she would say as much. It seems as though American Horror Story executive producer Ryan Murphy always has a new project in the works with a role for her. And that's not even mentioning the movie roles she regularly secures. So at this point, I think American Horror Story needs Sarah Paulson more than she needs it. I would really hate to see her go, though. I liked 1984, but her absence was palpable, and her charismatic performances are integral to the show's success.