Blade Gets a New Creative Team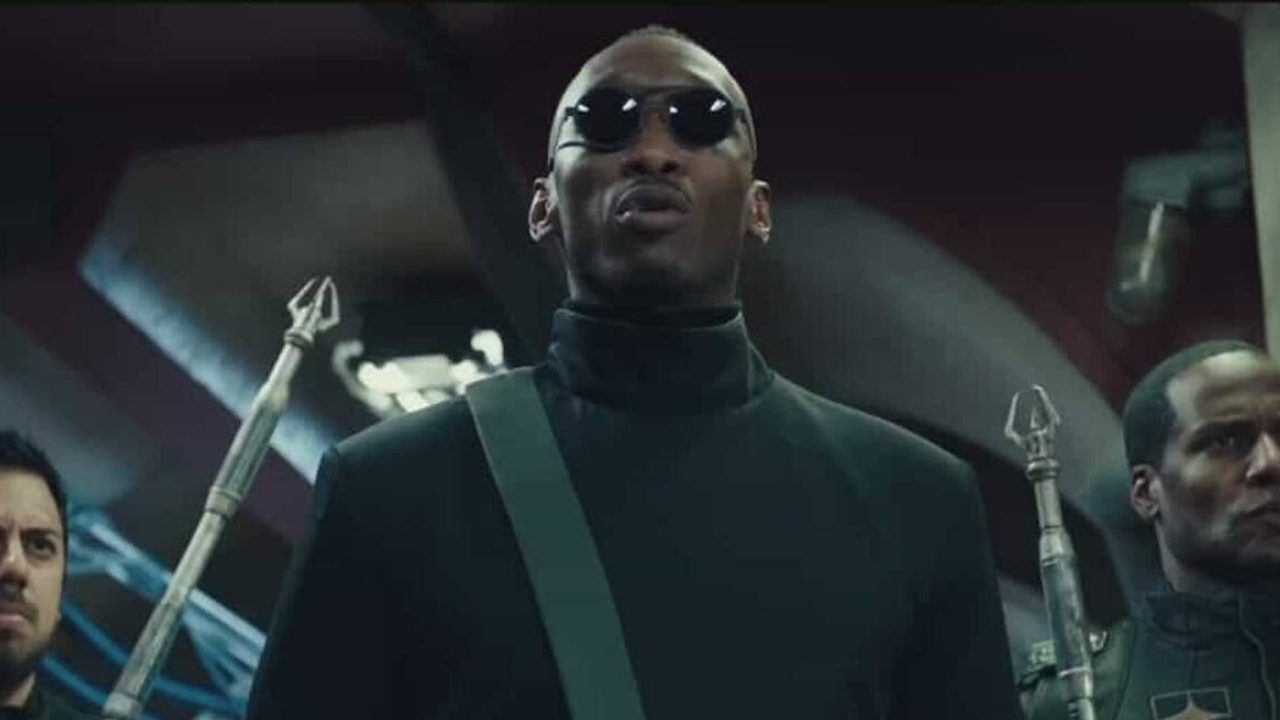 The Daywalker has risen once again. According to The Hollywood Reporter, Marvel has found a new creative team for Blade. Yann Demange will direct the film, replacing Bassam Tariq, who left the project in September, while Michael Starrbury will write the script. That's right; a new script is needed, as the film is being overhauled, replete with "a page one rewrite" of the screenplay, which was already being rewritten by former screenwriter Beau DeMayo. Mahershala Ali is still on board to star as Blade, and THR's sources say he was "personally involved" in choosing Starrbury to write the new script, which will be darker and more in line with the Wesley Snipes films – in other words, what people actually want a Blade movie to be (minus Wesley Snipes in the lead role). Blade's release date remains September 6, 2024, which was changed from November 3, 2023, after Tariq left.
This is a step in the right direction. I don't know about the writer and director, who have little on their resume, as Marvel insists nowadays (although Starrbury has an Emmy). But I like that they're going in a darker direction, as opposed to Blade fighting vampires in a movie with a tone similar to Guardians of the Galaxy. It's probably too much to hope they'll go all the way to making an R-rated movie, which they should do, but baby steps. Letting Mahershala Ali help choose the new writer was probably a way of keeping him on board since he was reportedly getting frustrated. As much as I like him, I'm still a little disappointed they didn't decide to rework it with Wesley Snipes, but that's a pipe dream. There's a long way to go till Blade sees theaters, so hopefully, these moves will right the ship and give us something worthy of the character. I mean, we can hope, right?
Does it sound like Blade is on the right track? Are you familiar with Yann Demange or Michael Starrbury? Is there a chance in hell they'll top, or even equal, the Blood Bath scene in the above video? Let us know in the comments, and stay tuned to Geeks + Gamers for more Marvel bumps in the road!