Disney's Raya to Become an Official Princess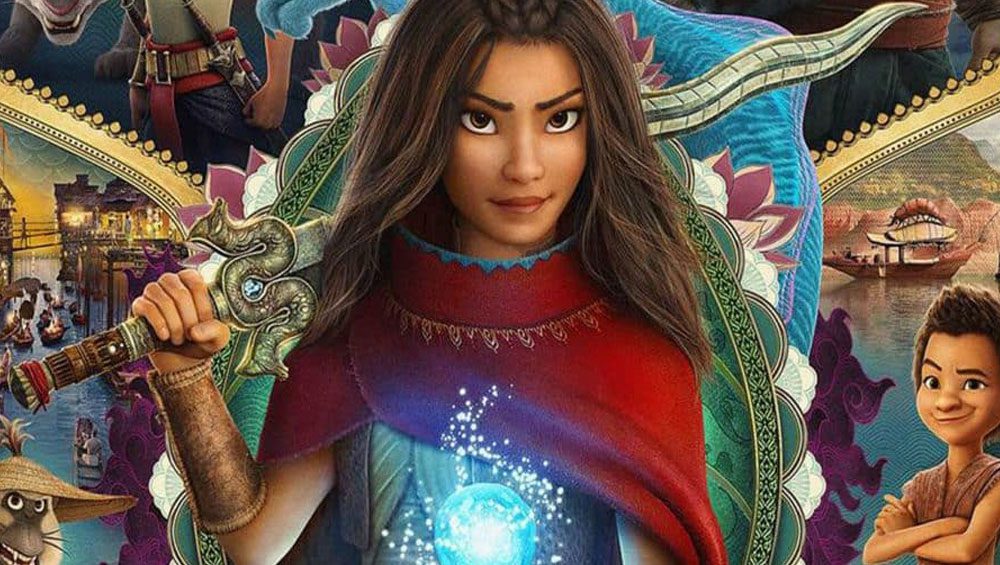 Disney has announced that Raya from their 2021 animated feature Raya and the Last Dragon will become an official Disney Princess in honor of World Princess Week 2022. Raya and the Last Dragon takes place in Kumandra, a fictional world based on the cultures of Southeast Asia. In the film, Raya is the heir to the kingdom of Heart and goes on an epic quest to track down the world's last dragon and save everyone. The last Princess to have a coronation ceremony was Pixar's Merida, but Moana was the most recent character included back in 2019. 
This is hardly even news: Raya and the Last Dragon was an attempt to market to Southeast Asian people and capitalize on the lack of representation they usually get. It was a feeble attempt; the film has been accused of conflating and mish-mashing dissimilar cultures just because of where they sit on a map. Some people said it was racist to compare the movie to Avatar: The Last Airbender, even though most of the film's creative team were white. The mind boggles at the lengths people will go to defend giant corporations who don't need their support anyway. 
Beyond any of that, though, Raya and the Last Dragon isn't a good movie. The characters and story are serviceable at best, elevated by amazing animation and a lively musical score. The film's theme of trust is admirable, but the way it advocates for trust and forgiveness where it's not earned or necessary is misguided. It's rare that I actually accuse a movie of teaching kids a bad lesson or message, but this is one such case. Raya doesn't seem like the best potential role model because her character arc is manipulative and not well thought-out. At the end of the day, Disney made this movie to check another box on their list of Princesses from different locations. They got what they wanted, even if the audience didn't. 
But what do you think? Is Raya actually a heroic icon for young girls to idolize? Do you think making her a Princess cheapens her appeal? Let us know in the comments!