Drago Spinoff May Be in the Offing With Steven Caple Jr.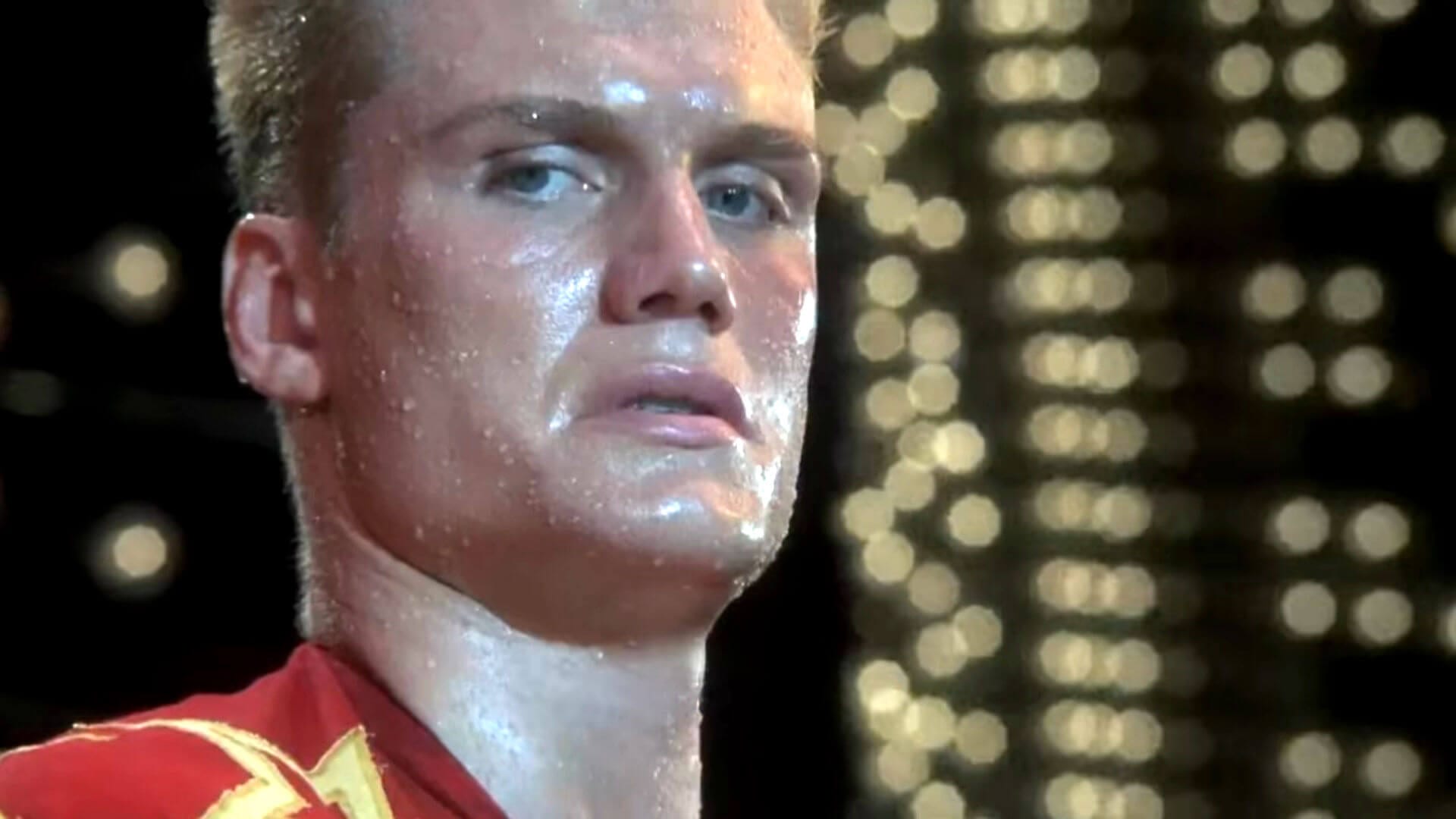 Steven Caple Jr. might be getting back into the ring, but this time he'll be heading to Russia. Per Cinemablend, the Creed II director is looking at helming another spin-off of the Rocky franchise, this time focusing on the Dragos. The idea was apparently brought up to Caple by Ivan Drago himself, Dolph Lundgren. Although Caple was initially skeptical of the idea, it sounds as though he may be coming around.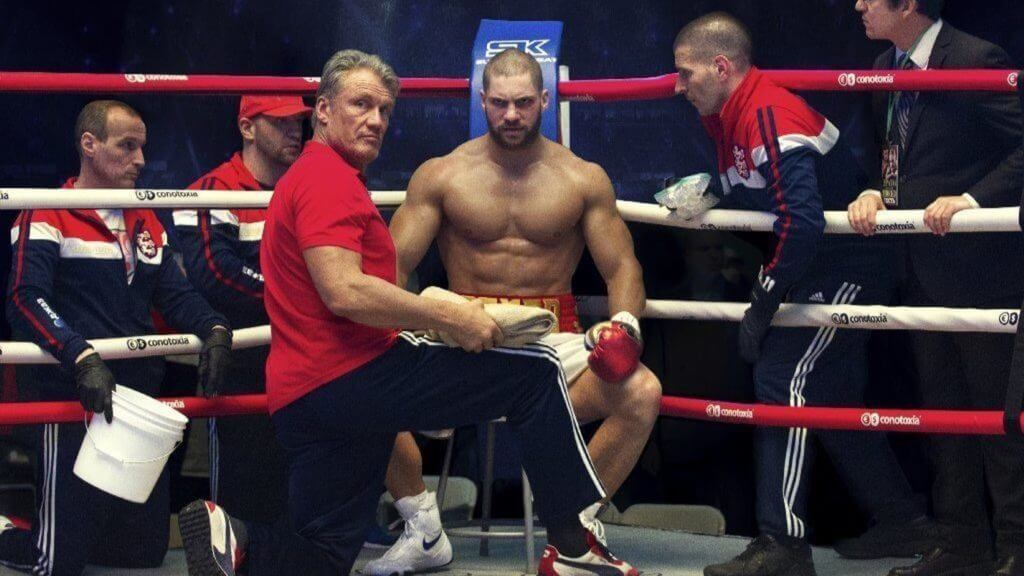 While it could be argued that they might be stretching the series a bit too far, I have to say, this idea sounds amazing based solely on the premise that Lundgren is going to be a main player in a major, widely released Hollywood film. Yes, he was in the Expendables franchise with Stallone, but the onus was on the latter to carry the movie. We'll also get to further examine what I contend is one of the most complex father-son relationships in recent cinema history. After all, the Dragos have essentially been antagonists up to this point; to see them as heroes would be… an interesting twist, to say the least. I always wanted to see what else Lundgren could do with Ivan Drago, and now it seems as though we might get the opportunity. There's no denying it was an opportunity hard-won. Over the last several years, Lundgren has had somewhat of a career resurgence, having a major role in season 5 of Arrow, Creed II, and even in the upcoming Aquaman, just to name a few. While there's nothing official yet, it's great to know there's interest in bringing the Dragos back to the big screen, which would arguably bring the actor full circle.
Are you excited about a potential Drago spinoff? Let us know in the comments!