Ezra Miller: Miller-Paused at Warner Bros.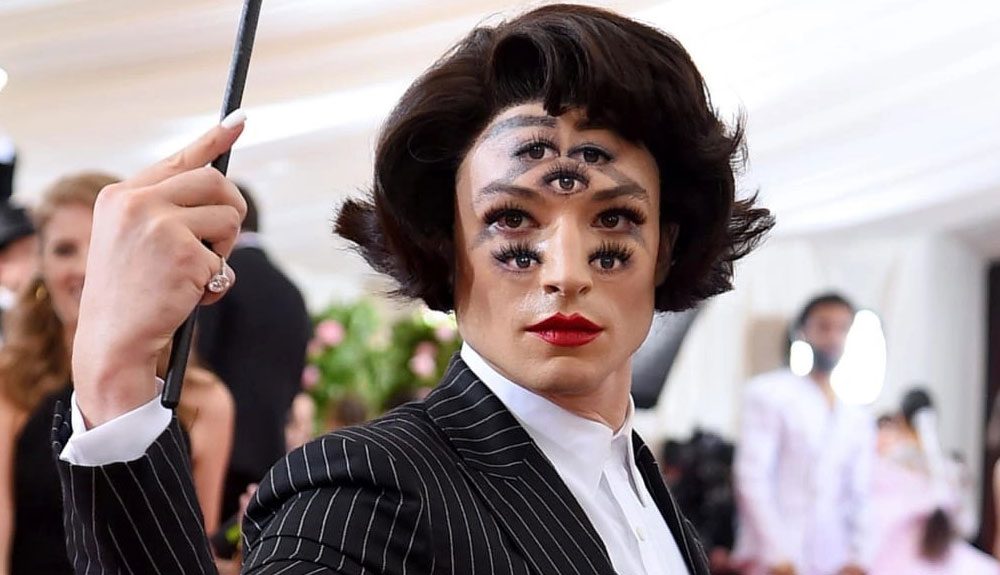 On March thirtieth, Warner Bros.' DC executives held an emergency meeting discussing Ezra Miller and his – I mean, "their" current dilemma. If you haven't heard, Ezra Miller has been arrested in Hawaii for disorderly conduct and harassment. Click here for all of the details pertaining to his arrest. Furthermore, Miller allegedly robbed and threatened a couple that he was staying with as well! The couple has also filed a restraining order against Miller.
The executives decided to freeze all future projects involving Ezra. This includes DC's newest film that had already been postponed, The Flash. It was originally slated for a November 2022 release, but now has a June 2023 release. Miller apparently has a history of meltdowns and will not be "involved in any public appearances for the DC Cinematic Universe."
This is particularly bad PR for Miller's newest film, Fantastic Beasts: The Secrets of Dumbledore, which releases in the UK on April eighth and on the fifteenth here in the USA. This film is also a Warner Bros. motion picture. Miller was notably absent during the world premiere last week in London, England. The premiere was held around the same time Miller was arrested.
Flash fans are so fed up with Ezra Miller that they are even petitioning on Twitter to recast him with Grant Gustin. Grant plays the titular character on the CW television show The Flash.
What do you think? Do you think WB will just ride out the wave of criticism for Ezra and continue his projects when the next big headline occurs and everyone forgets? Do you think it is a bit hypocritical that they don't fire Ezra and even Amber Heard, but fire Johnny Depp? Let us know in the comments below!