Ghost of Tsushima Movie Updates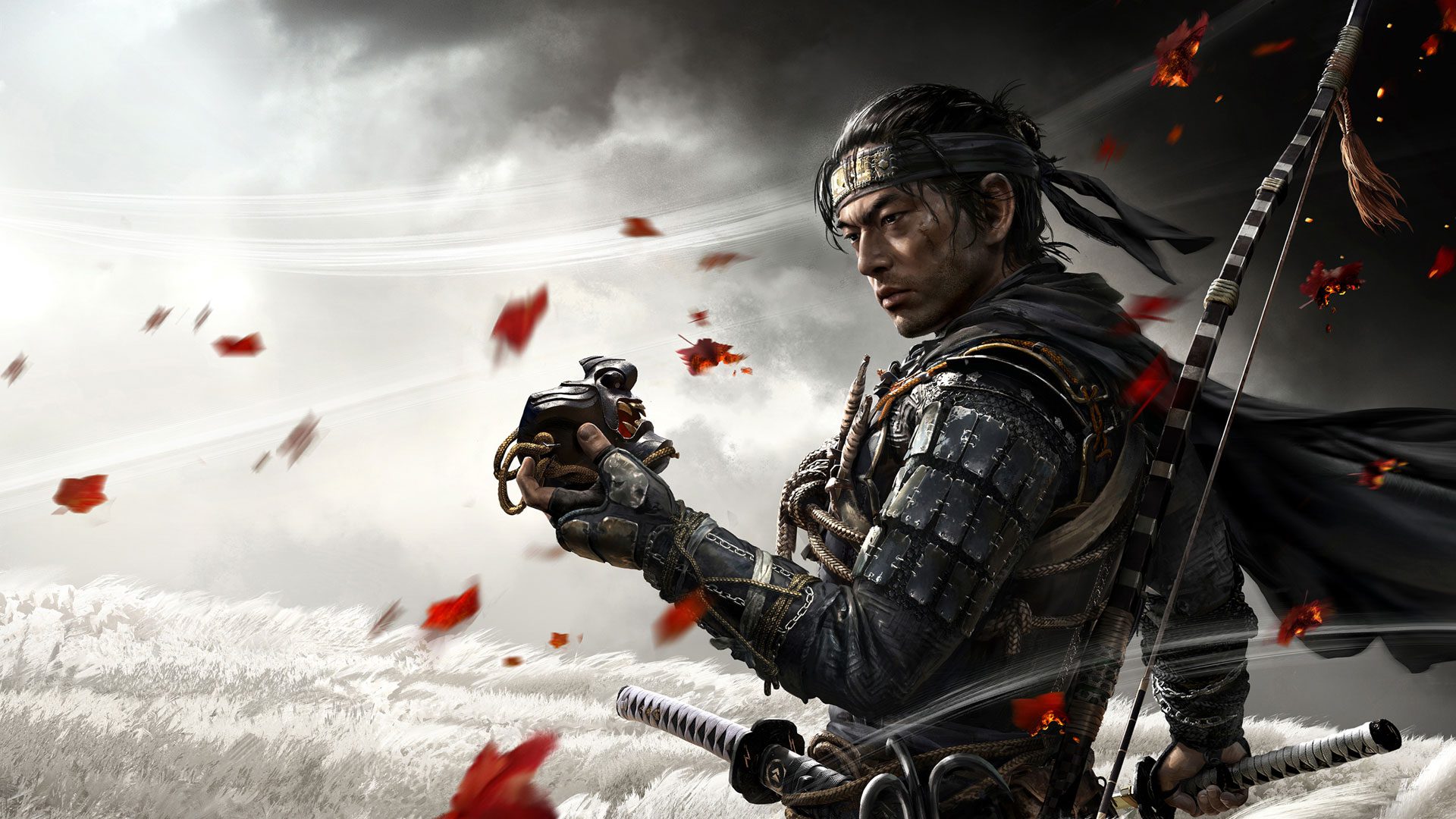 Chad Stahelski is directing an adaptation of the award-winning and visually stunning 2020 video game Ghost of Tsushima. Stahelski is known for directing John Wick, and more information on his new project has finally been released. Exclusively from Collider comes an interview with Stahelski where he outlines some of his plans for this film. Game adaptations — and adaptations in general — do not have a good track record in Hollywood these days, so fans were rightfully skeptical upon the announcement of this film. However, in this interview, Chad focuses on the story, characters, and influences that inspired him to take on this adaptation. Rather than focusing on the diversity this movie could offer or any other customary Hollywood marketing ploys, Chad tries to sell the audience and fans on this film. Marketing has always been meant to seduce customers into participating in an experience or into purchasing a product. Modern Hollywood, in general, has lost the plot on this point; Chad has not.
While describing the story of Ghost of Tsushima, Chad said:
"It's a fantasy period piece. It's done with reverence to Akira Kurosawa, who's probably in the top five biggest influences of my life as far as film goes. It's a chance to push technology and people in a story that's timeless. It's your typical mythological story of good versus evil, finding a man, watching him change the world or the world changes him. It's all the Joseph Campbell stuff that you'd love in a story. You put that in with, obviously, so I'm told I have a bit of a Samurai fetish, which is probably true from Manga and anime and stuff. So, I think if we did this right, it would be visually stunning. It's character driven. It's got an opportunity for great action, great looks."
Chad clearly loves Japan, Japanese culture, and everything essential to bringing this story to life. He's selling the audience on his involvement in this adaptation, attempting to gain their trust. This approach is unheard of in modern-day Hollywood and a welcome breath of fresh air. This story description and his motivation for tackling it are wholly positive. It can do nothing but inspire hope amongst fans who were at first skeptical of this adaptation. Describing his intentions, Chad continued:
"…we'd to try to do it, all in character. Meaning, it's a Japanese thing about the Mongols invading Tsushima Island. A complete Japanese cast, in Japanese. Sony is so on board with backing us on that. I've been going to Japan since I was 16. I have a love of the country, love of the people, love of the language. To try to direct not only in my language, but someone else's and culturally shift my mindset to bring apart that in a cool way that still entices a Western audience."
The choice to tell the story in Japanese could have been weaponized against fans for woke marketing and virtue signaling. However, Chad wants this story to be as historically accurate and immersive as possible, so it's doubtful that fans will have any problems with this decision. If anything, it increases the attraction of this adaptation, making it all the more appealing. A new samurai epic in the style of Kurosawa has not been crafted for the screen in decades. Perhaps this is the perfect story to relive those glory days of samurai cinema.
A director marketing his film on the story, characters, and his love for the source material sounds impossible these days. Nevertheless, in the interview, Chad increased fan anticipation for this product, making it sound interesting and worth giving a chance. Will it be good? Only time would tell, but the groundwork is being laid to create a truly great cinematic experience.