Glass Onion Trailer Plays the Game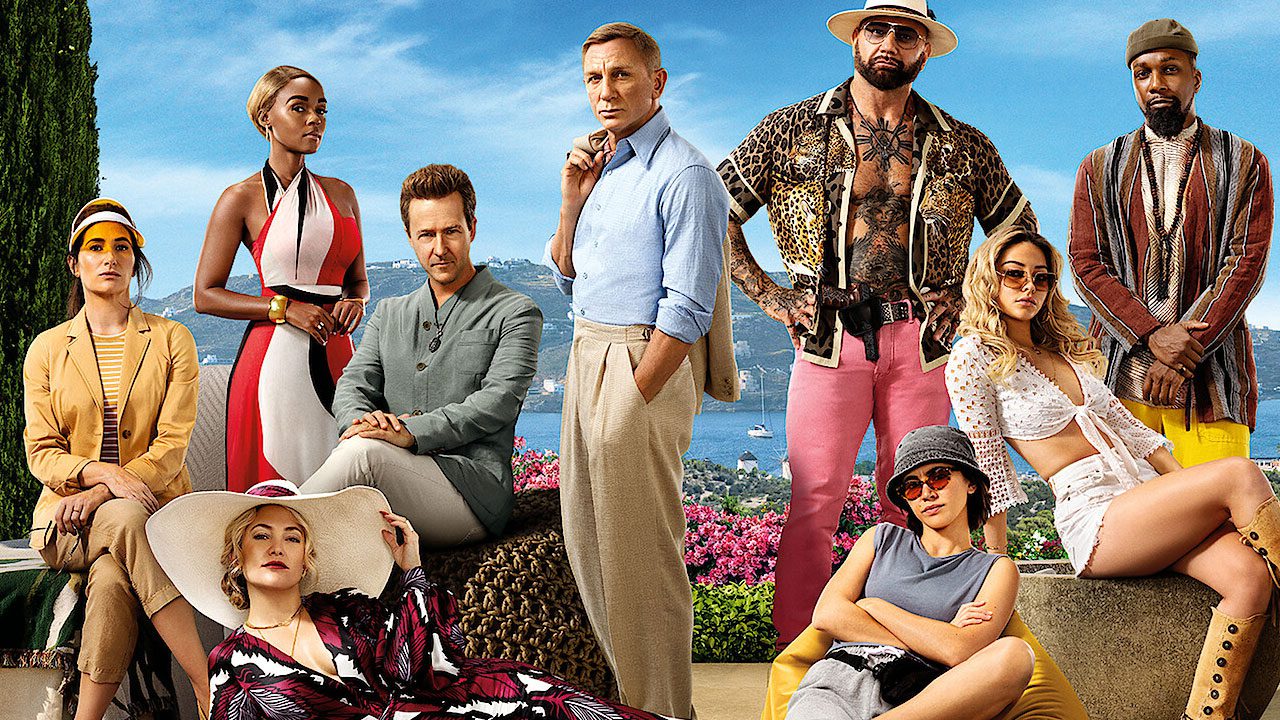 Today saw the release of a new and ostensibly final trailer for Glass Onion: A Knives Out Mystery. This latest clip reveals that the murder mystery initially starts out as a harmless game, only for an actual murder to occur. It's up to Benoit Blanc to figure out who would murder their own friend and why. Check out the new trailer here:
I know critic quotes are to be taken with a grain of salt, but saying Glass Onion is funnier and "twistier" than Knives Out is a bold claim. This trailer leads the viewer to suspect Kate Hudson's character, so I somehow doubt it'll be her or Janelle Monae, whom she suspects. Regardless of who the killer (and victim) are, I'm most excited to see Leslie Odom, Jr. That man can do anything. 
But what did you think of the trailer? Talk to us in the comments!