HBO Max Accidentally Replaced Tom & Jerry With Justice League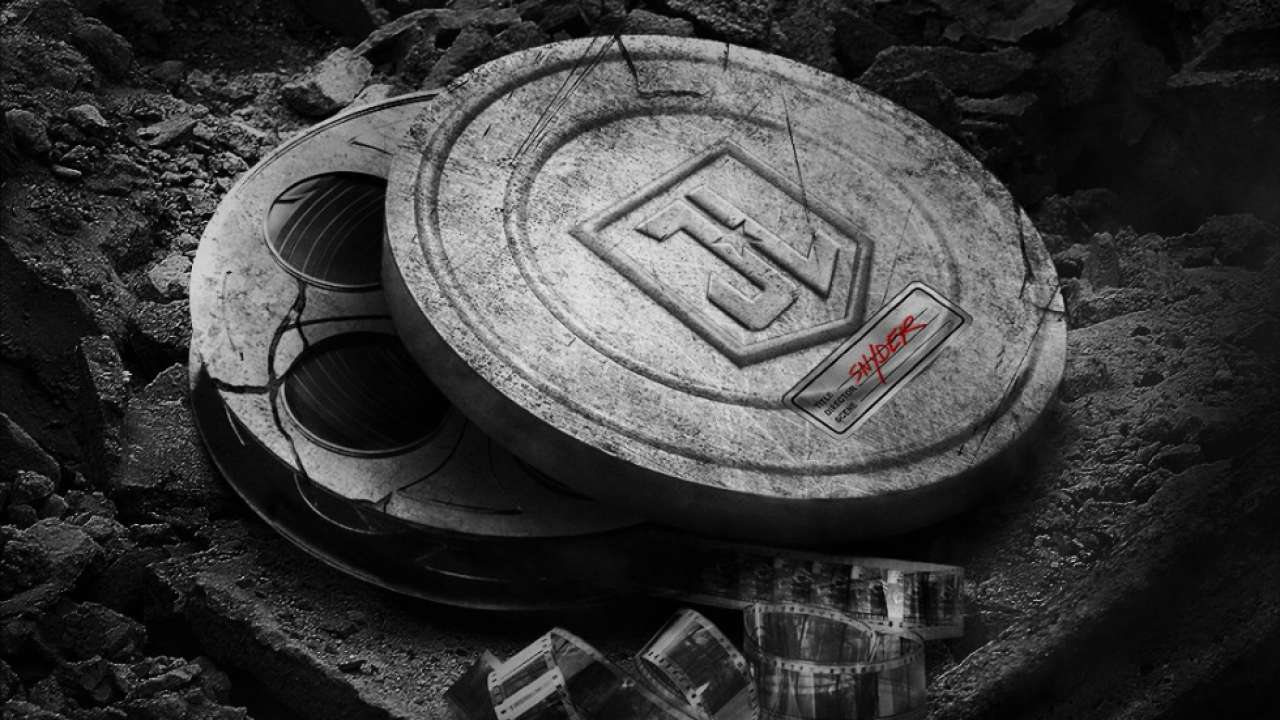 Here's a story to make you smile. Yesterday, Monday, March 9, people who selected Tom & Jerry on HBO Max were instead treated to the Snyder Cut of Justice League. There's no word on how the mix-up happened, but it was corrected fairly quickly, and viewers were only able to see part of the four-hour film. The mistake was first reported by a fellow named Doug Bass of North Carolina, who was good-natured about it and spoke highly of the movie's special effects on Twitter while refusing to spoil anything. Bass was decidedly less jovial when Warner Bros. accused him of posting a "stolen clip," and I don't blame him; that's a pretty lousy thing to do to the guy, especially when it was their mistake in the first place. Zack Snyder's Justice League will officially premiere on HBO Max on March 18, presumably not disguised as a children's animated feature.
No matter how strict you are about your children's viewing habits, it's got to be pretty funny to turn on something as kid-friendly as Tom & Jerry only to see Zack Snyder's dark, violent vision of the DC Universe roar onto the screen. Warner Bros. is treating this as a blunder, and I'm sure it was, but instead of apologizing and using copyright strikes on someone who watched it (and who's being complimentary, no less), they should have embraced it as the free advertising it is. Did anyone without young children even remember there was a new Tom and Jerry movie? And even if they did, does the adult audience for the Snyder Cut have a lot of crossover with that of a cartoon cat-and-mouse demolition derby? I doubt it. But now, Warner Bros. gets some free press for both films, and nobody is even complaining about the goof. Why not just roll with it instead of getting your panties in a bunch? I imagine it's a Hollywood ego thing, but jeez, learn the difference between people laughing with you and people laughing at you.
If you're planning to watch the Snyder Cut of Justice League, tune in to Uche Nwaneri's YouTube channel the day before it hits, March 17, to see a livesteam with Zack Snyder featuring Geeks + Gamers' Jeremy Griggs, Ryan Kinel, and Lethal Lightning. They'll be raising money for suicide prevention and having a fun time with the director.
Did you happen to catch any of the mistaken broadcast of Zack Snyder's Justice League? If so, did you like what you saw? How big would it go over if HBO Max pulled a switcheroo with the two titles on April 1? Let us know in the comments and stick around Geeks + Gamers for more movie news!