How to Train Your Dragon Remake Casts Leads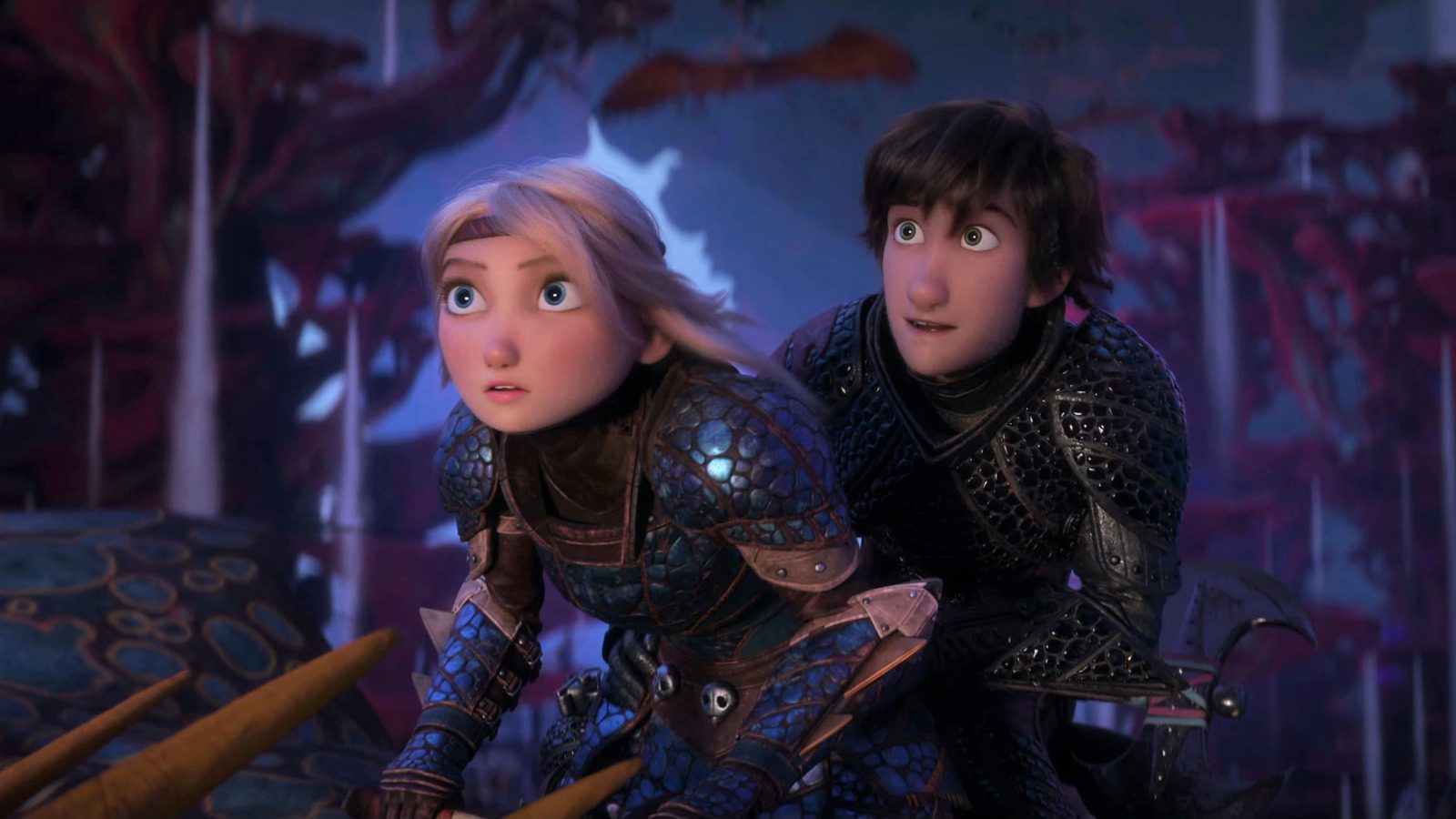 The live-action How to Train Your Dragon remake has cast its Hiccup and Astrid. Mason Thames (The Black Phone) will portray the lead Viking youngster, and Nico Parker (Dumbo, The Last of Us) will play dragon expert Astrid. The movie is being directed by Dean DeBlois, who co-directed the original. A release date is unknown.
There's pretty much nothing they can say that will make this movie seem like a good idea. I liked Parker in Dumbo, and The Black Phone was surprisingly good, but I can't see the former as Astrid. It's just stupid to remake this film regardless, and it's not that old, anyway. In the time since its announcement, I actually forgot about this movie. I really don't want them to remake How to Train Your Dragon, and there's no way it'll be as good. How to Train Your Dragon exists in the same space as Moana, a near-perfect movie of which I thought I was safe from remakes for a few years.