In the Heights Releasing Early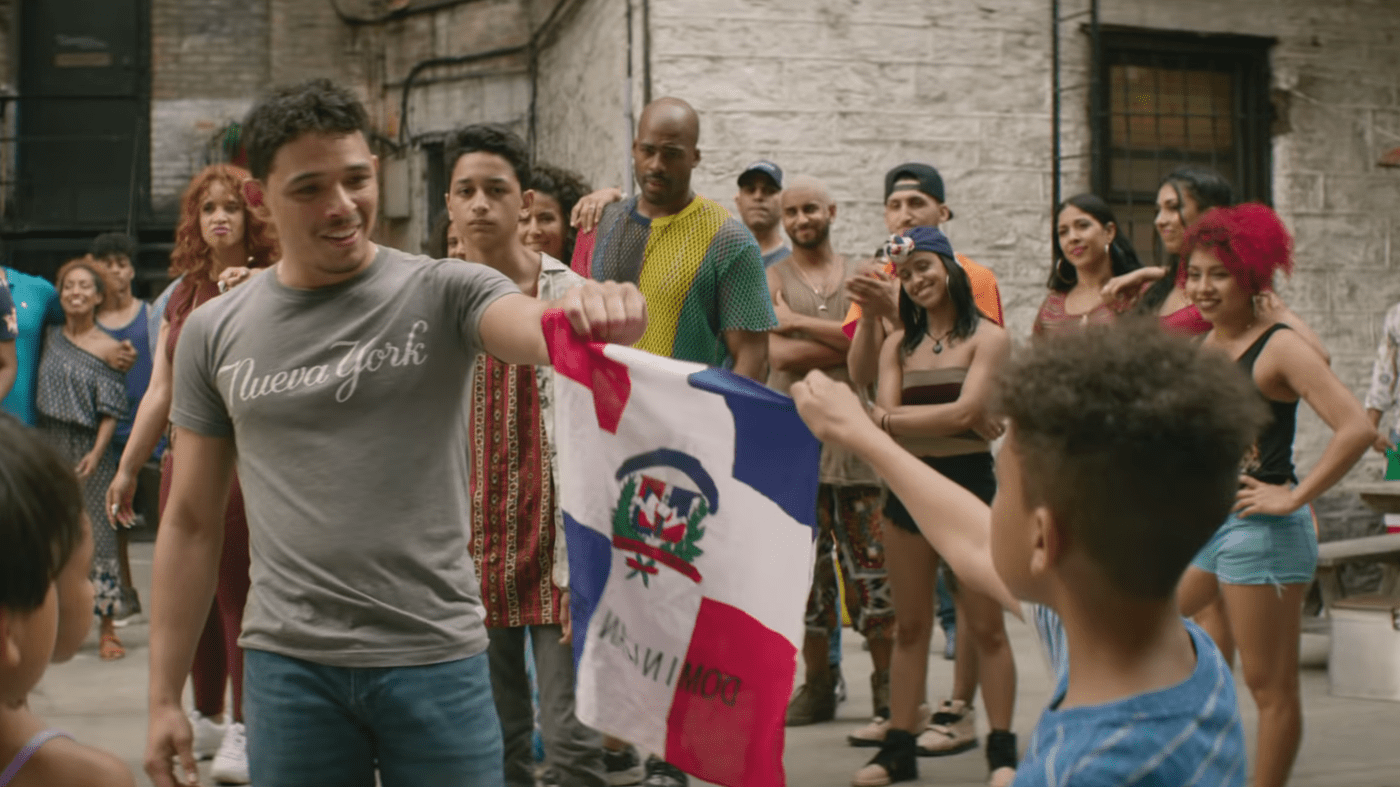 The film adaptation of Lin Manuel-Miranda's Broadway musical In the Heights is coming to audiences a little sooner. The film, which was slated to release simultaneously in theaters and on HBO Max, has moved up from June 18th to June 11th. This news comes on the heels of 6 new posters being released to promote the upcoming movie musical. The cast includes Anthony Ramos, Stephanie Beatriz, Jimmy Smitts, Ariana Greenblatt, and others. Miranda himself, as well as Christopher Jackson, apparently have cameos in the film. They were both in the original stage play, as well as Hamilton along with Ramos. The film's director, John M. Chu, first shared the new release date on Twitter. Here's his statement:
"Surprise. We coming to Theaters one week earlier!!! There has been so much demand since our trailer release this week that we decided to get it out to you sooner. Let's gooooooooooooo!!!! See you soon. JUNE 11th 2021."
I was pleased with the June 18th release, and I'm even happier to see In the Heights a week earlier. I'm just glad we're getting the movie at all, after all the delays and questions around how to release it. I haven't seen the original show, or even listened to the cast recording, but I've wanted to since Hamilton came out on Disney+ last year. I wish there was a way we could get a pro-shot of the original show with Miranda and the rest of the cast. I'd love to watch/listen to both versions and compare. However, In the Heights wasn't a sensation like Hamilton was, so there are only bootleg films of the show available. Regardless, the fact that Ramos is starring increases my interest, let alone the aforementioned cameos. I loved Miranda's songs in Moana, and after Hamilton, I'm a fan. I'm here for whatever he puts out, so I'll be seeing In the Heights as soon as possible.
Are you looking forward to this movie? What do you think of the new release date? Drop your answers in the comments below!