Disney Investor's Day News Round-up
In the vein of our coverage of various Marvel and Star Wars-related news from Disney's Investor Day presentation, I wanted to take a look at some of the Disney and Pixar announcements as well. Quite a bit was announced for both streaming and theatrical releases, ranging from updates on projects we already knew about to shocking reveals. We now have confirmation that the Enchanted sequel, titled Disenchanted, is indeed coming. Amy Adams will reprise the starring role as Giselle, and the movie will go straight to Disney+. Adam Shankman will direct the film. Release date, composer, and writers were not announced. Chris Evans is set to star in Pixar's Lightyear, the origin story of the man behind the toy, coming out June 17th, 2022. Pixar also announced Turning Red, a feature film from Domee Shi, director of the Pixar short Bao. This film tells the story of a young girl named Mei who turns into a red panda when she gets excited. The cast of the live-action Little Mermaid remake was finally announced. The film will feature the classic animated film's songs and new music from Alan Menken and Lin-Manuel Miranda. Miranda will also write songs and score for Encanto, Disney's next animated feature film after Raya and The Last Dragon. A musical set in Colombia, the film centers on a family with magical powers and will feature songs in both Spanish and English. Zootopia directors Jared Bush and Rich Moore are attached to direct. Raya and the Last Dragon will premiere both on Disney+ and in theaters March 12th, 2021. Animated series based on Zootopia, Moana, The Princess and the Frog, and Big Hero 6 are coming exclusively to Disney+. A live-action Chip N' Dale Rescue Rangers film will star Andy Samberg and John Mulaney. Live-action iterations of Pinocchio (starring Tom Hanks) and Peter Pan are also coming to the service. Even still, there was a lot more in the way of live-action comedies, short films based on Pixar characters, and the like.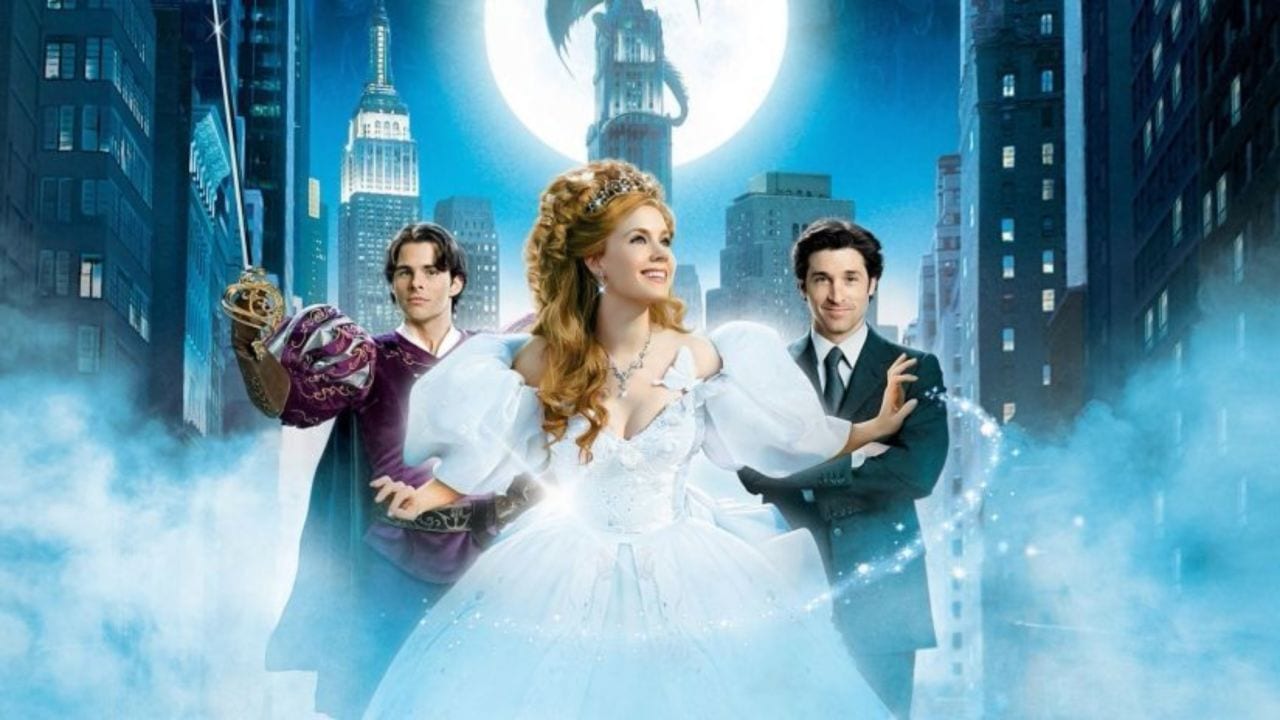 There's a lot to unpack here. I'm pleased to hear that Enchanted is still getting a sequel. For years now, there have been rumors that one was in development. However, I don't recall anything official confirming any progress or that the film even existed. I really enjoy Enchanted, and I'm somewhat surprised you don't hear about it more. The songs proved that Alan Menken definitely still had it after the Disney Renaissance ended; the cast is terrific, and it's quite a clever parody of the Disney Princess formula. As a Disney collector, I'm really hoping this means we get more dolls of Giselle and friends. The only reason she isn't a canonical Disney Princess is because of her character design. She was modeled on her voice and live-action actress Amy Adams. So to make her a Disney Princess, they would have to pay Ms. Adams royalties into perpetuity. However, as merchandise was obviously produced to market the first film, I can only assume it would be allowed for the sequel. I eagerly look forward to this film. While I imagine it will star Giselle and Robert (Patrick Dempsey), I hope they find a way to include Prince Edward (James Marsden) and Nancy Tremaine (Idina Menzel). Edward was a highlight of the first film, and good Lord, they need to give Idina a song this time!
While they didn't say much about Encanto, this is one of the announced properties I'm most interested in. I like the idea of setting it in Colombia; it's been 20 years since a Disney (not counting Pixar) film has been set in Latin America. I love The Emperor's New Groove, and you'll have to kill me to stop me from begging people to watch it, but I get the feeling that Encanto will be more interested in the cultural aspect of its setting, and I love that stuff. I love a film that transports me to a time and place, rather than merely telling me about it. Hiring our Lord and Savior Lin-Manuel Miranda to write the songs and score would indicate as much, as well as the Spanish title and the inclusion of Spanish song lyrics. It's starting to seem like Disney acquired Miranda himself as much as his blockbuster megamusical Hamilton. He contributed music (albeit not much) to the Star Wars sequel trilogy, wrote several of Moana's songs, and starred in Mary Poppins Returns. In addition to writing the music for Encanto, he is also working with Alan Menken on new music for the live-action Little Mermaid adaptation. His Hamilton co-star Daveed Diggs will also play Sebastian in that film alongside Halle Bailey as Ariel, Javier Bardem as King Triton, Melissa McCarthy as Ursula, Jacob Tremblay as Flounder, Awkwafina as Scuttle, and Jonah Hauer-King as Prince Eric. I don't hate this cast. I'm not familiar with Jonah Hauer-King, but he has the right look for Eric. Honestly, that's all that character is in the animated film anyway. If nothing else, I'm hoping this film can flesh Eric's character out, as Cinderella did for the Prince, and develop his relationship with Ariel a little more naturally. I admit Javier Bardem probably isn't who I would have thought of for Triton, but he's a great actor. I always thought of Triton and Ariel's relationship and conflict as the original film's driving force and the best part. As such, that's what I'm looking forward to here. Jacob Tremblay has been wonderful in everything I've seen him in, and I loved Awkwafina (who will also be starring in Raya and The Last Dragon alongside Kelly Marie Tran) in The Farewell. I haven't seen Daveed Diggs in much, but he was excellent in Undone and transcendent in Hamilton, so I'm thrilled at his casting as Sebastian. The one player I'm kind of questioning is Melissa McCarthy as Ursula. I really, really haven't cared for any silly or campy role I've seen McCarthy in. I really only thought she was good in Can You Ever Forgive Me? and she truly shocked me with that. I hope I'm proven wrong here, but the only reason I see to put her in this role is her appearance. I thought The Little Mermaid Live was very impressive, so if they actually put effort into the remake, it could be something special. Honestly, though, I'm loath to get too excited about any of these things, especially after Mulan. At least Aladdin and The Lion King looked terrible from the outset, but I really thought Mulan could be great.
I feel the same about Pinocchio and Peter Pan and Wendy. The animated Pinocchio is one of few movies I consider perfect, so as much as I love Tom Hanks, I question what they plan to do with a remake. I hope they have something creative in mind, but I doubt it. I don't like Disney's Peter Pan to begin with, so I don't feel that strongly about Peter Pan and Wendy. But I question the point of yet another version (aside from money; we know that). I never watched Rescue Rangers, but it seems like a strange idea to do it in live-action. I also wonder if they'll actually use Samberg and Mulaney's real voices or speed them up and put them in a higher pitch, which would kind of defeat the point of casting recognizable comedians.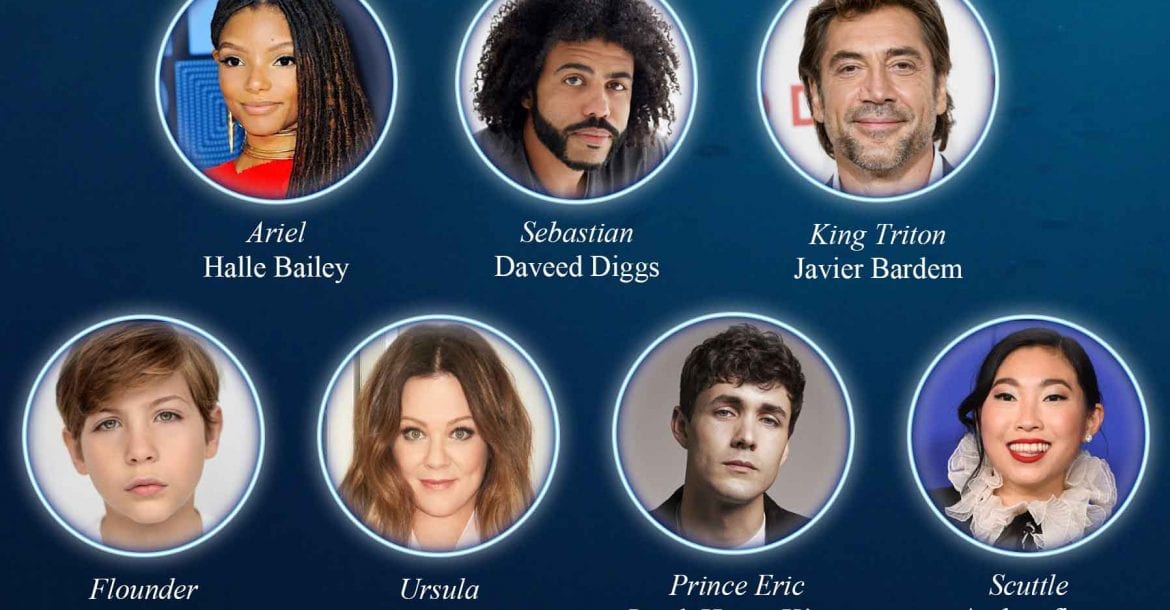 I really don't know what to make of the Pixar news, which is strange. They've made some disappointing sequels in the past few years, but overall, I love them and think of them as more creative than Disney. I look forward to Luca, and Turning Red sounds interesting, if nothing else. I loved Domee Shi's bizarre-but-heartfelt Bao, which played before Incredibles 2 in cinemas, so I look forward to seeing what she does with her first feature film. It seems strange to announce a Cars TV series, as interest in that franchise appears to have fizzled out. Cars also already had a series of TV shorts in Mater's Tall Tales. But the biggest, and most puzzling, announcement from Pixar came in the form of Lightyear. On Twitter, Chris Evans clarified that he's playing the person the Buzz Lightyear toy is based on, not the toy previously played by Tim Allen. It's probably not considered canon because it was made by Disney's TV division (and because it sucks,) but Buzz Lightyear of Star Command already did something quite similar. That was meant to be the movie/TV series that the Buzz Lightyear action figure was based on in the Toy Story universe. I like Chris Evans, the image they released looks great, and I'm glad that he's not *technically* replacing Tim Allen because it's not really the same character. However, I'm tired of the franchise mindset at Pixar. The only great sequel they ever made was Toy Story 2; Toy Story 3 was alright, Cars 3 was good, and I could do without the rest altogether. For the first 23 years that Pixar was open for production, their projects were amazingly original and inventive. They were on a winning streak with no end in sight. Now, with them announcing projects like this, I just feel nervous. I'm sure I'll see Lightyear, and maybe it'll be good. But it seems unnecessary, and at this point, I wish they'd stop reanimating the carcass that was once Toy Story.
Finally (at least for our purposes), Moana, Tiana from Princess and the Frog, Baymax from Big Hero 6, and the characters of Zootopia are getting their own Disney+ TV shows. I'm puzzled by Baymax! as Big Hero 6 already has a spin-off TV show, and a pretty good one at that. Will that show be considered in this one's continuity, or is that very recent continuation out the window in favor of this one? Strange. Although this does make me wonder if we could someday get more Tangled content as well. I'd be OK if we didn't because the final season was terrific (even if the second season was a mess). Still, I'd definitely love more Rapunzel and Eugene-centric stories. Zootopia+ will evidently center on the original film's side characters, similar to Mater's Tall Tales and all those Toy Story shorts they made after the third movie. Trent Correy and Josie Trinidad, an artist and writer from the original film, will be writing the episodes.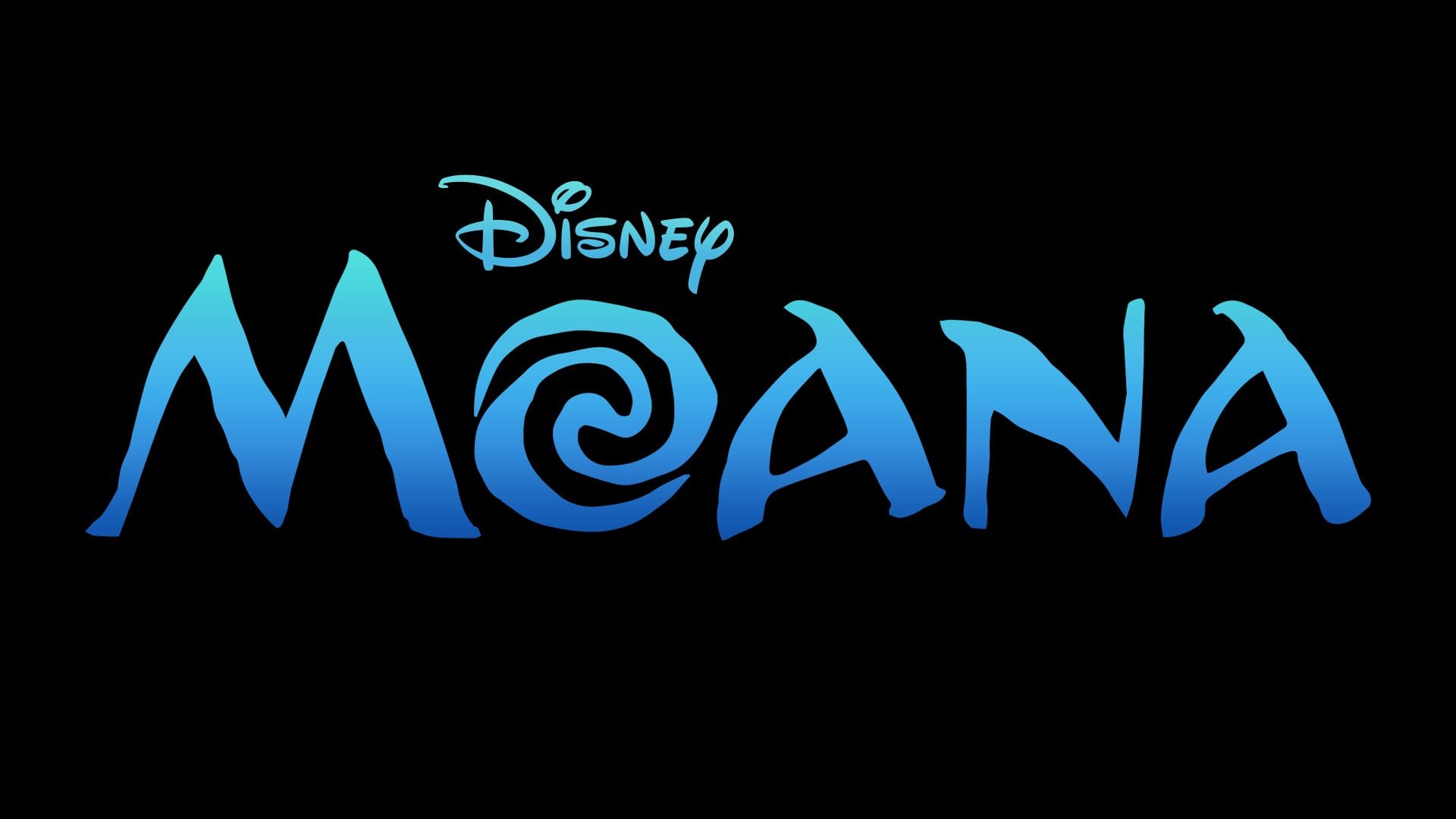 I'm not surprised to hear about this one; Zootopia boasted a beautiful, vibrant world with many possibilities and landscapes to explore. Much like Big Hero 6 and Wreck-It Ralph, Zootopia's worldbuilding left a lot of room for expansion, so it makes sense to continue it. I'm most interested in Tiana and Moana, which are described as long-form musical series. Right down my alley. I'm pleasantly surprised at the characters chosen for the series, too, especially Tiana. Princess and the Frog is over a decade old now, and Tiana isn't one of the more frequently marketed and discussed princesses. So it's nice to know her story will continue. If they achieve pleasing art styles for these series and get the main actors back – as Tangled the Series and Big Hero 6 the Series mostly did – I'm all for it.
What Disney project are you most looking forward to? Tired of the remakes yet? Let us know in the comments!