In the Heights Star Leslie Grace Cast as Batgirl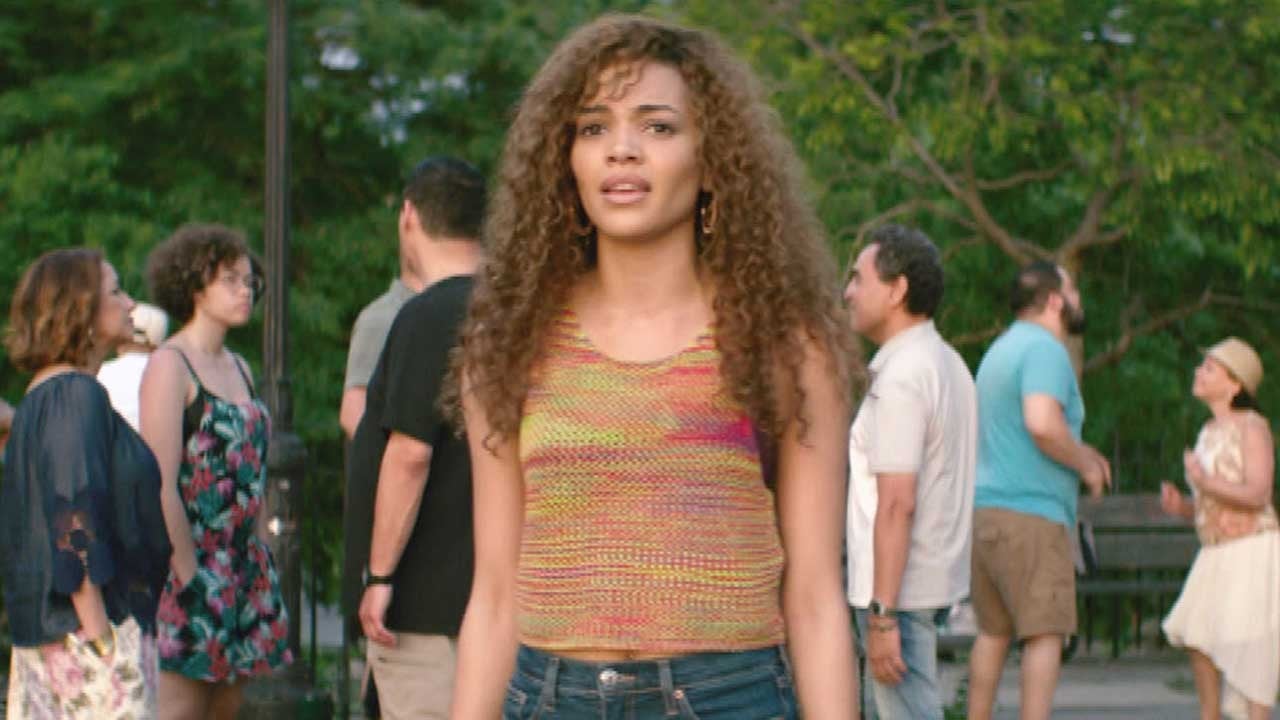 Deadline reports that Warner Bros. and DC films have cast Leslie Grace as Batgirl/Barbara Gordon in her solo movie. Grace made waves as Nina Rosario in the film adaptation of In the Heights last month, and this could be just the role to push her into the mainstream. The film is set to be an HBO Max exclusive release, one of the first DC films to debut in this manner. The movie will be directed by Adil El Arbi and Bilall Fallah from Christina Hodson's script. Kristin Burr will produce Batgirl.
I'm sure there are going to be strong feelings on all sides regarding this casting, and, unfortunately, a lot of it is going to focus on Ms. Grace's ethnicity. I'm not a big comic reader, and the ones I have read didn't star Batgirl, but I loved her in Batman: The Animated Series and some of the other DC animated projects. I never thought her race was an integral part of her character, at least in those properties. That being said, I also don't care about race-bending for the most part. There are characters that absolutely shouldn't be race-bent, like James Bond and the protagonists of Avatar: The Last Airbender. But unless it's an important part of a character's identity, I don't know why race-bending should be an issue at all.
As for Leslie Grace, I only know her from In the Heights, but she was very good in it. I'm not sure if she's a great choice for this role because it's so unlike Nina, her In the Heights character. The quality of DC's recent live-action movies has been so up and down that the actors they cast are almost an afterthought in evaluating them. Since this movie is going to HBO Max, I'll definitely give it a watch. If anything, after her performance in In the Heights, Grace's presence is a draw for me.
What do you think of Leslie Grace for the role of Batgirl? Let us know in the comments below!