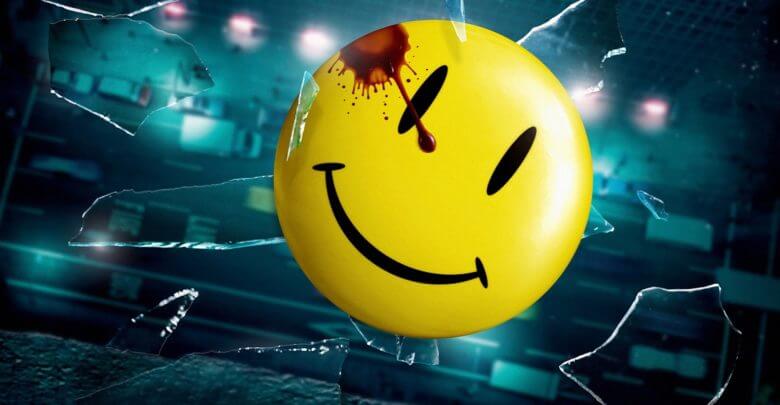 James Wolk is about to watch the Watchmen. Deadline is reporting that Wolk, of Zoo and Political Animals fame, is joining HBO's upcoming TV series Watchmen in a recurring role as an Oklahoma junior senator. I've followed Wolk since the days of his short-lived Marc Webb directed drama Lone Star. Then, about eight years ago, I had been praying to the comic book gods that Wolk would be cast as the Hulk in Guillermo Del Toro's Hulk TV project. So I'm excited to see that he's finally joining a comic book show. What's such fun is that no one really knows where this show is going to go, so the idea of Wolk once again starring as a political figure, as he did in Political Animals, is fascinating. Seeing as how we don't know much about the Damon-Lindelof-run Watchmen other than a bunch of cast announcements, let's speculate!
Perhaps he had a run-in with one of the heroes and is now fighting against costumed vigilantes. Or maybe he'll be on the idealistic side of things, wanting to keep the world together amid the chaos heroes like the Watchmen invite and create. Personally, I'd like for him to be a hero, if only to satisfy my dream of seeing Wolk as a superhero. Knowing how Watchmen is couched in a political vernacular, to have a political figure acting as a vigilante would be incredibly exciting and provide a lot more insight into the world outside of nihilistic superheroics. While Wolk is currently the lead on CBS All Access' fantastic Tell Me a Story, I hope the producers will figure out a way to keep him involved in both shows for years to come.
Are you looking forward to what Wolk might bring to the upcoming superhero series? Let us know in the comments!