Joey King to Star in Bullet Train with Brad Pitt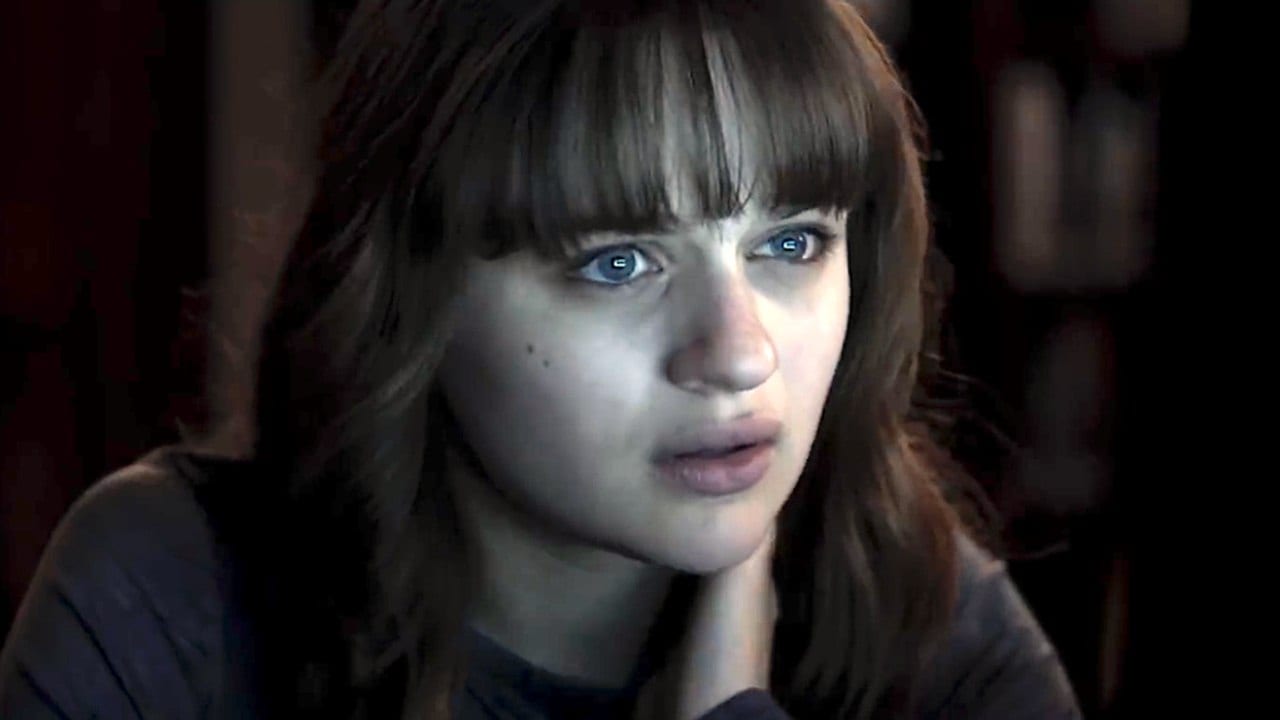 Joey King has a train to catch. Deadline exclusively reports that the star of Netflix's The Kissing Booth and its sequels will appear in David Leitch's in-development thriller Bullet Train. Bullet Train is based on a Japanese book called Maria Beetle by Kôtarô Isaka, about five assassins on one of Japan's famous bullet trains who find that their assignments are related; Joey King's character is the sole woman among them. Brad Pitt will be playing one of the other killers, reportedly an American named Ladybug. (I'm sure the story behind that name is a humdinger.) No one else has been cast yet. David Leitch is most famous for co-directing John Wick, as well as solely helming Deadpool 2, Atomic Blonde, and Hobbes & Shaw. This is the first film to which Brad Pitt has signed on since his Oscar-winning turn in the magnificent Once Upon a Time… in Hollywood.
Bullet Train sounds like a great time, mostly because of the people involved. Not so much Joey King; I had to look up who she is, and despite having seen a couple of things in which she's acted, I have no memory of her in them. But David Leitch is one of those increasingly rare directors who can film action competently (very well, actually, but these days, even relative competence feels like a relief), and the more flicks he guides into theaters – or wherever we're able to watch movies once this releases – is good news. And I like Brad Pitt quite a bit; he knows how to entertain, and he's got movie-star charisma that he's able to work into whatever role he's playing. For example, his Cliff Booth from Once Upon a Time… in Hollywood is a movie star character who's lived his life as a stand-in for an actual star (stalled though his career may be), and Pitt plays that just right, as a guy always in command who takes a backseat of his own volition. I'm eager to see what David Leitch can do with him, and who fills out the roles opposite Pitt and Joey King.
Does Bullet Train sound like your kind of ride? Will Brad Pitt and Joey King make good assassins? Am I missing out on a modern classic by skipping The Kissing Booth? Let us know in the comments and stick around Geeks + Gamers for more movie news!