Jordan Peele Slates Next Film Project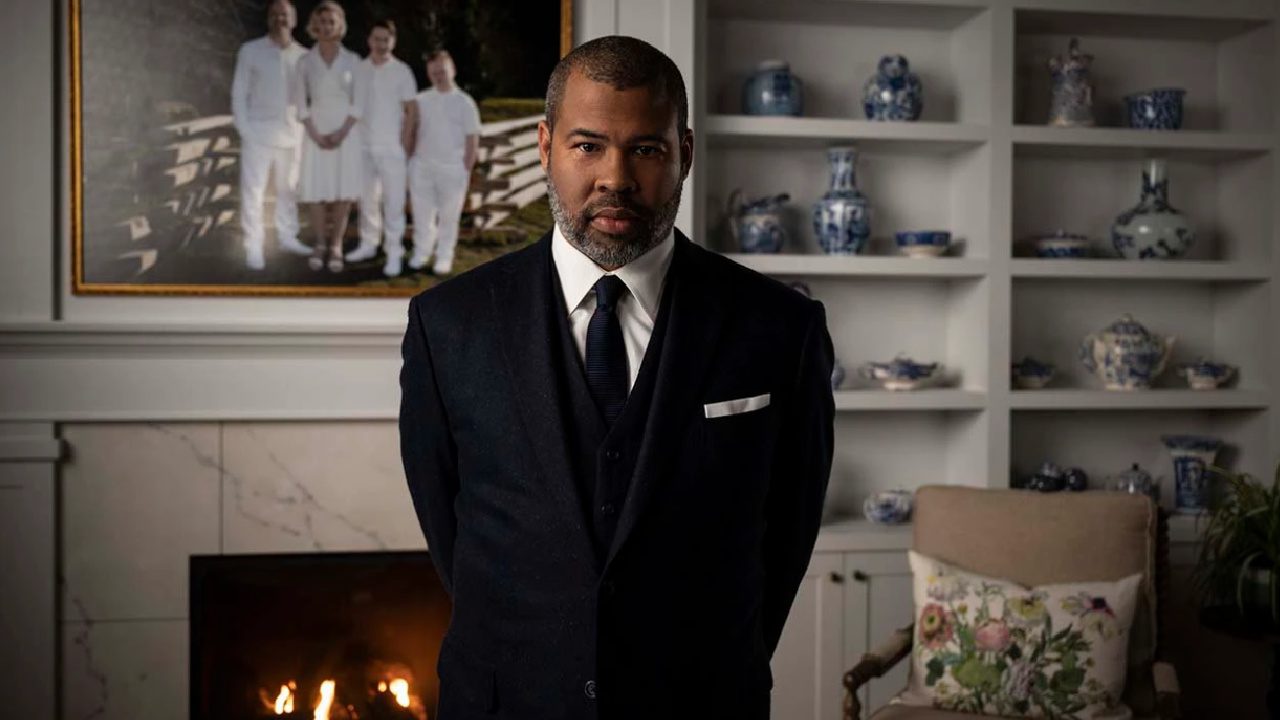 Universal has slated a new Jordan Peele film to release on Christmas Day of 2024. At this time, there is no title, premise, or even genre associated with the movie. Universal has released Get Out, Us, and Nope with Peele. Universal also placed an untitled Monkeypaw film to release on September 27th, 2024. Monkeypaw is Peele's production company.
Well, there's not much to go on here. I've liked Peele's work, for the most part, and I'll probably go see whatever this is. But what do you think? Talk to us in the comments below!