Kenobi Documentary Coming For Disney+ Day, Pinocchio Gets First Look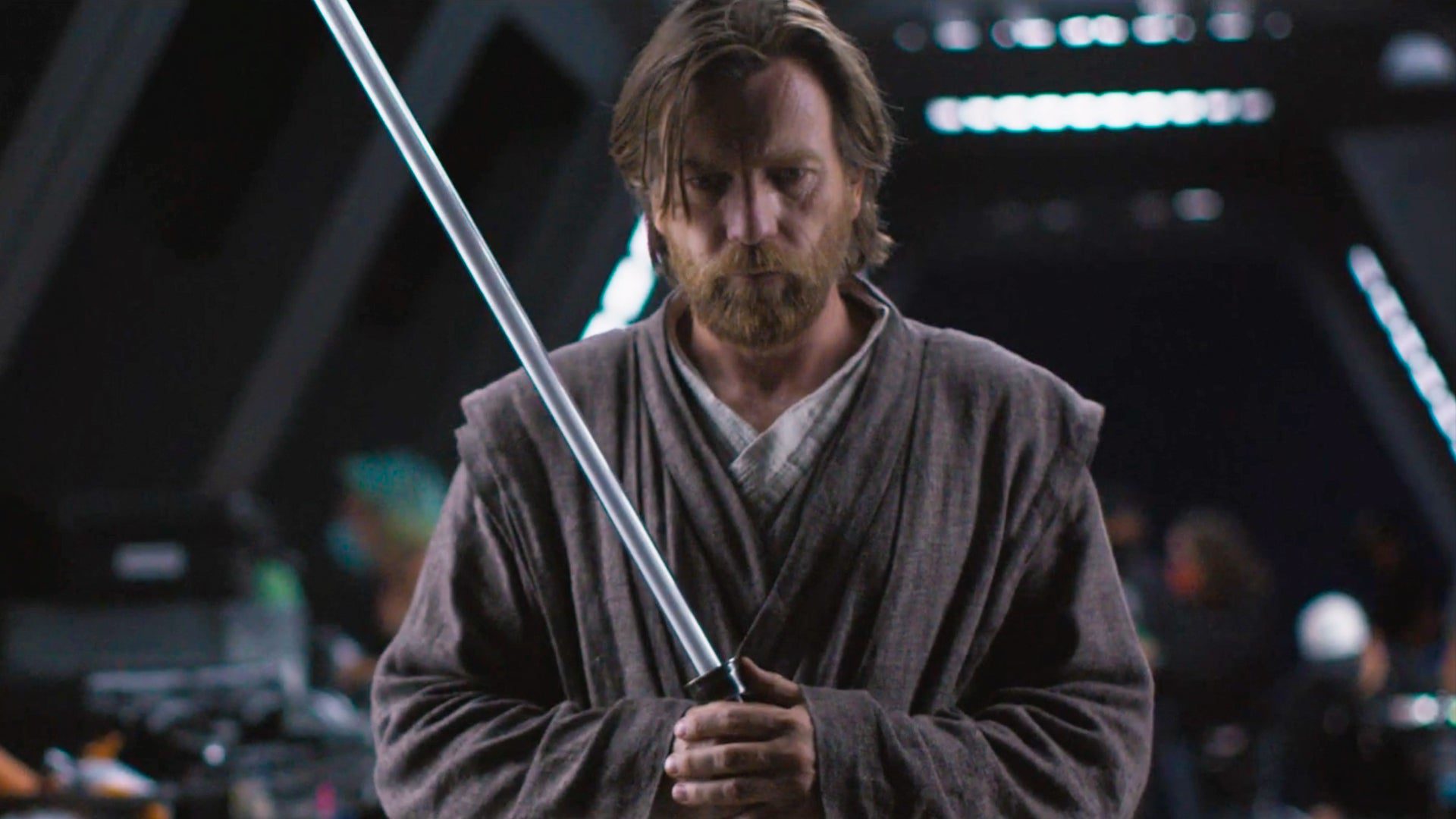 As you may know, this year's Disney+ Day is being celebrated on September 8th. Last year, they provided updates and new content on November 12th, the actual anniversary of the streaming service's launch in 2019. This year, a documentary about the return of Obi-Wan Kenobi in his series will be released in addition to various other updates and properties. Also released was a first look at Pinocchio from the remake airing on Disney+ Day. Check out a comprehensive list here:
I almost don't understand why they do Disney+ Day; it's usually a big nothing sandwich. I say "almost" because, of course, the reason to do it is money. Rather than capitalizing on the service's anniversary with surprises and exciting new streaming offerings, they upload a couple of episodes of an older show and maybe the odd documentary. That looks to be the case here, which is disappointing. With the impending price increase for the service and Bob Chapek's talk of being the best value in streaming, you'd think he would want to make a statement with this. I don't feel great about Pinocchio so far; I love Tom Hanks, and Robert Zemeckis is a competent director. But Pinocchio is one of those movies you just shouldn't remake. Beauty and the Beast, Snow White, and The Lion King are in the same camp, and they've already been remade. I understand that it's a moot point these days, but this is just wildly unnecessary. Are they going to keep in Pleasure Island? What about Stromboli's creepy puppets? I think not!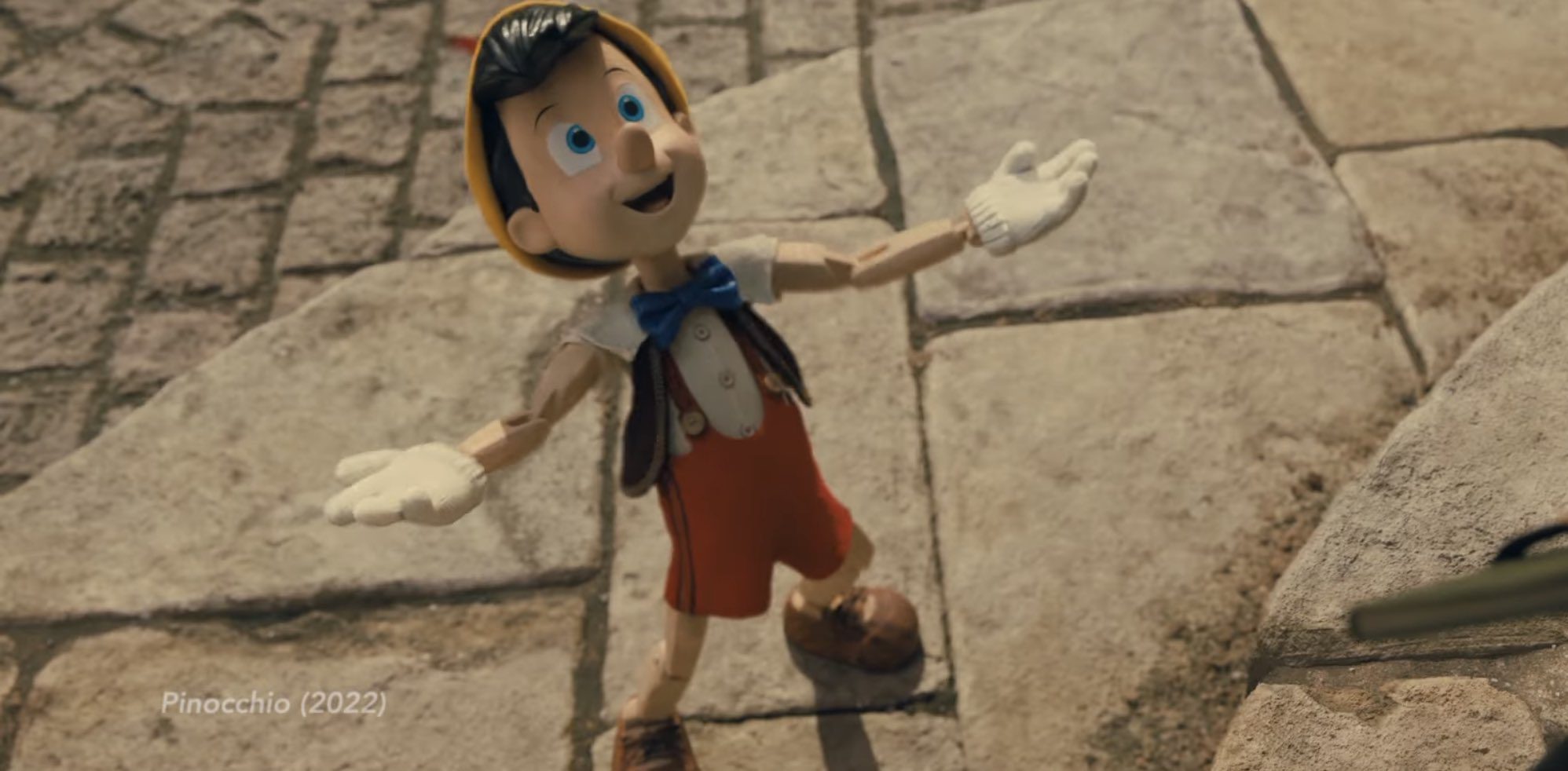 As for the Kenobi documentary, when I first saw an advertisement for it, I thought it was a season 2 announcement. I don't want a second season of Obi-Wan Kenobi, but I think we're all expecting it. I assume it'll be as brief and uninsightful as the Boba Fett doc last year. I don't mean to be all doom and gloom, and I still like the service enough to subscribe like a sucker. I'm just not impressed with the content library, and the offerings for these events do little to persuade me. 
Are you going to watch Obi-Wan Kenobi: A Jedi's Return? What do you think of the Disney+ Day lineup overall? Talk to us in the comments!