Disney CEO Bob Chapek Prioritizes Profitability With Disney+ Restructure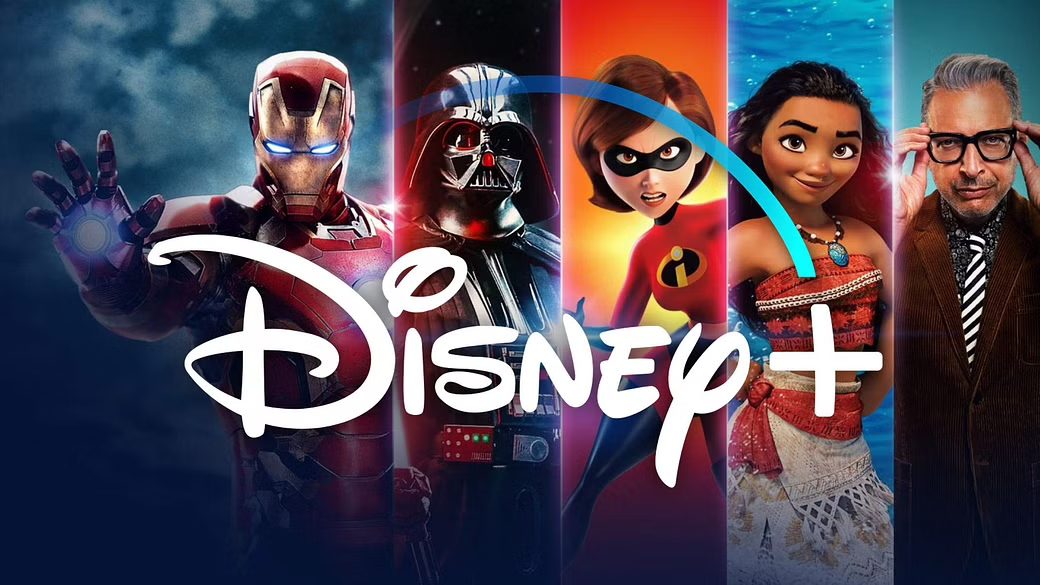 MSNBC published an interesting piece today about Disney CEO Bob Chapek and the impending Disney+ price hike and with-ads version. In short, the article highlights Chapek's differing strategies from his predecessor and mentor, Bob Iger. They liken his profit-first approach to the changes happening at Warner Bros. Discovery under David Zaslav. Read Chapek's statement on the changes here:
"We launched at an extraordinarily compelling price across all the platforms that we have for streaming," Chapek said last week. "I think it was easy to say that we're probably the best value in streaming. Since that initial launch, we've continued to invest handsomely in our content. We believe because the increase in the investment over the past two-and-a-half years relative to a very good price point that we have plenty of room on price value."
I have to disagree with him regarding Disney+ having the best value in streaming. I always thought HBO Max was the premier streaming service on the market. In light of recent events, I'm not sure which is the best, but I would say Netflix or even Paramount before Disney+. Many of my favorite films are Disney properties, and the service has obtained the streaming rights to things I love too. But their Marvel series have sucked except for WandaVision, and The Mandalorian is still the only live-action Star Wars series to succeed with critics and fans. I had most of the Disney and Pixar classics, as well as the better Star Wars and Marvel installments, on home video well before the advent of Disney+. As such, I foresee many people (including yours truly) flocking to the with-ads offering or leaving entirely. We're all used to price increases, but $3 all at once seems a little wild for a service that's still in the early days of building its catalog. I'm baffled by the decision to pull HBO-owned properties off of HBO Max and disgusted by the treatment of animation in recent days. Thus, comparing Chapek to the new Warner heads does little to endear him to me. In general, I think we should put our hope in creatives, not executives, anyway. 
But what do you think? Talk to us in the comments!