Lethal Lightning Interviews Spartan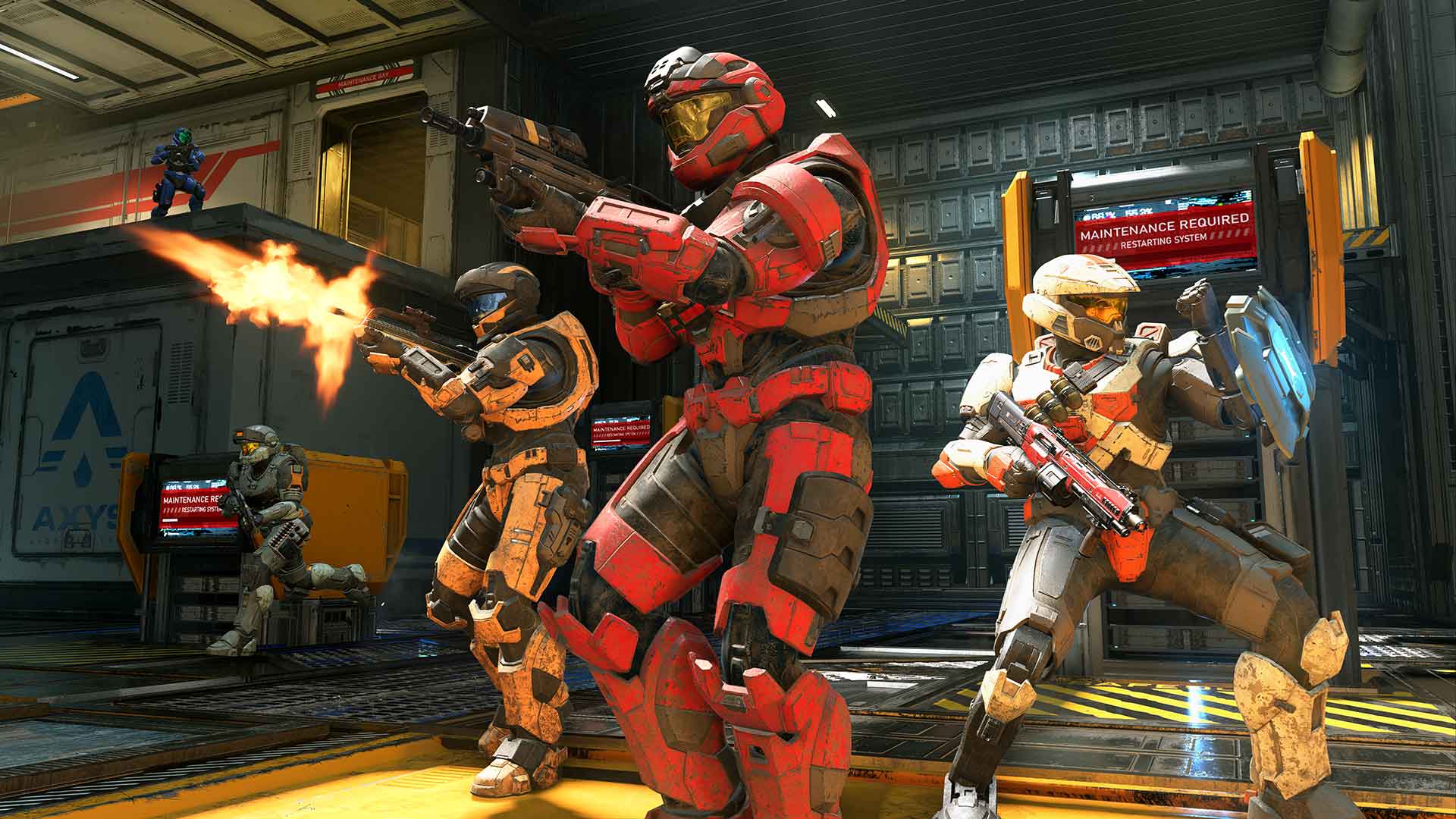 Geeks + Gamers' Lethal Lightning recently interviewed Tyler Ganza, aka "Spartan." After playing it, Spartan has recently and publicly called out the new update on Halo Infinite.
Because he dared to speak out, he is now being fined a few thousand dollars (approximately $3,250) by his own team, eUnited, for breaching their contract, and by 343, who make the current Halo video game.
In this interview, Spartan states that he isn't backing down from voicing his opinions and that he doesn't care if he gets another fine for doing this interview. He has also received messages from other professional gamers agreeing with him and wishes that they would publicize their opinions as well.
Watch the entire video below!
Be sure to check out Spartan on Twitch, Twitter, Instagram, and YouTube! Also, check out a few of his tweets below about being unapologetic and open about his opinions.
https://twitter.com/Spartan/status/1524484897448017920?t=15h9pXCRlS9AgRptxXrToA&s=19