Marvel Switches Release Dates Again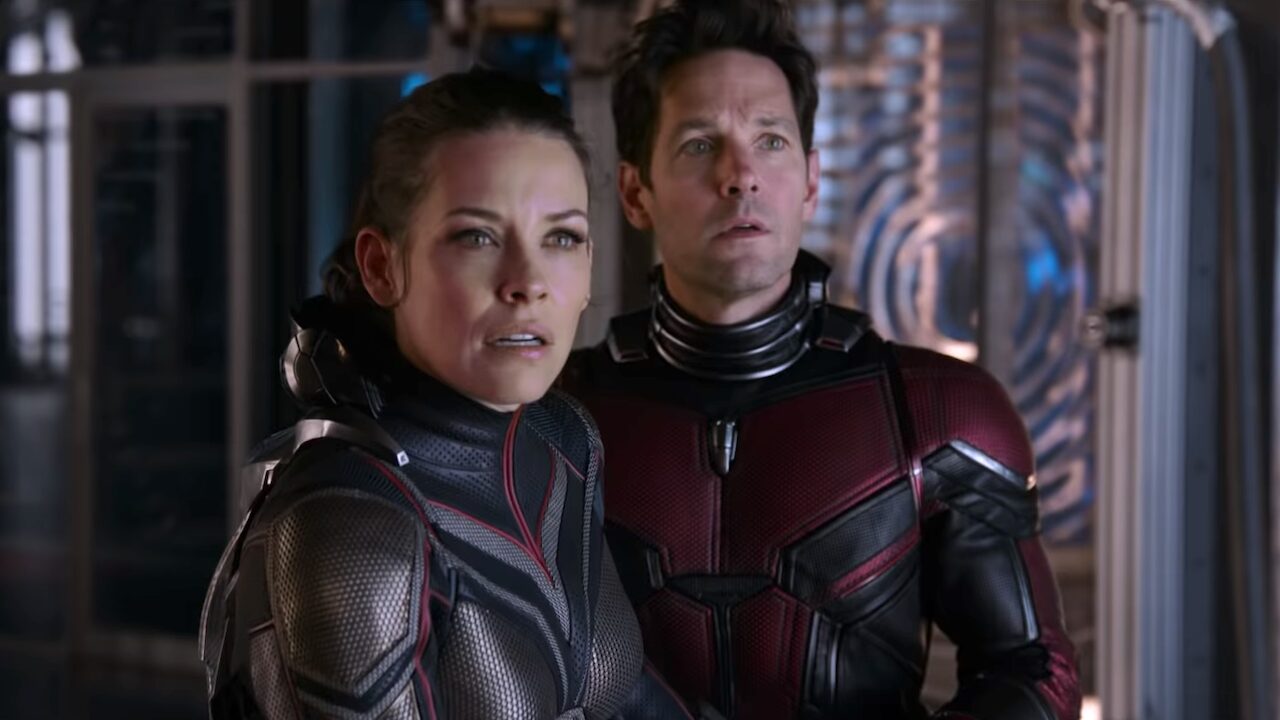 Marvel is pulling another Phase 4 switcheroo, as two of its upcoming films have swapped release dates. The Marvels was originally scheduled to be released on February 17, 2023, while Ant-Man and the Wasp: Quantumania would follow five months later on July 28. Now, Quantumania has moved up the February release date while The Marvels has been pushed back to July 28. No reason for the shift was given. The Marvels is the sequel to Captain Marvel and will also feature Kamala Khan and Monica Rambeau from the Disney+ wing of the MCU. Ant-Man and the Wasp: Quantumania will draw in a Disney+ character as well: Kang the Conqueror, who will serve as the villain after being (embarrassingly) introduced on Loki.
If I had to guess why Marvel is shuffling the deck again, I'd say they're waiting to see how audiences respond to Ms. Marvel before they feature the character too heavily – or too little – in the movie. A common assumption about The Marvels is that Kamala Khan and Monica Rambeau are meant to buffer Carol Danvers' presence, as she didn't quite become the sensation Marvel insisted she would be. (The title isn't Captain Marvel and the Marvels for a reason.) But that Ms. Marvel trailer didn't seem to knock anyone's socks off, and the clip of her being annoyed that someone pronounced her name incorrectly makes you wonder if they're offsetting Carol with yet another humorless scold with a chip on her shoulder. Or it could just be a general retooling; recent reports that Kevin Feige and company are making things up as they go suggests that they could be doing more of the same here. Maybe they've decided to take Phase 4 in a different direction, or they want The Marvels to figure into it more heavily. I think it's fair to note that this is happening a lot more often now; the only time I recall any shifting release dates before Phase 4 was when they moved things around in Phase 3, and that was because Sony said Spider-Man could come out to play. The MCU feels aimless now, like they aren't sure what to do with themselves without their big names and master villain (and based on what we saw on Loki, Kang won't make anyone forget about Thanos).
Why do you think The Marvels and Ant-Man and the Wasp: Quantumania are switching release dates? Are you looking forward to either movie? Are Ant-Man and Kang going to steal the dance-off showdown idea from Guardians of the Galaxy? Let us know in the comments, and stick around Geeks + Gamers for more Marvel news!