More on Victoria Alonso Firing, Including Possible Lawsuit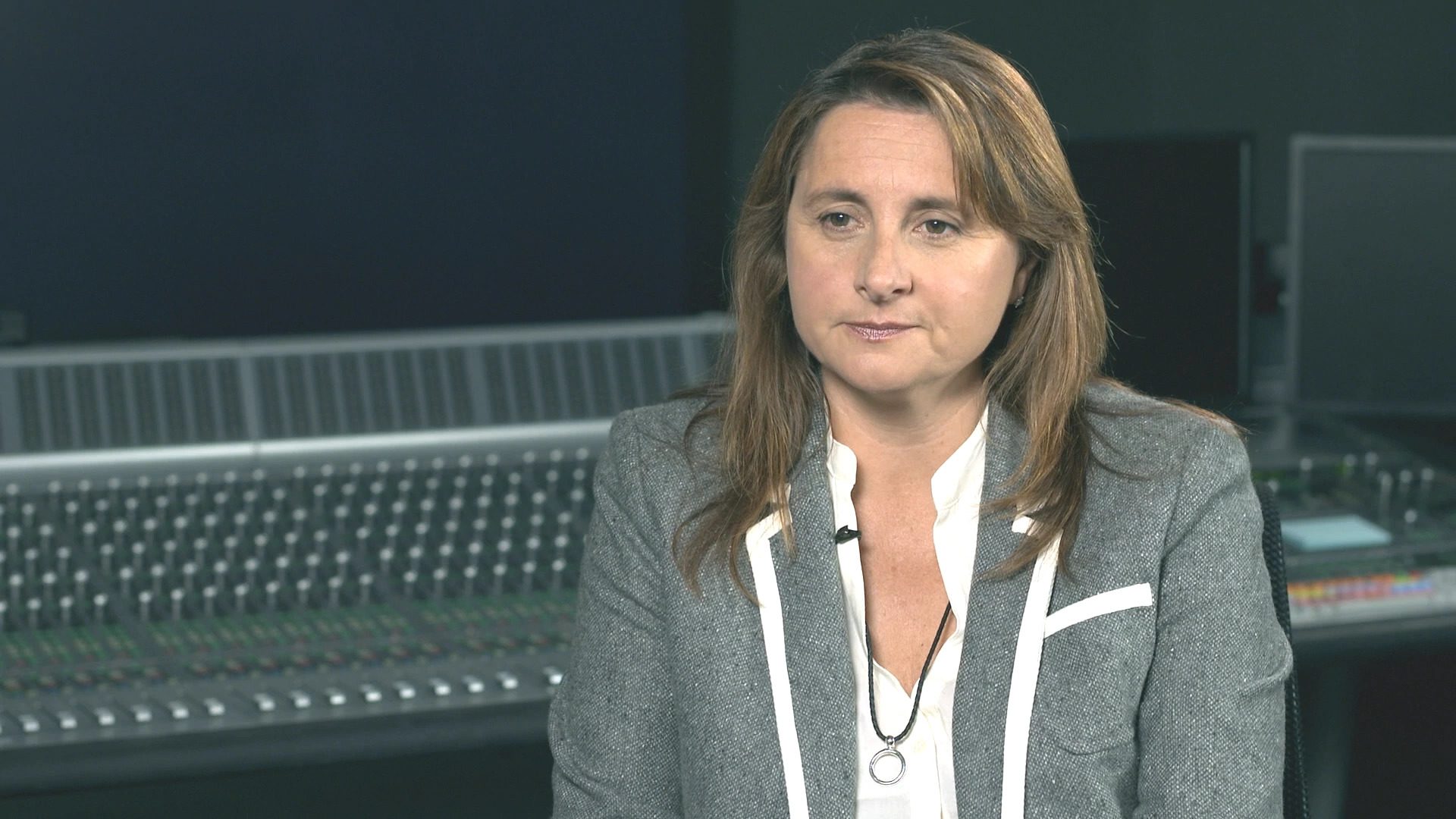 Victoria Alonso's firing is getting a lot more interesting. In an exclusive, The Hollywood Reporter reveals that Alonso was not fired over the many assumed reasons – the way she treated special effects artists, her insistence that Disney involve itself in Floridian politics at the cost of hundreds of millions of dollars, the performance of the last several Marvel movies and virtually all the Marvel Disney+ shows, a desire to change course on identity politics. Instead, THR's sources say she was let go because of her involvement with Argentina, 1985, an Oscar-nominated film about the lawyers who prosecuted dictatorial Argentinian military leaders in the Trial of the Juntas.
Alonso was one of several producers of the movie, but working on a film for a competing studio was a breach of her contract with Disney. Allegedly, she was given a warning when Disney first learned of the film, and they afforded her "special dispensation" due to her years of service, provided she stopped working on and didn't promote the movie. However, Alonso continued working on and promoting Argentina, 1985, including doing interviews and even walking the Oscars red carpet with the film's director instead of with those associated with Disney's nominated film, Black Panther: Wakanda Forever. Supposedly, she was warned several times before Disney finally had enough and let her go.
But not so fast: Deadline has heard from its own sources that this isn't the whole story. According to them, while the Argentina, 1985 situation is true (and even saw Disney re-drafting her contract for her), it was only the breaking point. Disney was not happy about her speech at a GLAAD event in opposition to the Parental Rights in Education Bill, especially since she criticized Disney's response to it. Deadline's sources say she was "benched" from speaking to the media, including doing interviews. Then, Alonso was asked to do something she describes as "reprehensible," although no one is specifying what it was. Finally, these sources say that Alonso's promotion of Argentina, 1985 resulted in her taking days off of work at Disney, which led to those big delays on the Marvel movies.
Now, it gets really fun: Alonso has hired a lawyer, Patty Glaser, who issued a statement on Alonso's behalf:
"The idea that Victoria was fired over a handful of press interviews relating to a personal passion project about human rights and democracy that was nominated for an Oscar and which she got Disney's blessing to work on is absolutely ridiculous. Victoria, a gay Latina who had the courage to criticize Disney, was silenced. Then she was terminated when she refused to do something she believed was reprehensible. Disney and Marvel made a really poor decision that will have serious consequences. There is a lot more to this story and Victoria will be telling it shortly—in one forum or another."
This sounds like Alonso is getting ready to sue. On top of the statement, with its promise of "serious consequences," Patty Glaser is also representing Karyn McCarthy, a former executive producer of the Star Wars series The Acolyte, who is suing Lucasfilm for breach of contract over her sudden firing. It's enough to make you wonder if Glaser is trying to make a name for herself as the woman who toppled Disney. These two lawsuits (assuming Alonso sues) come amid a series of bad news for Disney, from bombing movies to a streaming service that never took off and is even bleeding viewers from the one thing it produced that people actually liked. It's death by a thousand cuts, and Disney hasn't done much to stop the bleeding other than begin mass firings.
For their part, Disney also released a statement about the Alonso affair:
"It's unfortunate that Victoria is sharing a narrative that leaves out several key factors concerning her departure, including an indisputable breach of contract and a direct violation of company policy… We will continue to wish her the best for the future and thank her for her numerous contributions to the studio."
Obviously, none of us can know what's true and what isn't; I wouldn't be surprised if all of it is true, outside of Alonso's ridiculous suggestion that woker-than-woke Disney fired her for being a gay Latin woman. But she does seem arrogant enough to continue breaching her contract after constantly being warned about it, probably assuming nothing would happen to her for the same reasons for which she's insinuating Disney fired her. But there comes a point when you become more trouble than you're worth, and after a string of failures on the big and small screens, bad press from the visual effects artists you treated like garbage, and not only trashing the company in public but pushing them into picking a fight that cost them tons of money they can't afford to lose, they're not going to care how many boxes you check.