New Karate Kid Movie Coming From Sony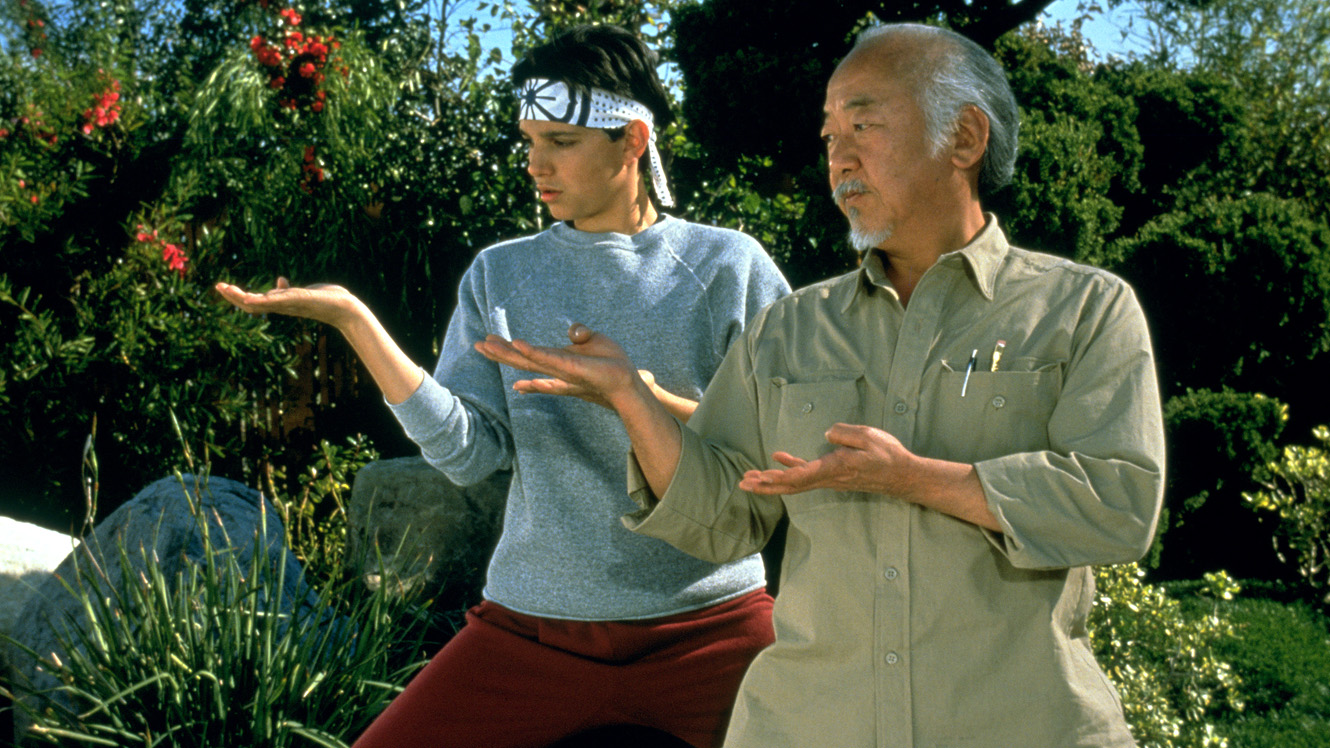 Sony Pictures is practicing its crane kick. The studio has announced it will be producing another Karate Kid movie, which is scheduled to hit theaters on June 7, 2024. There is no synopsis, casting, writer, or director yet – as far as we know, anyway – just an explanation that this is the "return of the original 'Karate Kid' franchise," meaning Will Smith is in too much hot water to pressure them into bringing Jaden back. Presumably, this is due to the success of the outstanding Cobra Kai on Netflix, which just released its fifth season. The Karate Kid came out in 1984 and became a phenomenon, with "Wax on, wax off," "Sweep the leg," and the immortal Mr. Miyagi entering the cultural lexicon. Two middling-at-best sequels followed (four if you count the one with Hilary Swank, which I've never seen), an ill-received remake with Jaden Smith and Jackie Chan, and finally, the revival of Cobra Kai.
I'm not sure this is a good idea. Cobra Kai is incredible, but I'd rather it serve as the final word on this universe than usher in another movie. What could justify a film at this point? Daniel LaRusso and Johnny Lawrence are already training the next generation of karate students while confronting their past and fighting their old enemies. Are the kids going to be the focus? I like them all, but I don't know if they can carry the story on their own. And is a movie called The Karate Kid going to feel genuine without Pat Morita as Mr. Miyagi? Giving the show a different title was the correct choice, and the story has evolved with Cobra Kai. I'm also not exactly comforted by the announcement of a release date before there's a story, cast, or creative team involved. This feels like a step backward in every way. But, as usual, Hollywood sees shiny metal and will mine it to see if it's gold, artistic integrity be damned.
Do you want a new Karate Kid movie? Have you seen Cobra Kai? Will pitches to studios be nothing more than titles and release dates in the future? Let us know in the comments, and stick around Geeks + Gamers for more from Miyagi-Do!