Planes, Trains & Automobiles is Being Remade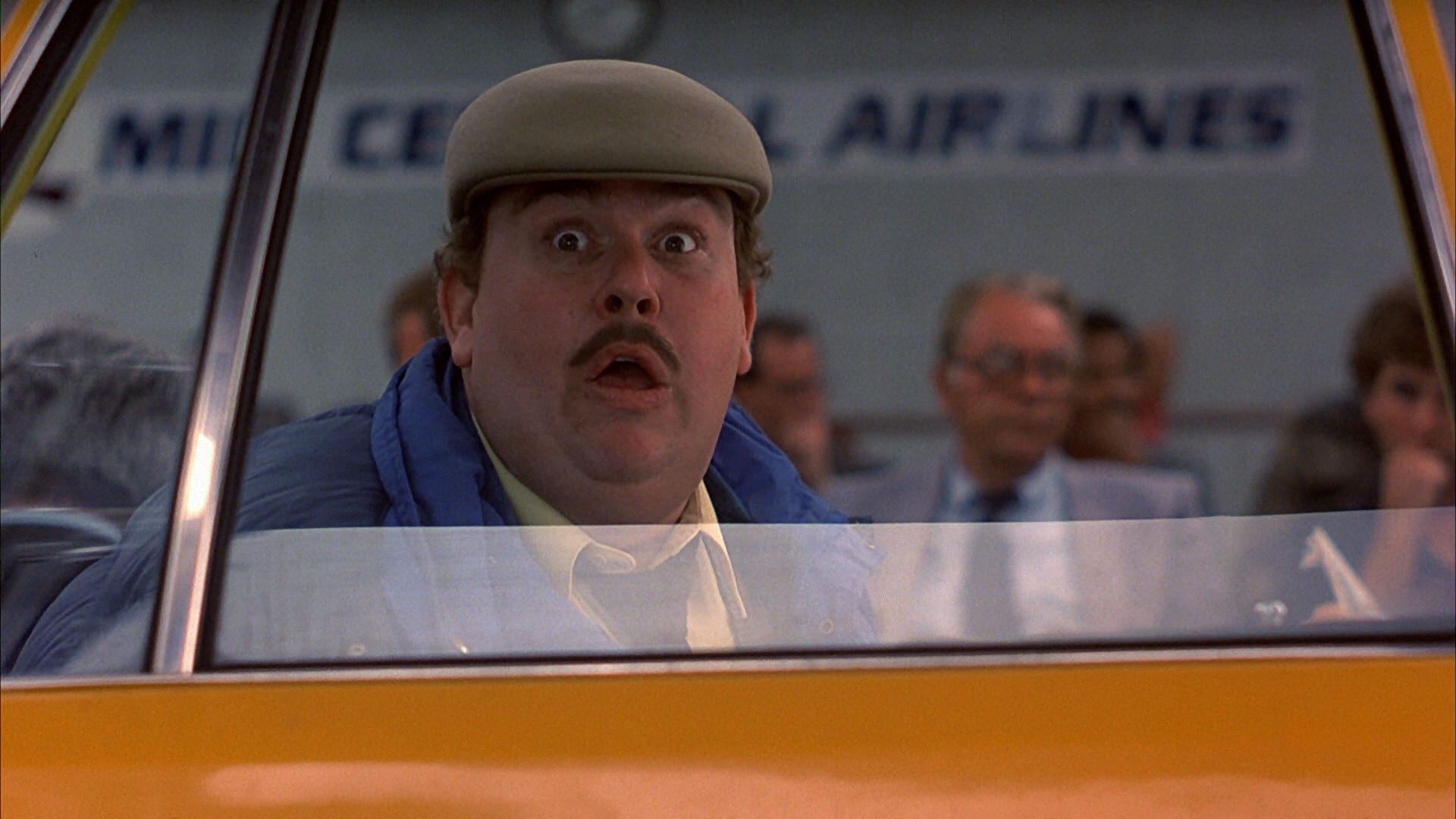 Another classic is about to be modernized for the whiny crowd. Deadline reports that a Planes, Trains & Automobiles remake is in the works at Paramount, and that Will Smith and Kevin Hart will be the leads. The film will be produced by both stars' production companies, Westbrook Studios and Hartbeat Productions, with Brooklyn 99's Aeysha Carr writing the script. Directed by John Hughes (and, for my money, his finest directorial hour), Planes, Trains & Automobiles starred Steve Martin and John Candy as two comically mismatched travelers trying to make it from New York to Chicago for Thanksgiving. There's no timeline for when Smith, Hart, and the team will attempt to recapture pure cinema magic, if they even bother to reach that high.
I know we're in an era where everything has to be remade, and I'm supposed to be okay with it because The Thing was good, but I take this one personally. Planes, Trains & Automobiles is special to me; it's a Thanksgiving tradition that makes me feel close to my extended family and signals the beginning of the Christmas Season for me even more so than the Thanksgiving Day Parade (the end of which, as my father taught me, is the official start of the Season). And even divorced of its personal resonance to me, and to many others, it's a beautiful, heartfelt movie about the love between friends and family, how the time you lose with your loved ones is never worth the extra few dollars you make, and ultimately, how there's always more love out there for you, even when you think it's all gone. This movie will now be turned into a soulless, race-obsessed, finger-wagging lecture whose last priority – if it even shows up on the list – will be heart, or, God forbid, fun. Can you imagine them doing the "Those aren't pillows" scene today? How dare they? They should want to be gay! Do you think there's a chance in hell that the cop who pulls them over won't be a racist psycho who tries to kill them, or at least arrests them for being black? And if you think I'm overreacting, check out the trailer for screenwriter Aeysha Carr's upcoming Hulu series Woke. The Planes, Trains & Automobiles remake is going to be excruciating. But, like everything nowadays, there's nothing we can do about it except decline to see it and cling to our DVDs and Blu-rays.
Are you glad they're remaking Planes, Trains & Automobiles? Have you seen the original? Does it shock you that it won't be the Rock hitting the road with Kevin Hart? Let us know in the comments and stick around Geeks + Gamers for more movie news!