Reacher Trailer Breaks Bones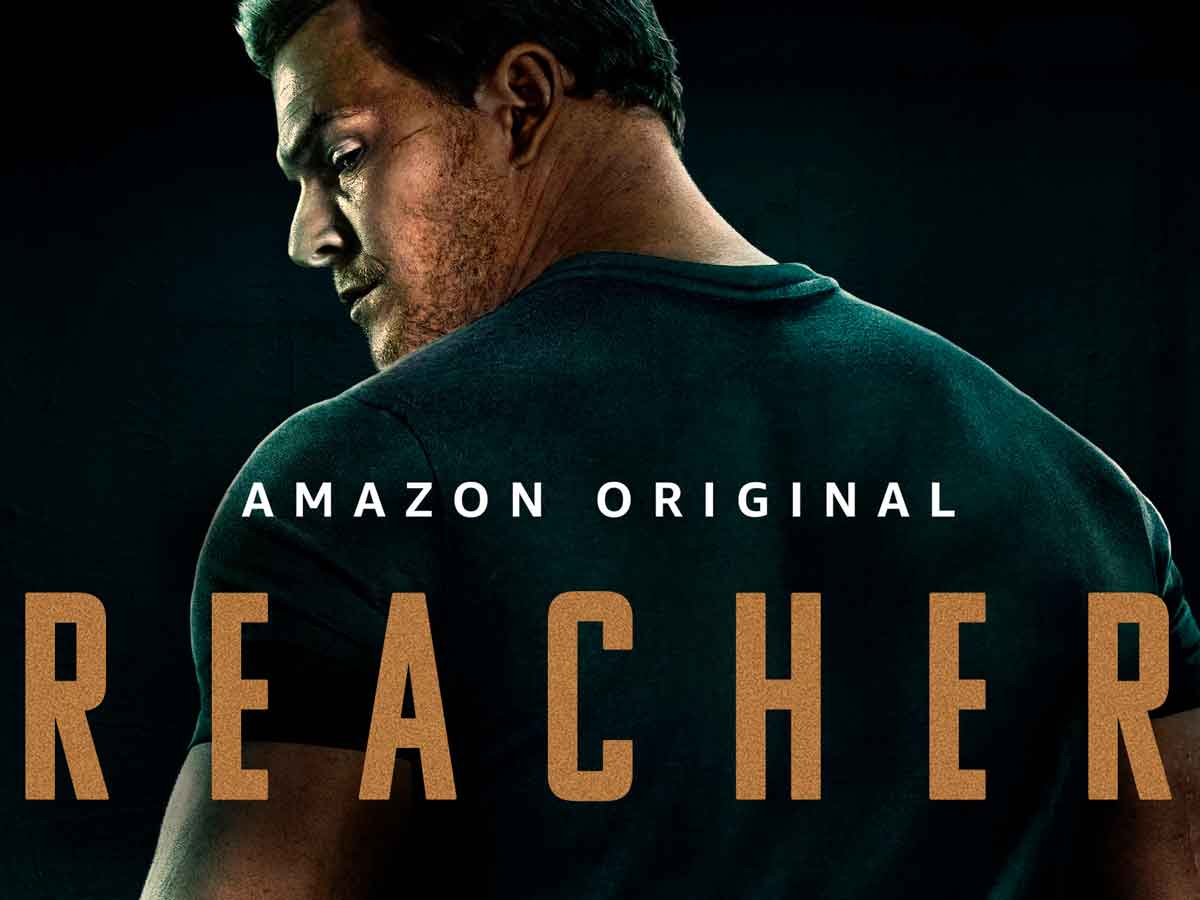 Justice is coming for your television as Amazon has released a trailer for its upcoming series Reacher. Based on Lee Child's novels, Reacher follows former military police officer Jack Reacher as he wanders America, getting mixed up in crime and mysteries everywhere he settles. The first season will focus, logically, on the first of Child's books, Killing Floor, which finds Reacher in small-town Georgia, arrested for a murder he didn't commit and working with local cops to catch the real killers. Alan Ritchson plays Jack Reacher in the series, with Malcolm Goodwin, Willa Fitzgerald, Bruce McGill, and Kristen Kreuk in supporting roles. Tom Cruise previously portrayed the character in the movie Jack Reacher, which adapted the ninth book in the series, One Shot; a sequel, Jack Reacher: Never Go Back, was based on the eighteenth novel, with further films a possibility. Reacher will arrive on Amazon Prime on February 4, 2022. Check out the Reacher trailer below:
That looks like fun. I'm not a huge fan of the book series; I read the first three, and I thought they were fine but nothing special. I felt the same way about Jack Reacher, the Tom Cruise film. (The second, Jack Reacher: Never Go Back, was lousy.) But if the show makes the story entertaining, I'm more than ready to see the books filmed. The second, Die Trying – in which Reacher is captured by a paramilitary group – was my favorite of the three, and that should make for a neat TV season. I also like the new actor embodying the character; Alan Ritchson looks much more like Reacher is described in the books than Tom Cruise did. Reacher is a massive guy, almost superhumanly strong, and Ritchson has the physicality to make some of his feats look a little more realistic than Cruise did. In that sense, Jack Reacher harkens back to the action heroes of old, demolishing bad guys in some satisfying fight sequences, and those are the best parts of the novels. That alone will make Reacher worth checking out when it hits Amazon Prime.
What did you think of the Reacher trailer? Have you read any of the books? Is Amazon becoming the go-to adapter of men's fiction? Let us know in the comments, and stay tuned to Geeks + Gamers for more TV news!