Star Wars Announces Three Films
Today, three new films were announced at the opening panel of Star Wars Celebration. One will star Daisy Ridley's Rey as she establishes the new Jedi Order. This is the project being directed by Sharneen Obaid-Chinoy. Dave Filoni is helming a film culminating the events of the "Mando-verse." Meanwhile, James Mangold is directing a movie in a new era called "Dawn of the Jedi." 
I can't speak for anyone else, but at least in my eyes, these announcements lend some credence to the rumors that Kathleen Kennedy has been ordered to get a movie in theaters by 2025. Regardless, I have absolutely zero interest in the Rey movie. I almost can't believe the hubris on display, bringing back a character and time period most of us would rather forget. If it was any other studio doing this, I would chalk it up to a bad, late April Fool's joke. Of the three films, I hope this one gets canned, although I assume we'll be saddled with it. I feel mostly indifferent about James Mangold's project. I know he's a respected director, but I haven't seen much of his work, just Logan and Walk the Line. The fact that I don't immediately know much about the time period could be promising. Still, I've learned not to get too excited about anything Lucasfilm-related. Finally, I feel the most (cautiously) hopeful for Dave Filoni's film.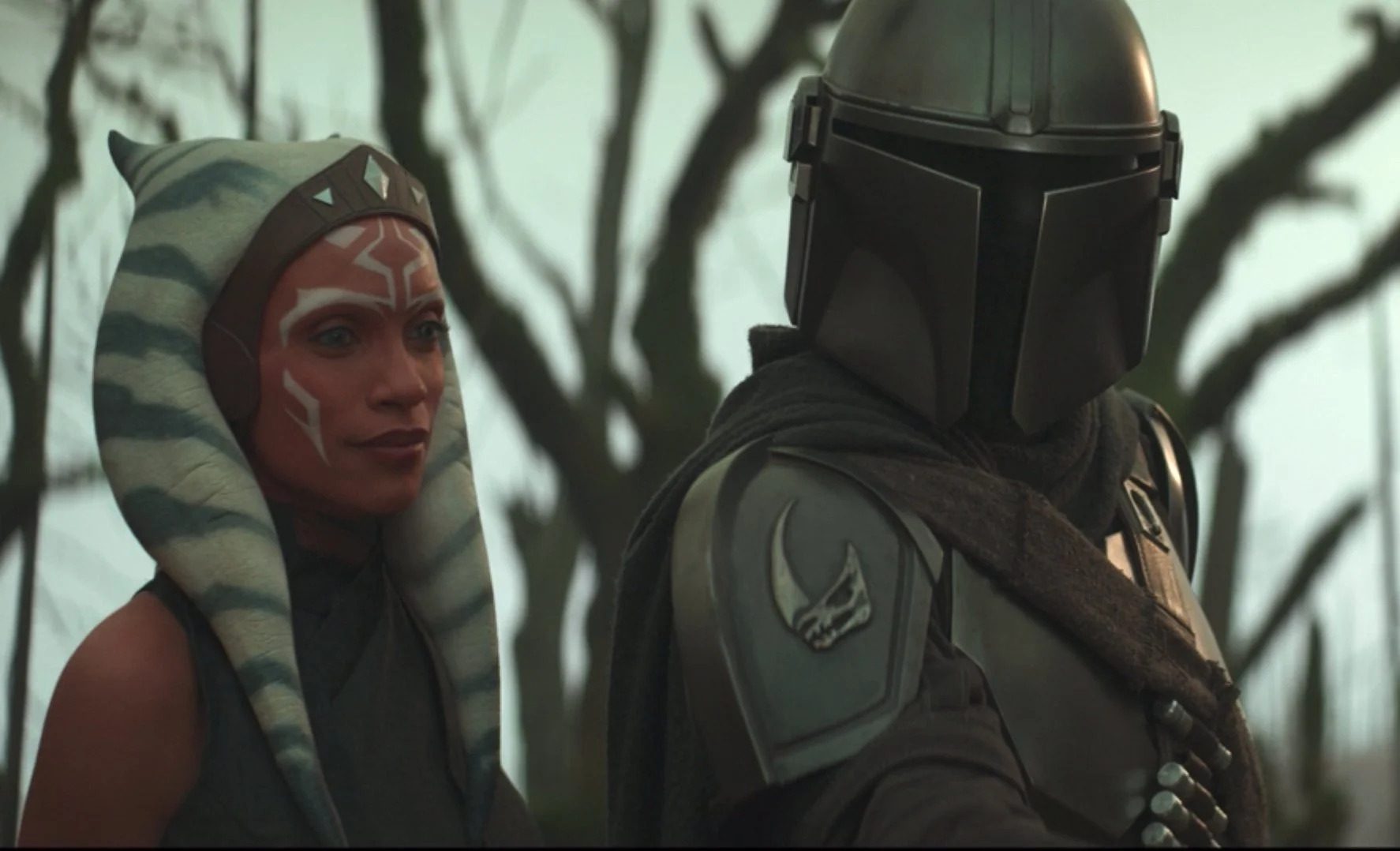 I say cautiously because of this season of Mandalorian, mostly; I know Favreau is the showrunner and does most of the heavy lifting, but Dave is written all over that thing. I don't blame him for this season's slapdash nature, but it makes me less excited about what's to come. I hope things shape back up and that this eventual movie is amazing. I want that more than anything. I just can't say for sure. But unlike the other two, I know I'll watch this one as soon as I can. 
But what do you think about these films, the state of Lucasfilm, or anything else Star Wars? Drop us a comment below!