Movies
Star Wars Exogol Feature in the Works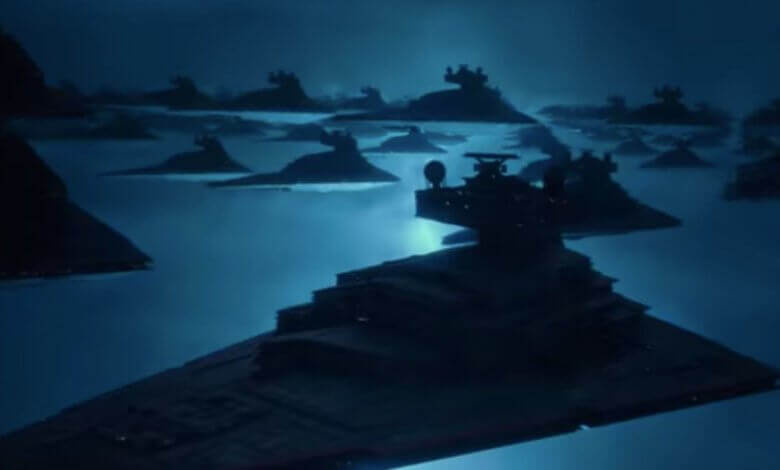 The Sith are about to rise again. The Hollywood Reporter has announced that Disney and Lucasfilm are developing a movie with Sleight's JD Dillard and Luke Cage writer Matt Owens. This project is unrelated to Rian Johnson's Star Wars trilogy or Kevin Feige's film. Deadline adds that the movie is set to focus on Exogol, the Sith homeworld introduced in The Rise of Skywalker. It has not been confirmed whether or not the film will debut on Disney+.
I've wanted to see more exploration of the Sith on screen for years, but after the narrative and critical misfire that was the final installment of the Skywalker saga, anything related to the film is something I have no intention of watching and only serves as a reminder of one of the laziest films in the franchise from a storytelling standpoint. I'll never understand the complete dismissal of  Moraband and any references to the planet's original name, Korriban, being ignored – despite the inclusion of Moraband in The Clone Wars – in favor of the underdeveloped plot threads involving Exogol. The news feels like a thinly-veiled attempt to expand on the sequel trilogy rather than try to start somewhat fresh a la the rumored Jedi origin idea of BeniSoff and Weiss. I wish I were more excited about this considering the creatives involved. Dillard's Sleight is one of the most underrated gems in Blumhouse Tilt's portfolio, and Owens' work on Luke Cage was exemplary. Having them work together on one of the more intriguing aspects of the mythology should be welcome news to every Star Wars fan, yet I can't muster any enthusiasm. Regardless, I suppose we'll find out more at Star Wars Celebration next year.
Are you excited about this new Star Wars movie, or have you left the Force behind? Let us know in the comments and stay tuned to Geeks + Gamers for more Star Wars news!