Superman & Lois Series Announced for The CW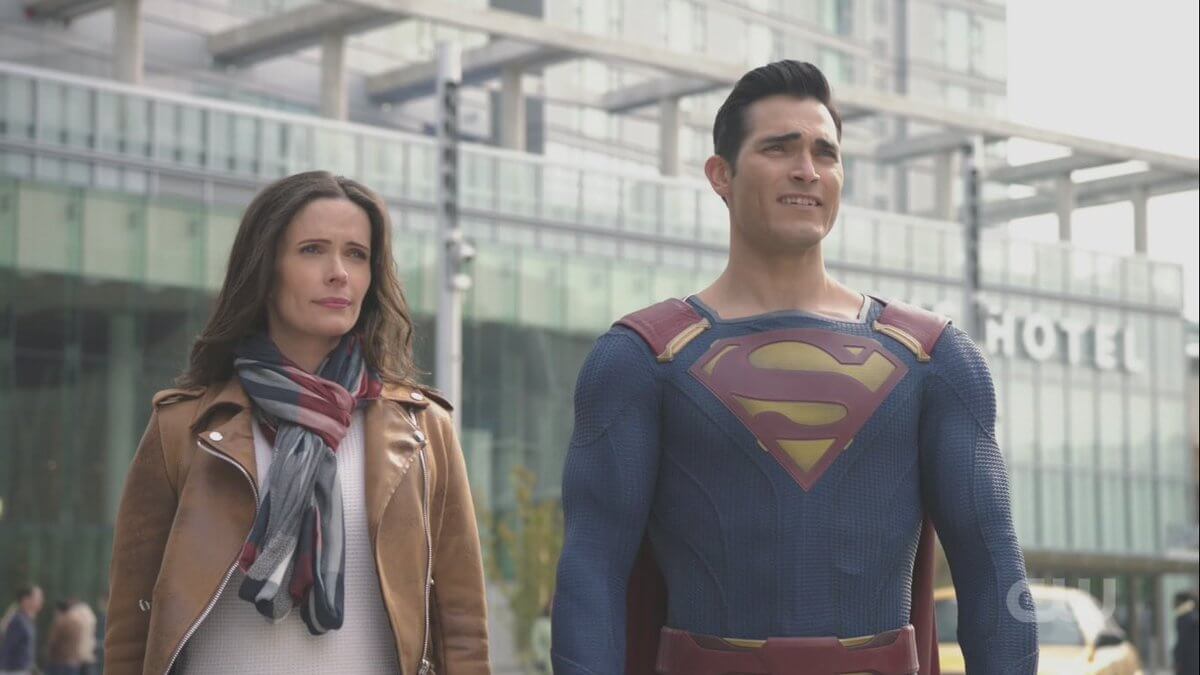 The Hollywood Reporter reports that the CW has put into development a new show centering around Tyler Hoechlin's Superman and Elizabeth Tulloch's Lois Lane. Called Superman & Lois, the series will be focusing on juggling superheroics and journalism while being working parents in today's world. Lane was revealed to be pregnant at the end of last year's crossover event, "Elseworlds," leading into the events of this new show. The script is written by former Flash showrunner Todd Helbing and produced by Arrowverse architect Greg Berlanti. The project joins previously announced spinoff Green Arrow and the Canaries. Having missed out on Lois and Clark: The New Adventures of Superman back in the day, this is fantastic news, arguably on par with the announcement of The Force Awakens seven years ago.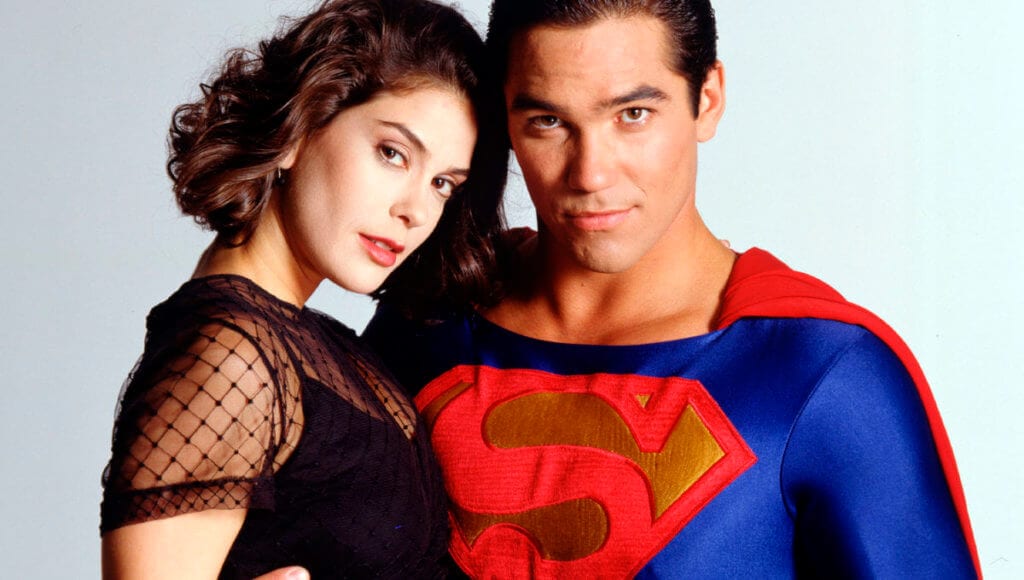 Ever since Smallville ended, I've been hoping we would see a new Superman series. However, with Henry Cavill's version flying through movie theaters, I wasn't so sure the character would return to the small screen. After all, season 1 of Supergirl seemed to go out of its way to not have her famous cousin on screen. When Hoechlin was cast as the new Man of Steel in season 2, I was pleasantly surprised and began to hope we might get a new show starring Superman one day. When Tulloch first appeared in the crossover, I was excited at the prospect of seeing these two play off of each other in the future. My hope for a new series centering around the two began to grow, especially in light of Henry Cavill's limbo with the character, regardless of how much I would love to see him return. Besides, with Superman & Lois focusing on them being parents, we can only hope Helbing borrows from Peter J. Tomasi's comic book run. This way, the show could stay separate from other iterations of the characters.
Are you excited to see Superman & Lois back on the small screen? What, if anything, do you think this means for the future of the characters on the big screen? Let us know in the comments and stay tuned to Geeks + Gamers for more TV news!