Tulsa King Trailer Stakes Out New Territory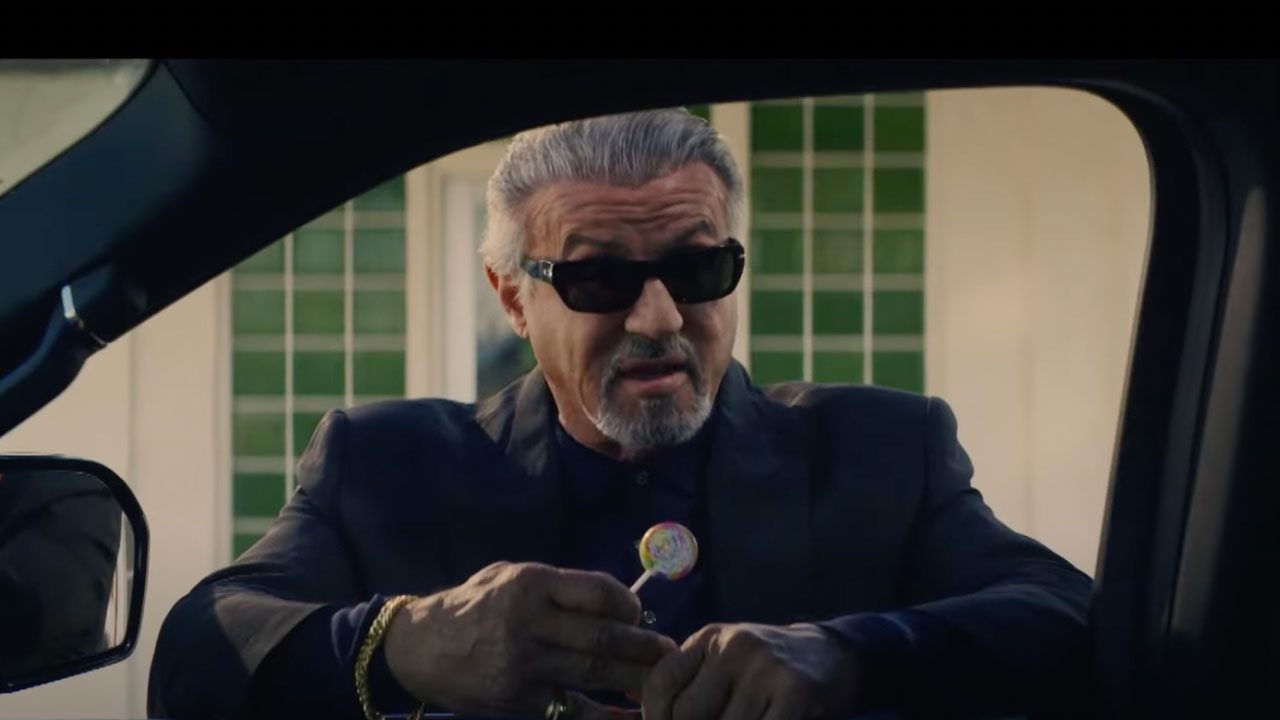 Sylvester Stallone is stomping onto another streaming service. A trailer for the upcoming Paramount+ series Tulsa King was released earlier today. Created by Taylor Sheridan, writer of Sicario, Hell or High Water, and Yellowstone, Tulsa King stars Stallone as a Mafia capo who gets out of prison only for his boss to send him from New York to Tulsa, Oklahoma, to set up a crew there. Naturally, Sly's hard-hitting New York sensibilities clash with the laid-back Tulsa atmosphere. In addition to Stallone, Tulsa King stars Dana Delany, Annabella Sciorra, Max Casella, Vincent Piazza, Andrea Savage, Mike Starr, and Domenick Lombardozzi. Tulsa King premieres on Paramount+ on November 13, 2022. Check out the Tulsa King trailer below:
Tulsa King is another reason for me to finally subscribe to Paramount+. Stallone's involvement in a TV series automatically made me interested, but the Tulsa King trailer looks like a lot of fun. The fish out of water stuff should be good for a laugh; Sly knocking out a security guard with a candy jar (or whatever it was he threw) is hopefully indicative of the culture clash he'll bring to Oklahoma. And I'm sure there'll be complications, with Tulsa not being the cakewalk he thinks it'll be. I'm lukewarm to Taylor Sheridan; I liked Sicario very much, Hell or High Water and Wind River were fine, and Sicario: Day of the Soldado and Those Who Wish Me Dead were lousy. (I haven't seen Yellowstone.) But Terence Winter, who will serve as showrunner, intrigues me much more; he's one of the guys behind The Sopranos and Boardwalk Empire, both of which are incredible shows (except for the final season of Boardwalk, which was pointless and boring); he also wrote the amazing The Wolf of Wall Street. I'm on board for this one.
What did you think of the Tulsa King trailer? Are you looking forward to the series? Is every streaming service eventually going to get us with something? Let us know in the comments, and stay tuned to Geeks + Gamers for more Mafia madness!