Wrath of Man Trailer Launches Online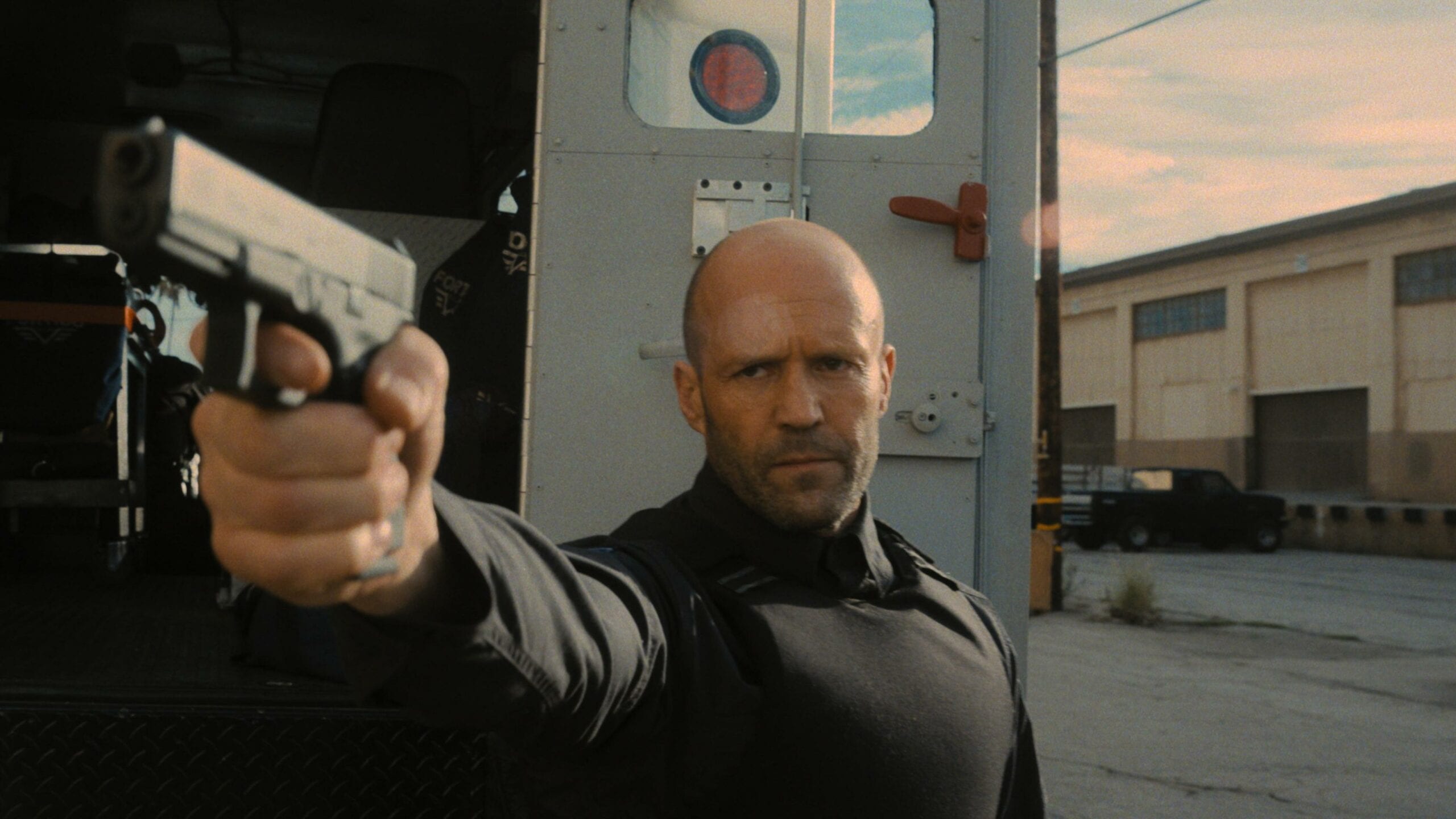 Jason Statham just saved 2021, as the trailer for his new action film, Wrath of Man, was released today. Directed by Guy Ritchie – who discovered Statham when he was a model and brought him into acting – and based on the French movie Cash Truck, Wrath of Man finds Statham as a newly hired armored car driver whose motives for taking the job may be a bit murkier than mere employment. This is Statham and Ritchie's fourth film together; their next will be Five Eyes (which, apparently, is being renamed). Also starring Josh Hartnett, Scott Eastwood, Jeffrey Donovan, and Holt McCallany, Wrath of Man will arrive in theaters on May 7, 2021. Check out the Wrath of Man trailer below:
Separating my personal feelings from it (which generally amount to "STATHAM!"), the Wrath of Man trailer is not particularly good. It gives away too much of the story, and it's a bit jumbled in its details; that it manages to do both of these simultaneously is actually almost impressive. I would've liked to go in without knowing that Statham took the job to draw out the guys who killed his son or that there's an inside man involved in the murder. And despite revealing these plot points, it shows events happening in a confusing order, so it's hard to tell what happens when. But, if you're like me, that won't matter because the Wrath of Man trailer has plenty of Jason Statham action, and that's what's important when he takes the screen. This looks to be more of a straightforward, manly Statham vehicle than one of his more introspective films, and that's fine with me; the last one of those we saw was The Meg, which sucked (unless you count Hobbs & Shaw, which I enjoyed). I'm also glad to see Josh Hartnett show up in this; I think he's a good actor who never got his due, and while a Statham action flick probably isn't going to challenge him, I look forward to seeing him in something. And even more than that, I'm glad Guy Ritchie is about to release two consecutive movies without Charlie Hunnam, who's ruined everything in which I've seen him.
What did you think of the Wrath of Man trailer? Are you excited to see Statham and Ritchie team up again? If Statham doesn't punch an armored car into a pile of scrap metal, will you demand your money back? Let us know in the comments and stick around Geeks + Gamers for more movie news!